According to the paperwork submitted to the court, the case titled "Robin Monroe v. City of Kerrville, Texas," which was initially filed in March 2022, has been thrown out of court.
Because Monroe had not taken any action regarding the case, the 216th District Court decided to throw it out. Monroe filed the complaint to have the city's election in May 2022 canceled and moved to November 2022.
Lawsuit Against City Of Kerrville
The reasoning for this was based on the idea that since the city had moved the election to November during the COVID-19 epidemic, the city is obligated to maintain the November election date in the future. You can also search Kerrville Leaders Expect Hill Country City To Treble By 2050
According to the records from the court, the city claims that it shifted the election to November only once and that it did so in response to and with permission from an order issued by Texas Governor Greg Abbott. During the pandemic, Abbott made the adjustment because of the exceptional conditions that arose.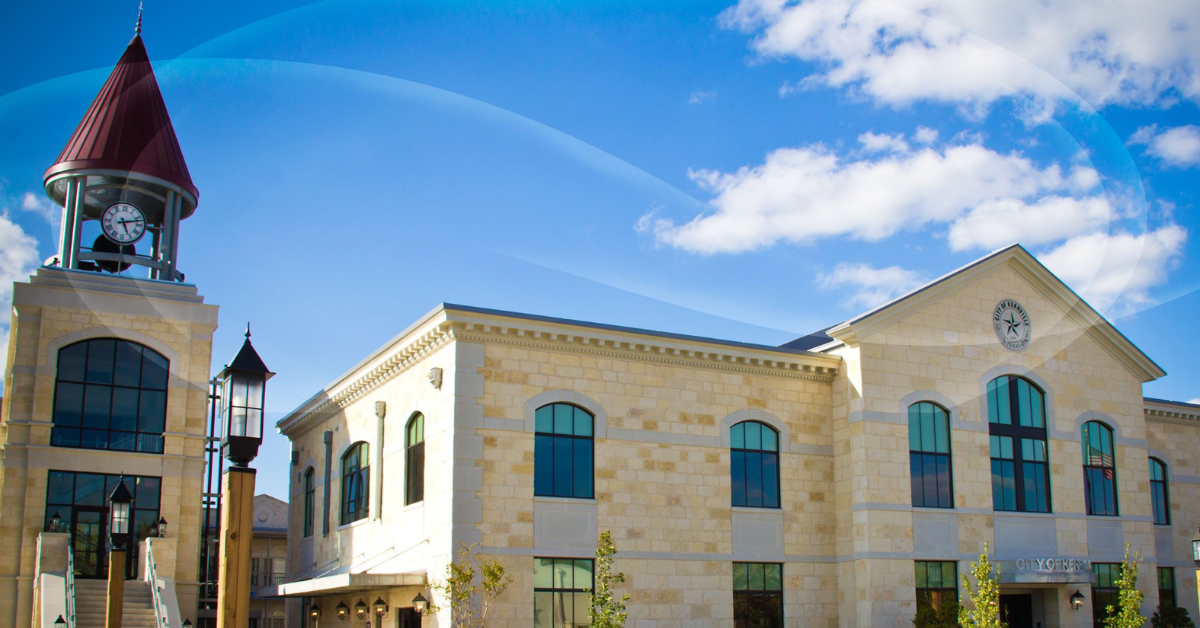 The city issued a statement, based in part on the opinions of the city attorney and consultation with the office of the Secretary of State, stating that Monroe's allegation lacked any basis in fact and that the city rejected it. You must read the latest news about Kerrville Folk Festival Executive Director Muse Retires 
The case has been rejected, and the municipality will proceed with its elections in accordance with the legal framework. Regarding this particular case, the city paid the attorneys a total of $8,100 in fees.