Charlotte Smith was born on December 1, 1953, in Okinawa, Japan to parents Edmund Wister Shannon and Charlotte Elise Shannon. Marilyn Shannon Sherman, Melanie Shannon Naumann, and Rebecca Drakos were her three older siblings. Her youth was split between Japan and Baltimore, Maryland.
Charlotte once shared a story about being in primary school in the same room where she was born Okinawa. Charlotte attended high school in Kerrville, Texas when her father retired from the military.
On June 8, 1974, she married Presley Edward Smith and had one child, Krista Elise Smith, on January 12, 1980. On October 13, 1985, she divorced.
Charlotte Ann Shannon Smith Education
Charlotte earned a bachelor's degree in accounting from Southwestern University. She worked as a manager at Michael's and as an accountant for Ted Jordan, CPA, Wayne E. Witzche, CPA, and THA, Texas Hospital Association. In 2016, she retired from THA. She was an enthusiastic member of Austin's Bethany United Methodist Church.
During confirmation, she used to do calligraphy on the Children's Bibles. She was also involved in the Interpreters class and church ushering. After she moved in with her daughter, she became an active member of Journey of Faith United Methodist Church.
Her Relation To Church
She was a church spokeswoman, a mentor, and well-liked by both church families. Cross-stitching, calligraphy, and stamping were among her pastimes. She began doing calligraphy as a kind of relaxation while her daughter was little. She enjoyed hearing her daughter sing. She enjoyed stamping cards for friends to express gratitude and love.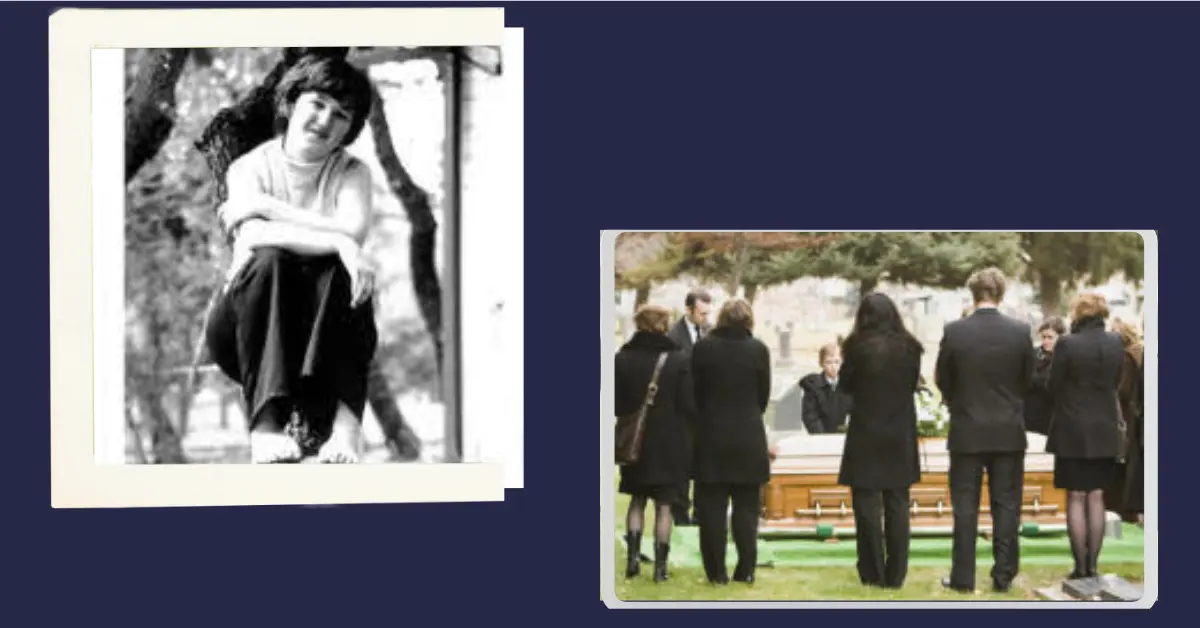 She was noted for her quick wit, dry sense of humor, and quiet strength. Marilyn Shannon Sherman and Melanie Shannon Naumann, her siblings, predeceased her. Krista Elise Smith, her daughter, survives her. Her numerous friends adore and cherish her.
Journey of Faith United Methodist Church, 7301 Co Rd 110, Round Rock, TX 78665, will host a memorial service. The service will be conducted on Saturday, February 25, at 11 a.m., followed by a lunch reception.
Beck Funeral Home, 15709 Ranch Rd 620 N, Austin, TX 78717, is in charge of the arrangements. In lieu of flowers, memorial contributions may be made to Hope Alliance at hopealliancetx.org. We took help from many sources including Lagecy.com to collect information regarding the article
Follow us on Twitter @kerrvilleBN for more informative articles