The Public Works Department in League City is in charge of various tasks, including the upkeep and improvement of the city's infrastructure, including the roadways, storm drains, and water-producing facilities. Several sub-departments, such as Fleet, Line Repair, Streets/Stormwater and Traffic, Wastewater, and Water, are included in this department.
League City
The annual outfall inspections of the city's drainage system are one of the jobs carried out by the Stormwater workers. These inspections cover approximately 40 miles and are carried out before the 2023 hurricane season.
Performing manhole entries is a necessary step in the process of repairing the city's sanitary sewage infrastructure, and the Public Works Department and the Fire Department are working together to ensure that a safe working environment is maintained. You must check out Rep Colin Allred Challenges Ted Cruz On Senate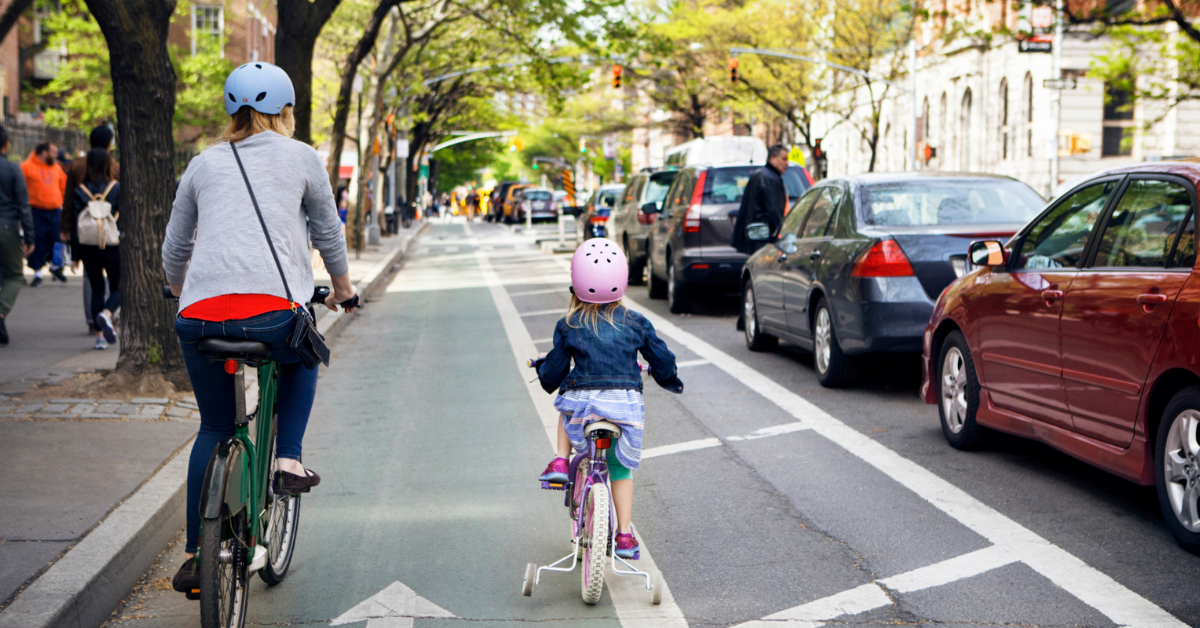 The division has finished its Annual Spill Prevention, Control and Countermeasures (SPCC) training to ensure that all of the employees are aware of the locations of the fuel that is stored, the routine inspections that are performed, the secondary containment that is utilized, the oil and fuel storage containers, and the spill prevention and response measures that are in place. Visit here for more details about League City.
Hydraulic repairs, pump resealing, and a complete PTO replacement are now being done on the 2011 International Grapple Truck utilized by the Rapid Response Crew of the Public Works Streets Department for loading and moving bulky debris. At the end of this news, you must check out the latest news here about Texas Manhunt Suspect Found In Closet Under Laundry
The truck was manufactured by International and was manufactured in the United States.