Pre-K for all students has not been a top priority for Texas legislators this legislative session. Still, FOX 4 has found a clause in the school choice plan that would make millions of tax dollars for pre-K funding available to private schools.
Families of any income could qualify for $8,000 if they attended a private or home school but couldn't participate in their local public school.
While children from low-income households may be eligible for free pre-K, children from middle-class families do not get pre-K financing from the state. Nevertheless, if a family opts for private pre-K, SB 8 may change this.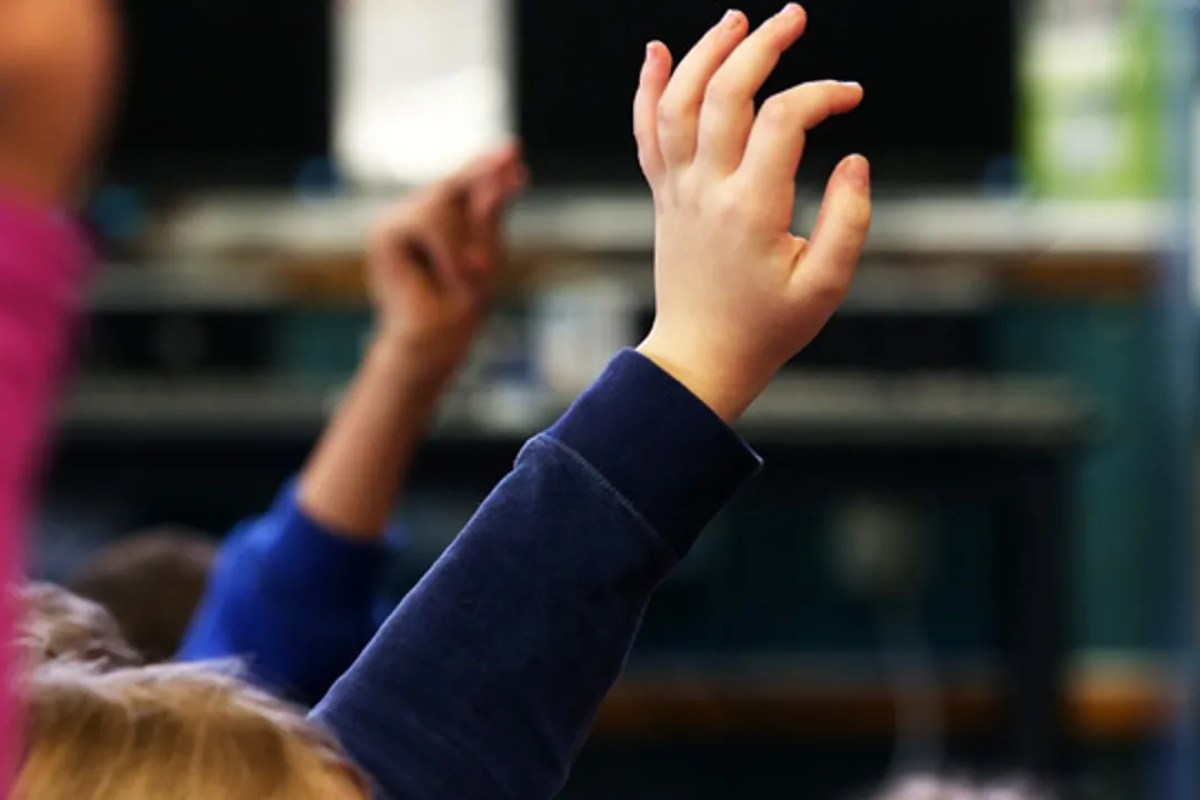 Today, many public school districts provide pre-K that is tuition-based. Families of any income might apply for $8,000 under Senate Bill 8's school choice measure if they send their children to a private school rather than a public one.
You can also consider the following:
Even at their public institutions, pre-K in Texas will cost thousands of dollars for middle-class families. This is because only low-income families are provided with state funding for pre-K. Yet, under SB 8, the state would pay a child's pre-K tuition for $8,000 per year.
"We need to see pre-K and public schools fully funded before money starts being given for school choice," Lewisville ISD Superintendent Dr. Lori Rapp said.
Rapp said the state has it backwards.
"To prioritize money for school choice before you fully fund your public schools that are setting up pre-K programs, that is not utilizing money to the best benefit of students," Rapp added.
The cost of tuition for ten months of pre-K in the Lewisville Independent School District is $8,200. By Senate Bill 8, parents can apply a yearly contribution of $8,000 to an Education Savings Account. This contribution can pay for private school tuition and other associated costs.
Rapp stated that there should be more options available.
"If a parent is choosing a public school for their pre-K provider, then public schools should be able to receive the $8,000 that that family would have received," Rapp said.
The Arlington Independent School District is one of the public schools that has taken an innovative approach by providing free full-day pre-K for all children who are four years old.