The superintendents of rural schools in Texas voiced their opposition to proposed legislation that would provide property tax privileges to businesses as an incentive for investment. The superintendents cited their concerns that the bill's exclusion of renewable energy projects would be detrimental to their regions.
The purpose of Representative Todd Hunter's (R-Corpus Christi) House Bill 5, which attempts to facilitate agreements between large manufacturing and energy operations and local school districts about property tax breaks, is to recruit large businesses to the state of Texas.
What Was The  Superintendents Of Rural School Districts Said
The purpose of this measure is to provide an answer to the now-defunct Chapter 313 tax abatement program, which offered reductions in the amount of property taxes that corporations were required to pay before the legislature allowed it to lapse during the most recent legislative session.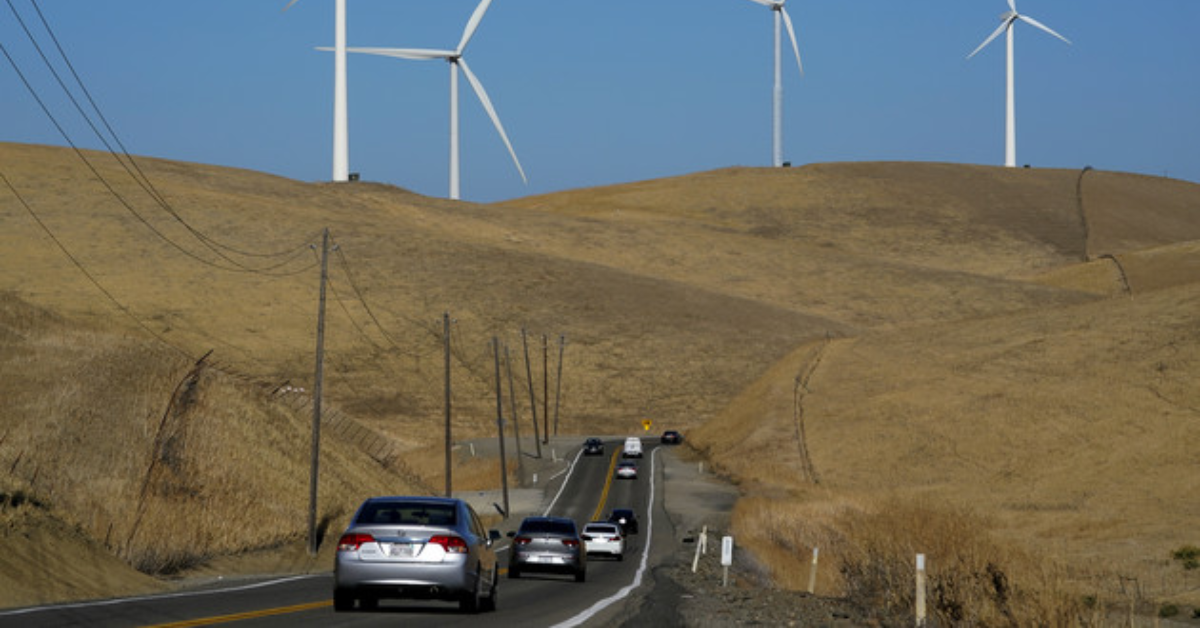 The superintendents of rural school districts said that they agree that the new economic development tool will be beneficial to the state. But, they are concerned that it would put them at a disadvantage because the most recent iteration of the law does not grant the same rights to projects involving renewable energy.
"I would be testifying for the bill if the bill included renewable energy projects," Superintendent of Robert Lee ISD Aaron Hood said. "It omits a huge part of Texas, which is rural Texas."
According to KXAN, 73 percent of the currently active renewable energy projects are in school districts where at least half of the children come from low-income families. Many less prosperous school districts can be found in the rural areas home to wind farms. The leaders of rural communities stated that they stood to gain from investments made in their districts even more than metropolitan districts.
"I couldn't help but think of the challenges our district faces on a day-to-day basis," Bartlett ISD Superintendent Teddy Clevenger said.
Most of the pupils in his school district are from low-income families, meaning the system must make do with a very meager budget of $6.5 million. You can also read such a piece of recent news about Texas Tops Extreme Weather Insurance Claims.
"My request is we think hard about putting renewables back in for the opportunity that somebody with a solar farm may come in so we can get a couple of million dollars to fix facilities."
On Monday, the House Ways and Means Committee decided not to take action on House Bill 5.