After a man was fatally shot on Thursday in an apartment complex, the Texas City Police Department stated that investigators did not receive any cooperation from the people they interviewed regarding the investigation.
Lockdown As Texas City
SkyEye flew above the Costa Mariposa apartment complex, which is located on Medical Center Drive just off the Emmett F. Lowry Expressway, while police were actively searching a wide area for clues.
SkyEye got a good look at the property because of SkyEye's aerial perspective. A grassy area and the parking lot were covered with dozens of evidence markers, which generally indicate a gunshot that is now being investigated by the police.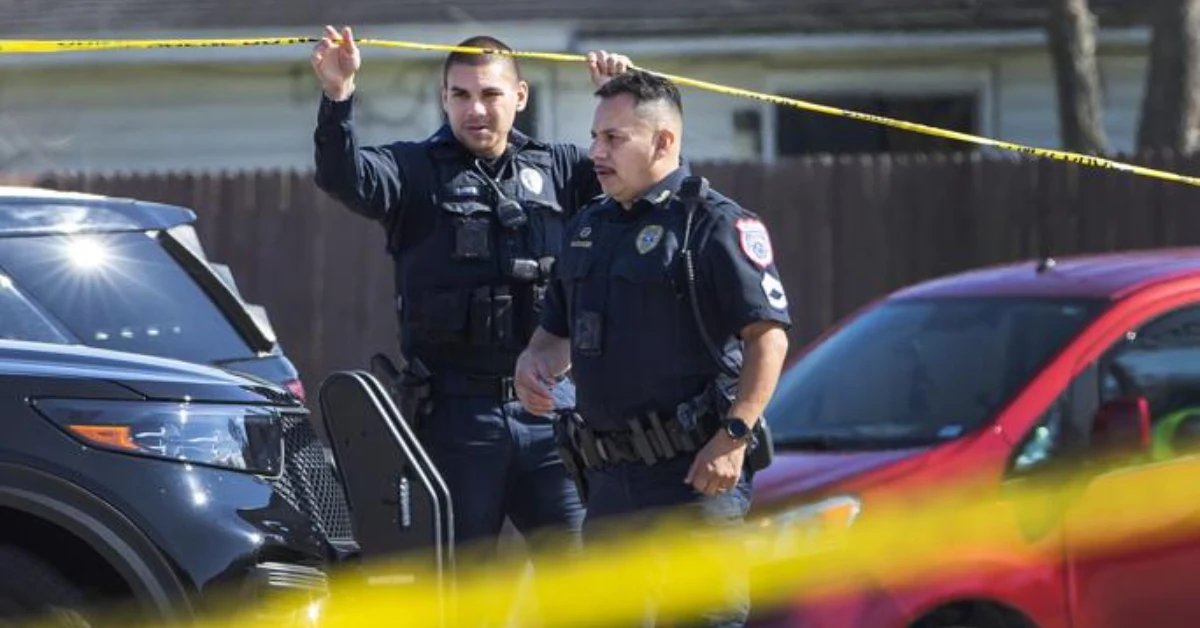 According to Assistant Chief Landis Cravens of the TCPD, multiple bullets were fired. One person was reported shot by police and brought to the HCA Healthcare Houston Mainland Medical Center, but he did not survive his injuries.
For further details, have a look at the news that has been compiled further down:
In addition to witnesses who refused to cooperate, the police encountered problems at the hospital, where the emergency room was crowded with patients and visitors when the victim was admitted. According to TCPD, at one point, many fights broke out in the emergency department's waiting room.
Below is a tweet about the Lockdown at the main campus. You can see below:
COM Alert: Lockdown at main campus. Shooting has been reported near campus. Police are en route. Stay in a locked or secure location until further notice. Don't come on campus at this time. Wait for more information via COM Alerts.

— College Of The Mainland (@COMDucks) May 18, 2023
The police have stated that they have very little information on the culprit or the circumstances leading up to the incident. The probe caused disruptions to the activities at the nearby College of the Mainland, which resulted in the institution issuing a lockdown for the campus.
After a little period, that order was revoked. It would appear that no connections can be made directly between the scene and the school.
If you like what we are doing and want to show your support, you must follow us on Twitter.