Texas governor announces college station as host for music friendly workshop. the state of Texas The Music Friendly Texas Community Workshop will be held on March 7 and will be co-hosted by the Texas Music Office, the City of College Station, and Visit College Station. Governor Greg Abbott made the announcement today.
The festivities get underway at the City Hall in College Station at six in the evening. As per the news Governor Abbott said, "Music is key to the Texas brand and our local economies," He added "I thank the Texas Music Office for helping communities large and small develop creative partnerships and grow new jobs. Working alongside local leaders like those in College Station, we can ensure Texas communities have the tools to succeed."
We can ensure that communities throughout Texas have the resources necessary to be successful by collaborating with local leaders like those in College Station. Chip Adams, a specialist in community relations and outreach for the TMO, will be present at the workshop to answer questions and provide an explanation of the Music Friendly Texas Community designation.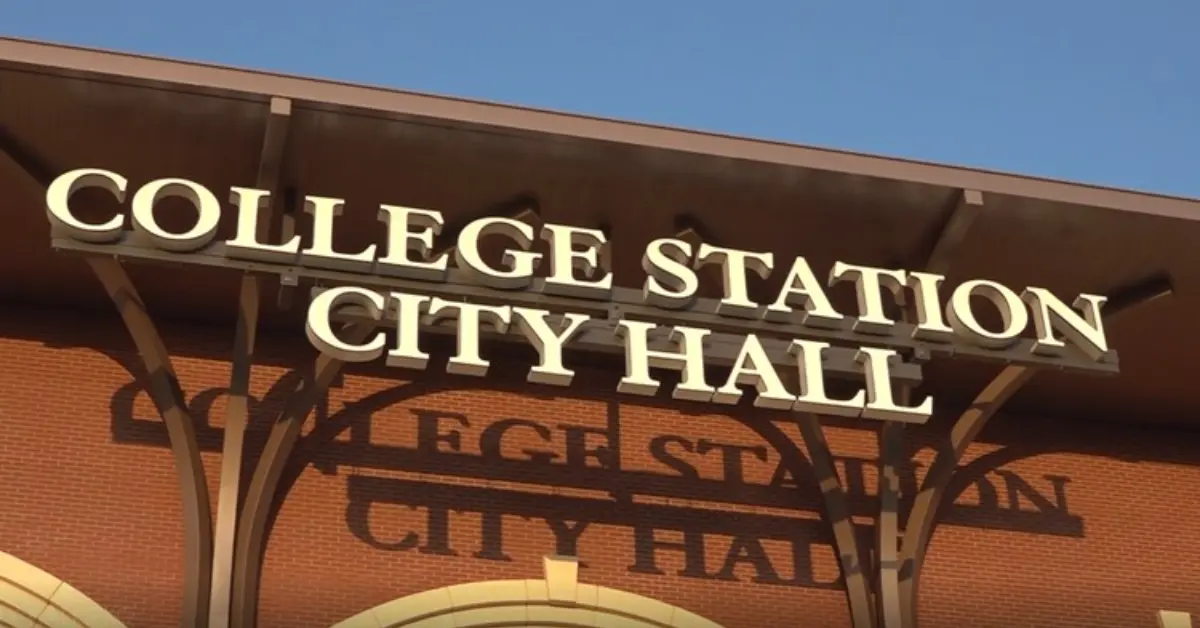 Participation in TMO's Music Friendly Texas program, which was the first program of its kind in the country when it was introduced by TMO in 2016, gives communities in Texas access to a network that encourages the growth of the music industry.
It makes it abundantly clear to those who work in the industry that the communities that have been certified are serious about luring and fostering the expansion of the music industry. The workshop hosted by College Station constitutes the initial stage of the certification process.
Below we have given a Tweet about Gov. Abbott's announcement. scroll down to see the Tweet.
Gov. Abbott announces Music Friendly Texas workshop in College Station – KBTX https://t.co/duh4QiqZMV pic.twitter.com/yPvXMhOXBH

— Vertigo Sounds (@VertigoSounds) March 1, 2023
When everything is finished, College Station will join the ranks of the other 40 cities in Texas that have already been designated as Music Friendly Texas. Attendance from the public, as well as musicians and venues, is encouraged. To write this article we searched various sources including kbtx.com.
If you found this article informative then we suggest you follow us on Twitter @kerrvilleBN we post similar content regularly