Steven Robert Sablan, a 61-year-old man from Texas, was caught in Long Beach on charges that he kidnapped and beat a young girl while they were on a road trip. During their trip from Texas to California, a terrible thing happened. Stay until the end of this post to find out the whole story.
From Texas to California: The Terrifying Road Trip of a Kidnapper
After his arrest in Long Beach last week, a federal grand jury in Texas indicted the guy on charges of kidnapping and s*xual assault against a 13-year-old girl. Cleburne, Texas resident Steven Robert Sablan, 61, has been charged with abduction and transporting a juvenile for criminal s*xual behavior. On July 31 he will appear in the United States District Court in Los Angeles for his arraignment.
On July 6 in San Antonio, Sablan, who was operating a gray Nissan Sentra, allegedly pulled up next to the victim as she strolled down the street. This is all according to the indictment and an affidavit previously filed with a criminal complaint in this issue. Sablan allegedly said to the victim, "If you don't get in the car with me, I am going to hurt you." while pointing a black revolver at his side.
The victim feared for her life and obeyed Sablan. Allegedly, while driving with the victim, Sablan inquired as to her age. After the victim disclosed that she was 13 and mentioned that she had a friend in Australia, Sablan allegedly offered to take her to Australia on a cruise ship on the condition that she do something for him beforehand.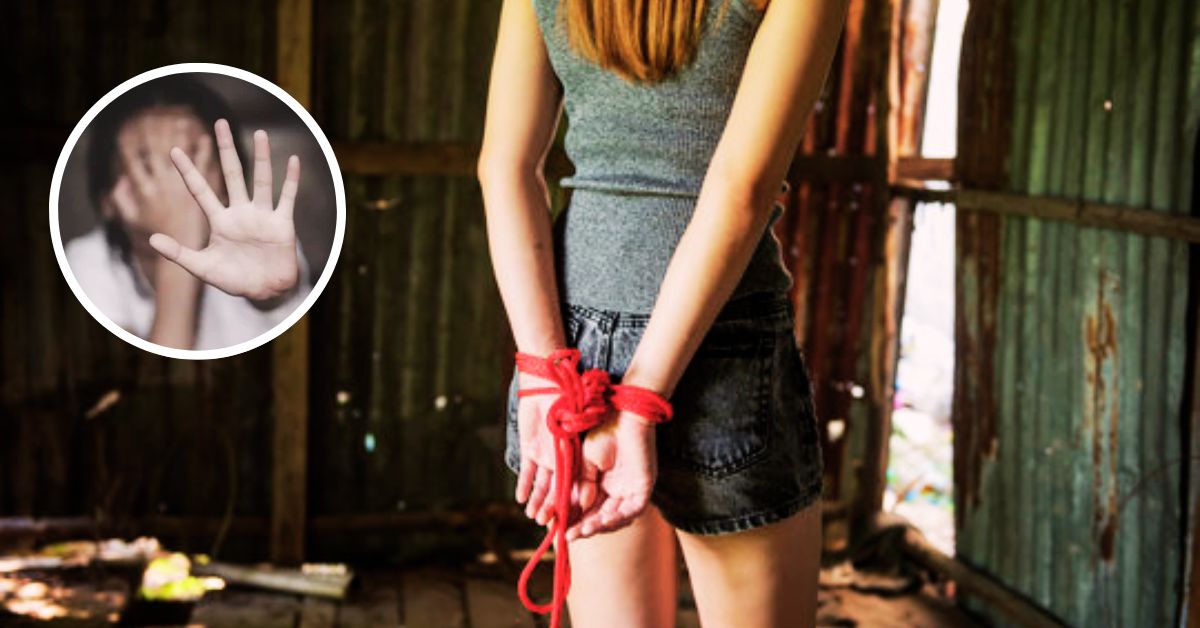 The victim was then allegedly subjected to further s*xual assaults by him. Sablan allegedly s*xually abused the woman at least twice more over the course of the next two days while they traveled from Texas to California in his car.
Sablan left the automobile in a Long Beach parking garage on the morning of July 9 so they could do laundry. While Sablan was inside the laundromat, the victim remained in the car and scrawled "Help me!" on a scrap of paper.
When police arrived, they observed Sablan standing outside the automobile and the victim, who was mouthing the word "Help," inside the car. As the police searched the car, they found a black BB gun, a "Help me" sign, and a set of handcuffs. The victim was identified by police as a San Antonio resident who had been reported missing.
Texas news & updates! This link reveals interesting incidents, unfolding storylines, and critical discoveries. Keep up with Texas news. Click now!
Sablan faces a maximum possible federal prison term of life if convicted of the charges against him. Allegations are all that an indictment is. Until guilt is established beyond a reasonable doubt in a court of law, all defendants have the presumption of innocence. This case was looked into by both the FBI and the Long Beach Police Department. The police force in Cleburne, Texas, helped out.
This case is being prosecuted by Assistant United States Attorney Chelsea Norell of the Violent and Organized Crime Section.
Stay curious! Kerrvillebreakingnews.com has captivating news articles all the time. We cover the latest happenings and exciting findings. Stay tuned for more excitement!