After a 2022 settlement, more than 465,000 Texas residents who use Intuit TurboTax will get money from the tax preparation service, according to a statement from Texas Attorney General Ken Paxton.
Customers for tax years 2016, 2017, and 2018 who were "misled" into paying Intuit for federal tax returns are the subject of the multi-state, $141 million settlement. According to the statement, customers who paid Intuit to prepare their federal tax returns even though they qualified for the IRS Free File Program will get compensation.
"Intuit misled everyday Americans into paying for a service that should have been free, and now Intuit is paying the price," Paxton said in the statement. "This settlement will help hundreds of thousands of Texans, as well as millions of people across the country, get their money back."
How Will You Be Paid?
According to Kxan, Rust Consulting, which is in charge of administering the settlement fund, will let you know whether or not you are qualified to receive payment by sending you an email or a postcard. During May, payment will be made out automatically via check. According to what is stated in the release, there is no requirement to submit a claim.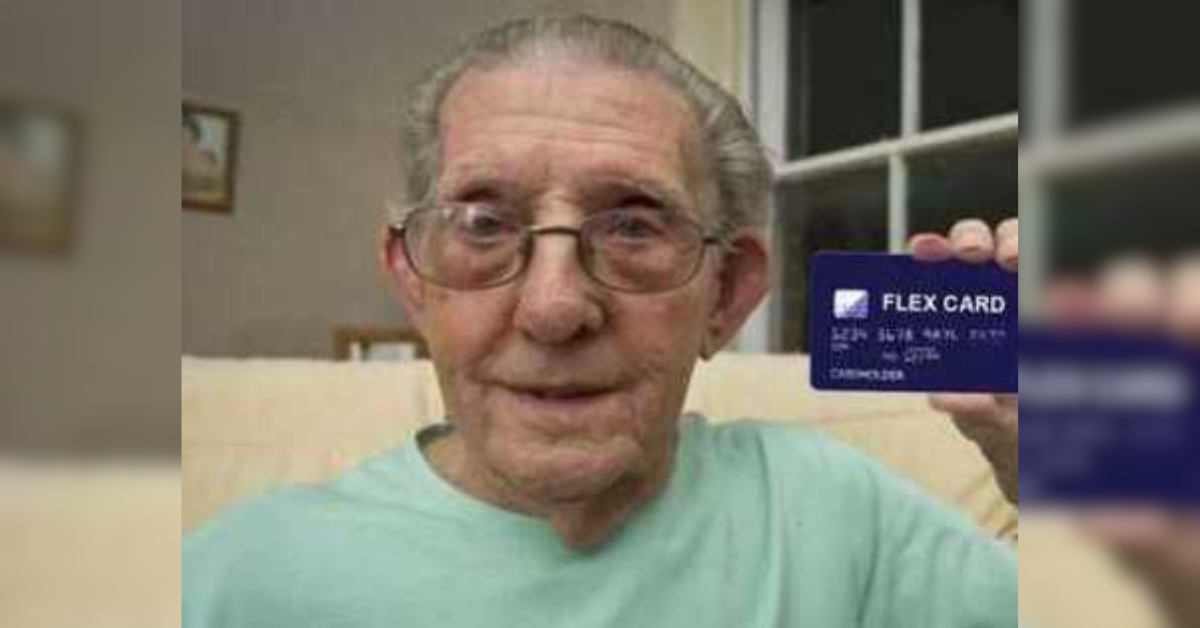 According to the announcement, it is anticipated that most eligible Texans will get between $28 and $29. The sum at stake is determined by the number of tax years you are eligible for. At the end of this news, you can also read the latest information about Texas Senate Allowing the Secretary Of State To Invalidate Harris County Elections.