Several families are looking for a place to stay after a fire on the Northwest Side of the city on Friday.
Firefighters were called to the Oak Creek apartments in the 6100 block of Vance Jackson Road at 1:30 p.m.
When firefighters got there, they were worried that the fire would get worse, so they sounded a second alarm.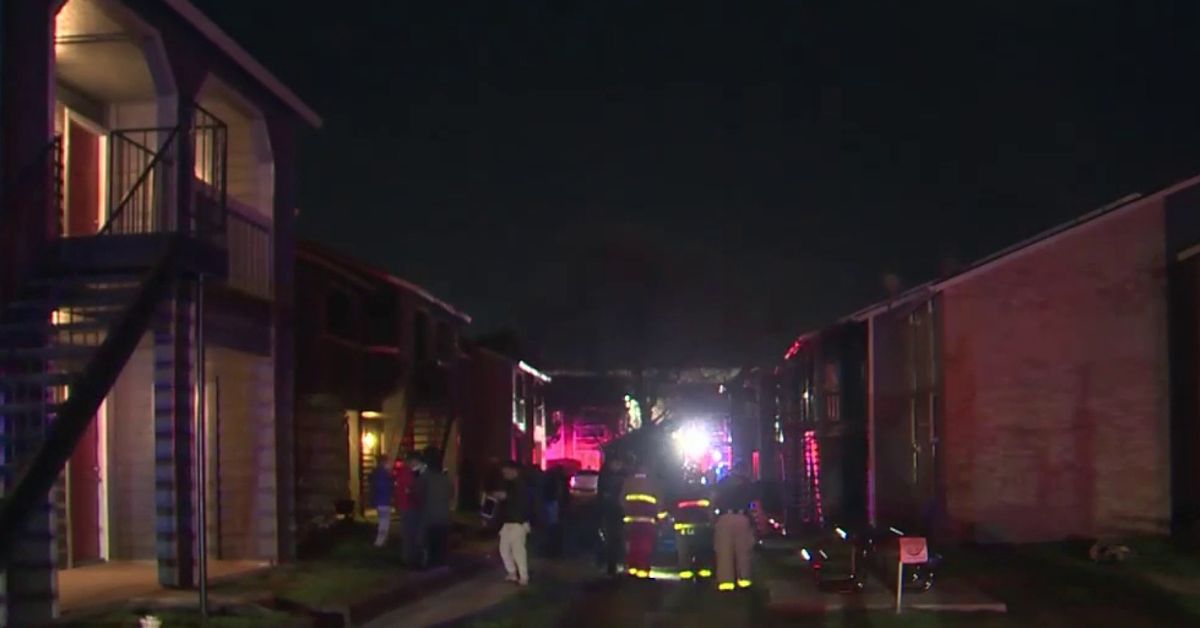 Josiah, who lives on the second floor, said that he could smell smoke when he woke up.

"It was already too black to see anything," Josiah said.

Josiah said the flames consumed his apartment

"I just know the flames were coming all the way from my kitchen to my dining room area," he said.
Shocked by what happened, Josiah sprung into action to save his neighbors.
"I came and got my neighbor's dog out of the house," Josiah said.
The fire was put out quickly, but the damage had already been done.
Joe Arrington, a spokesman for the San Antonio Fire Department, said that water and smoke damaged at least eight units and that seven families need a place to stay.
As per report, Arrington said-
"So, we're working with apartment management to try to get folks relocated here, locally. There are a few that won't be able to that, they don't have enough units.

We're working with the Red Cross to get them shelter while the apartment management company … so everyone will be taken care of and find shelter this evening," 
Investigators are still looking into what started the fire.
Visit this section of our website for more updates.