The New York Times was the first to report that five women had filed a lawsuit against Texas on Monday for regulations they claim barred them from receiving abortions despite the life-threatening nature of their pregnancies.
As per the news a statement from the Center for Reproductive Rights, which is representing the women in the case, it's the first lawsuit "brought on behalf of women denied abortions" that has been filed against a state that has passed a law restricting access to abortion since the Supreme Court overturned Roe v. Wade last June.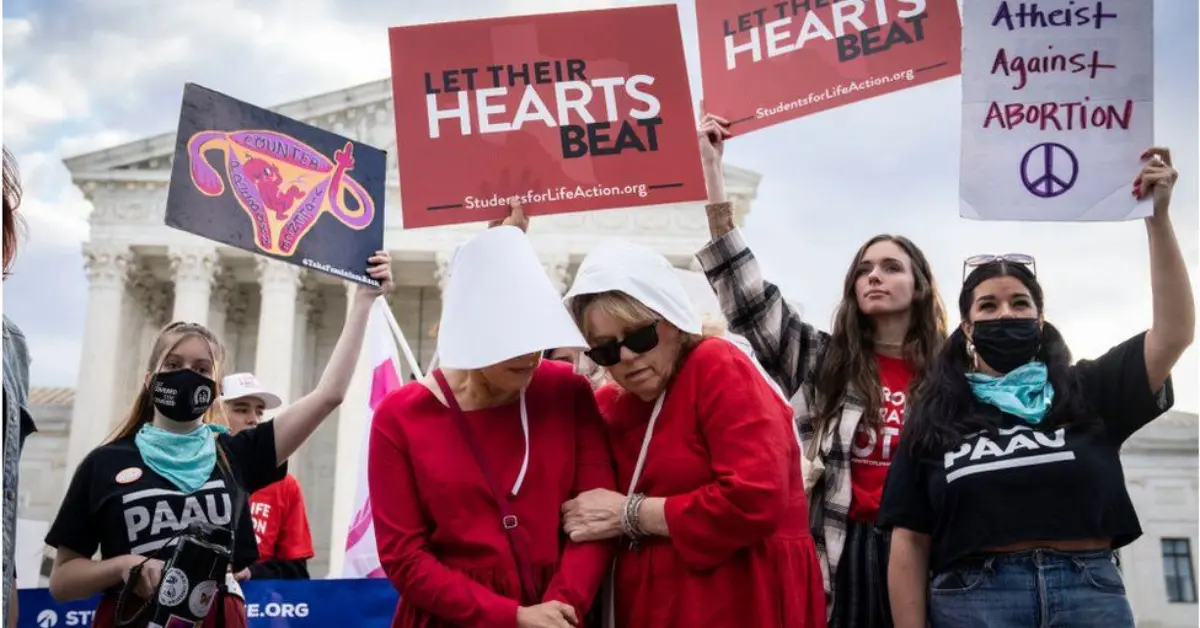 "The lawsuit aims to hold the state of Texas accountable for the consequences of multiple harmful abortion bans on pregnant people facing obstetric complications," the group said.
What Does The Complaint Demands?
As per the news the 91-page complaint filed on behalf of the five women claims that the law has resulted in "catastrophic harms" and that this particular case is just the "tip of the iceberg." The complaint asks the court to determine whether doctors can make exceptions to the state's ban on abortion under specific circumstances.
Senator Tina Smith Posted a Tweet related to matter. You can see the Tweet below.
Scientists at the FDA should decide which medications are safe – not an activist judge in Texas with a clear disdain for women's rights.

If Judge Kacsmaryk restricts medication abortion access, the DOJ should stand ready to appeal – promptly.

— Senator Tina Smith (@SenTinaSmith) March 6, 2023
 These rules have prevented "millions" of people from receiving "dignified treatment as equal human beings" nationwide.
According to Oriana González of Axios, current abortion prohibitions give exceptions for specific medical circumstances, but medical professionals have had trouble identifying what constitutes an emergency under a state ban.
In an effort to challenge the Biden administration's advice to healthcare professionals that they might perform abortions in urgent situations and be protected under federal law despite state bans, Texas Attorney General Ken Paxton (R) spearheaded a state lawsuit against it last year.
You may also like to read:
One of the lawsuit's plaintiffs, Amanda Zurawski, claimed in an interview with NBC News that she contracted sepsis after being denied medical attention because of the state's ban on abortion. The interview was aired Monday evening.
"Because of the law, I very nearly died," Zurawski said. "Nothing about this is pro-life."
Paxton's attorneys, who are defendants in the complaint along with the state medical board and its director, could not be reached for comment right away.
We suggest you to bookmark our website kerrvillebrackingnews.com so you don't miss any impotant news.