More people equals more cars on Texas roads as citizens continue moving to Austin in large numbers. That occasionally means you may see a vehicle missing both the front and back license plates.
But is that permitted? The Texas Transportation Code states that the response is no. However, a mistake from a decade ago has caused misunderstanding about the law up to this point.
Front And Back License Plates?
Most cars must display two license plates, one on the front and the other on the back, per the Texas Administrative Code. On both sides of the vehicle, license plates must be "securely affixed," "clearly visible, readable, and legible."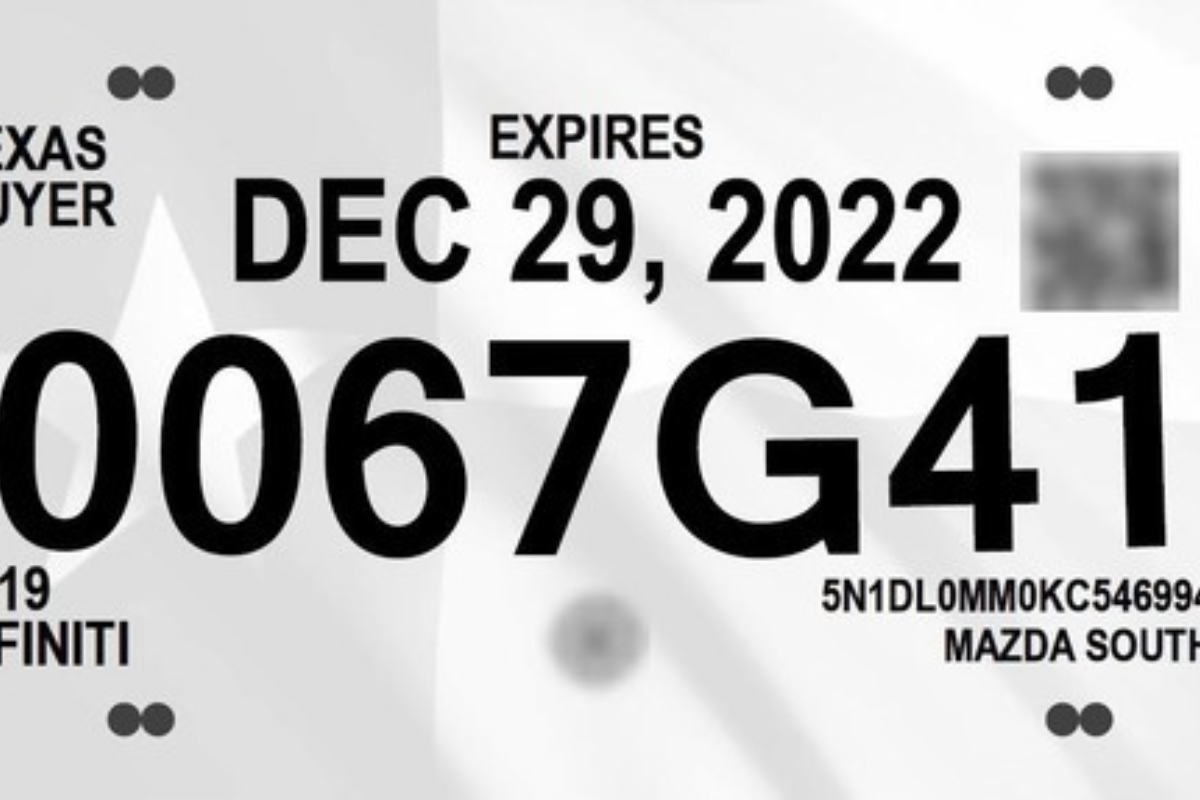 According to the Fort Worth-based Barnett, Howard & Williams Law Group, a section that required fines for vehicles lacking both plates was unintentionally removed during a modification to the Texas Transportation Code in January 2012. That was changed in September 2013, but according to BHW, it made the two-plate rule even more unclear.
Also, check this news:
According to the Texas Department of Motor Vehicles and Austin-based Cobb & Counsel, the only vehicles exempt from both license plates are road tractors, motorbikes, trailers, semitrailers, antique cars, and retired military vehicles. Only the back license plate is required for those particular vehicles. 
A $200 charge is imposed by Texas law on non-exempt automobiles that are seen driving about without a front license plate. In recent years, some Texas lawmakers have attempted to alter this practice.
Pebbleone tweeted that Texas requires cars to have front and back license plates. You can see below:
State, in the past. During the 2021 Texas legislative session, Rep. Will Metcalf introduced House Bill 1199, which, if approved, would have only mandated issuing a rear license plate for "a passenger car or light truck."
The necessity for a front license plate in state transportation laws has been eliminated in around two dozen states. According to Cobb & Counsel, the front plate has been abolished in all states bordering Texas.
The issue still exists because not all car types, including Teslas, always include a front license plate holder. Texas law continues to call for both a front and a rear plate; nevertheless, as of now.