Agents of the Caddo Parish Narcotics Division have requested the assistance of the general public in locating very specific varieties of candy wrappers. Members of the United States Marshal's Task Force made an arrest of DaMarquez Mitchell, age 31, on multiple charges.
Those charges include possession of a schedule I substance with the intent to distribute it, illegal possession of a stolen firearm, illegal carrying of weapons while possessing a controlled dangerous substance, and two counts of being a convicted felon in possession of a firearm.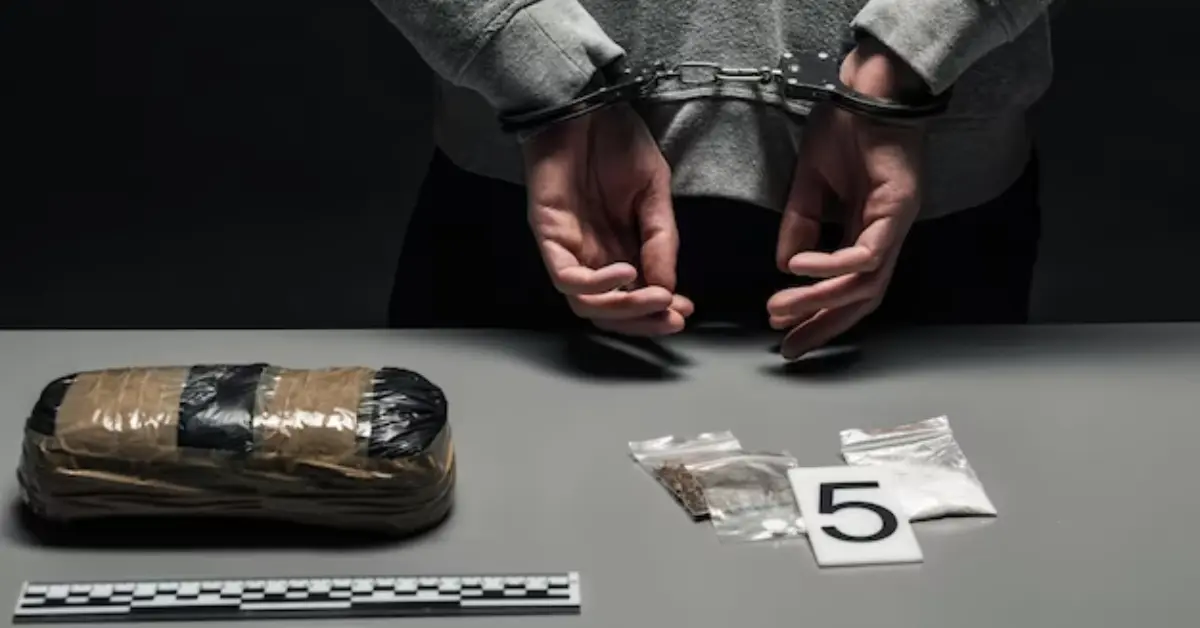 In December of 2022, a drug investigation led to the execution of a search warrant in the 1900 block of Nicholson Street by narcotics agents with Caddo Parish. During the search, they discovered 1,393 grams of marijuana, 16 packs of watermelon THC gummies, a handgun, and an AR-15 that had been stolen. They also discovered preprinted packaging for marijuana that looked like candy but was labeled "Stoney Patch."
You may also like:
The value of the illicit substances, as determined by the authorities, is approximately $14,000 dollars. Due to the warrants that were out for Mitchell's arrest, he has been booked into the Caddo Correctional Center.
If members of the general public come across candy wrappers with the words "Stoner Patch" or "Stoney Patch" written on them, they are urged to get in touch with the Caddo Parish Sheriff's Office at the number (318) 675-2170. To write this article we searched through various sources including kxan.com to collect information regarding the matter.
If you found this article informative then bookmark our website Kerrvillebreackingnews for more such content