Today, April 13, a skunk was verified to be the first animal in Kerr County to test positive for rabies in 2023.
On Friday, April 7, Kerr County Animal Services received word that a skunk had gotten close to a homeowner's dogs off Seabee Highway North, which is near Spur 100 and the Kerrville VA Medical Center.
"Our animal control officer immediately picked up the specimen, it was preserved to maintain integrity of the sample and it was sent to the zoological lab for testing on Monday, April 10," said KCAS Director Reagan Givens. "We were notified this morning (April 13) that the results were positive for rabies."
Givens added that because the property owner's pets were exposed, they were informed of the appropriate actions to take.
"According to Texas law, if a cat or dog is bitten or has made contact with an animal known to carry rabies, then that pet should be humanely euthanized," Givens explained. "Pet owners unwilling to do that must then follow a protocol that depends on if the pet's rabies vaccinations are current."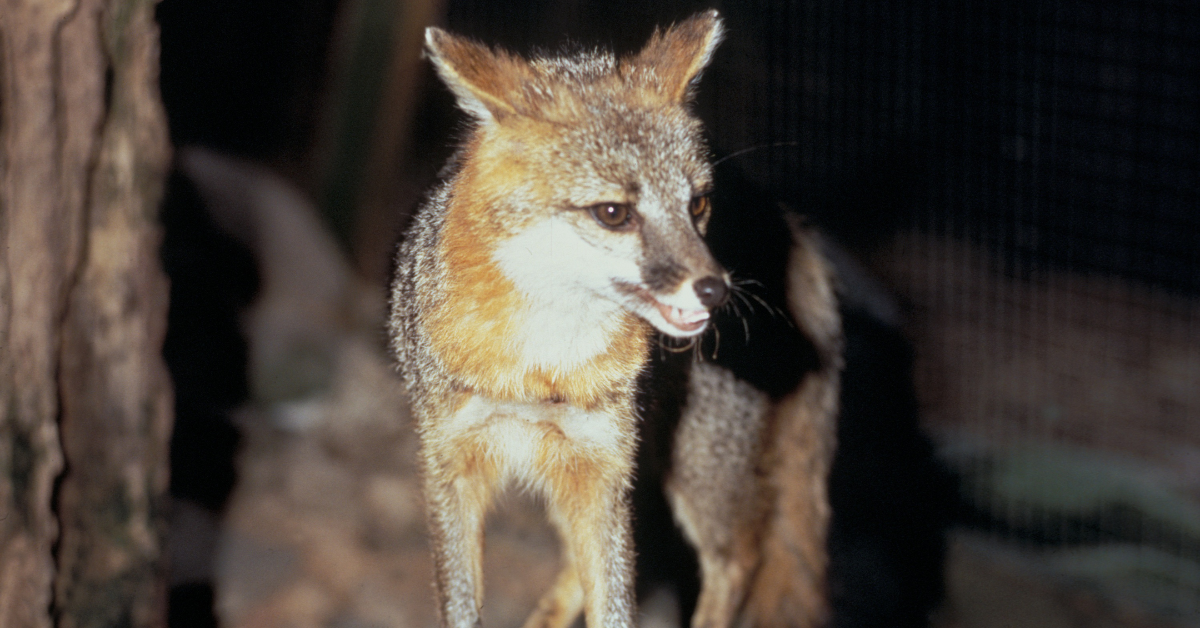 If the exposed family pet has previously received a rabies vaccination, they should get another shot right away and be sedated or otherwise confined for 45 days. If the affected family pet has never received a rabies vaccination, they should do so right away and be quarantined for 90 days. During this time, they should receive booster shots in the third and eighth weeks of isolation.
"These measures may seem drastic, but rabies is a horrible, deadly, viral disease," Givens said. "This very case is a great reminder to all of us that we should protect our family pets by making sure their rabies vaccinations are up to date. After all, we never know when wild animals (such as skunks, fox, bats and other potential carriers of the disease) may visit our homes, yards or surrounding areas."
It is the duty of pet owners to vaccinate their animals. A court decision on rabies and animal control, especially for Kerr County, mandates that dog and cat owners vaccinate their animals against the disease by the time they are 4 months old. Following that, the shots must be administered at least once every three years. You know that rabies is a nasty infection, and this is the first case in 2023, you can see the related news about The Nation Allergy Capitals.
Louie Tran tweeted that The Alamance County Health Dept. confirms its first case of rabies for 2023. You can see below:
#NEW: The Alamance County Health Dept. confirms its first case of rabies for 2023. Officials say a person was exposed to a cat, which was positive for rabies, near Phelps Workman Road in Mebane. A number of other cats and other wild animals may have been exposed, officials say.

— Louie Tran (@louie_tran) March 4, 2023
The formal certificate provided by the veterinarian must be preserved as proof of the vaccines. The certificate must include the name, address, and phone number of the pet owner as well as details about the animal, such as its breed, age, weight, and color. The type of vaccine administered, the veterinarian's signature, and their license number should all be mentioned.
Anyone who spots a wild animal, including stray dogs or cats, is warned not to feed them or approach them closely. Givens continued, "Instead, we ask that you note their location and any potential directions they are headed before contacting Kerr County Animal Services, the regional rabies authority.