Southeast Texas has gotten an additional almost $26 million in financing nearly four years after Tropical Depression Imelda for renovations and enhancements needed for disaster recovery.
Only a tiny amount of the more than $227 million in federal disaster recovery monies from 2019 flooding in the Lower Rio Grande Valley and Imelda in Southeast Texas was used. The Texas General Land Office is managing these funds.
Land Commissioner Dawn Buckingham Approved
In particular, Texas Land Commissioner Dawn Buckingham on Friday approved slightly over $43 million in disaster recovery grants for 44 infrastructure projects that qualify for federal funding to aid towns in their recovery from Imelda and the floods.
On Friday, at the Sunlight Manor Apartments, located at 2950 8th St. in Beaumont, and the Orange County Convention and Expo Center, located at 11475 Farm Road 1422 in Orange, the Texas General Land Office disaster recovery team and Texas Land Commissioner Dawn Buckingham presented the award checks to several cities in Southeast Texas. Check out the  Rural School Leaders Oppose The Business Incentive Bill.
"Consecutive disasters have devastated communities in the Lower Rio Grande Valley and Southeast Texas, but the Texas General Land Office is here to help," Buckingham said in a news release about the awards. "These critical infrastructure awards will divert floodwaters away from homes, increase the resiliency of communities to respond to natural disasters, and restore peace of mind when the next storm hits."
The Laura Addition drainage project will cost the city of Beaumont $1 million.
"This project will increase the capacity of roadside ditches by channel regarding, expanding culverts with new pipes of increased size, and excavating a new outfall channel connecting directly to Jefferson County Drainage District No. 6 ditch," according to a project description from the General Land office. "Construction will include excavating channels, removing and replacing pipes, installing storm pipes, and reshaping ditches."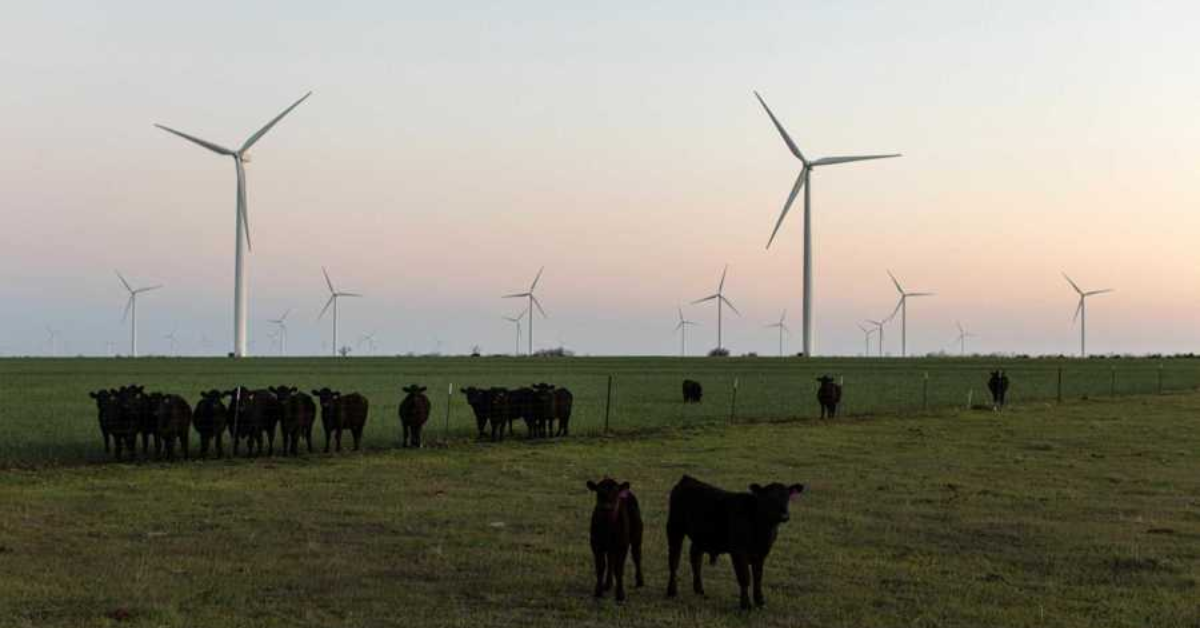 Robin Mouton, the mayor of Beaumont, was present to accept the honor on the city's behalf on Friday.
"Drainage is ongoing, so any dollars that we can get to mitigate flooding and drainage problems, it's always welcome," Mouton said. "It's great that the General Land Office is still working in Jefferson County because streets and drainage and things like that are always ongoing, so you just don't know until you know and so anytime that we could get dollars to offset sewer, drainage, we welcome it."
$990,000 was given to the city of Port Arthur to replace brick manholes. The project description states, "the project will remove and dispose of brick manholes and replace them with concrete manholes in various parts of the city."
The age of the manholes—some are about 100 years old—according to Port Arthur Mayor Thurman Bartie, causes substantial leakage.
"We are going to be able to use some of those funds to replace that," Bartie said. "Also, we're going to use some of those funds to even change manhole covers to the new composite manhole covers that I've seen the presentations on and how they keep stormwater and sewage down in the manhole."
Moreover, the city received $990,000 in compensation for a Ninth Avenue emergency access route.
"With these funds, the city of Port Arthur will create an emergency access route for evacuation and transportation during emergency situations," according to the project description. "Construction will include rehabilitating a one-mile stretch of 9th Avenue between 36th Street and Evergreen Drive above the 100-year flood water surface elevation, installing sanitary sewer pipes, manholes and water pipes and assembling a fire hydrant."
According to Beaumont enterprise, the city would use the monies to reposition infrastructure along the avenue's corridor. He would not, however, say what infrastructure would be moved. The grants announced on Friday would provide $16 million to towns in Southeast Texas.
Each apartment building owned by the ITEX Management group received $5 million for Imelda-related apartment renovations. Nearly $5 million was given to Sunlight Manor Apartments in Beaumont, located at 2950 S. Eighth St. According to manager Ashley Thomas; the money will be used to renovate the interior and exterior of the building. A piece of similar news on funding In Texas you might like to know about Texas Rainy Day Fund.
The 120-unit building exclusively houses residents with low to moderate incomes. According to Texas General Land Office Communications Director Brittany Eck, the Department of Housing and Urban Development mandates that at least 70% of the apartments be below- to moderate-income to obtain funding.
Another $5 million was given to Stonegate Manor Apartments in Port Arthur, located at 4121 Turtle Creek Dr. 215 of the 240 units in the complex are designated as low- to moderate-income housing. Regional Manager for ITEX Management Ganelle Scott stated that the business is thrilled to receive these monies.