A bill to prevent persons from working with children in the foster care or juvenile justice systems of the state if they have previously engaged in conduct that could be considered criminal within one of those organizations was overwhelmingly approved by the Texas Senate on Monday.
The Bastrop foster care facility reportedly hired a caregiver previously terminated by the Texas Juvenile Justice Agency for having inappropriate connections with children under her care, according to a piece in The Texas Tribune published almost a year ago.
The Refuge Executives Claimed
The woman was charged with requesting and selling nude pictures of two girls under her care at The Refuge in Bastrop, a state-licensed foster care institution for sex trafficking victims.
The Refuge executives claimed in the past that when the woman was employed, they were not aware of the TJJD data. During testimony before a committee, the human resources director for the Department of Family and Protective Services stated that staff members covered up signs of abuse, which allowed the abuse to continue. Later, a grand jury decided not to charge the woman.
Mandatory reporting requirements already apply for those licensed by the state, such as teachers, daycare providers, and juvenile probation officers. Nevertheless, the Tribune discovered a gap for workers at TJJD and Department of Family and Protective Services facilities who lack a state license. You check the latest relevant news Texas House Measure Revamps Economic Development Tool.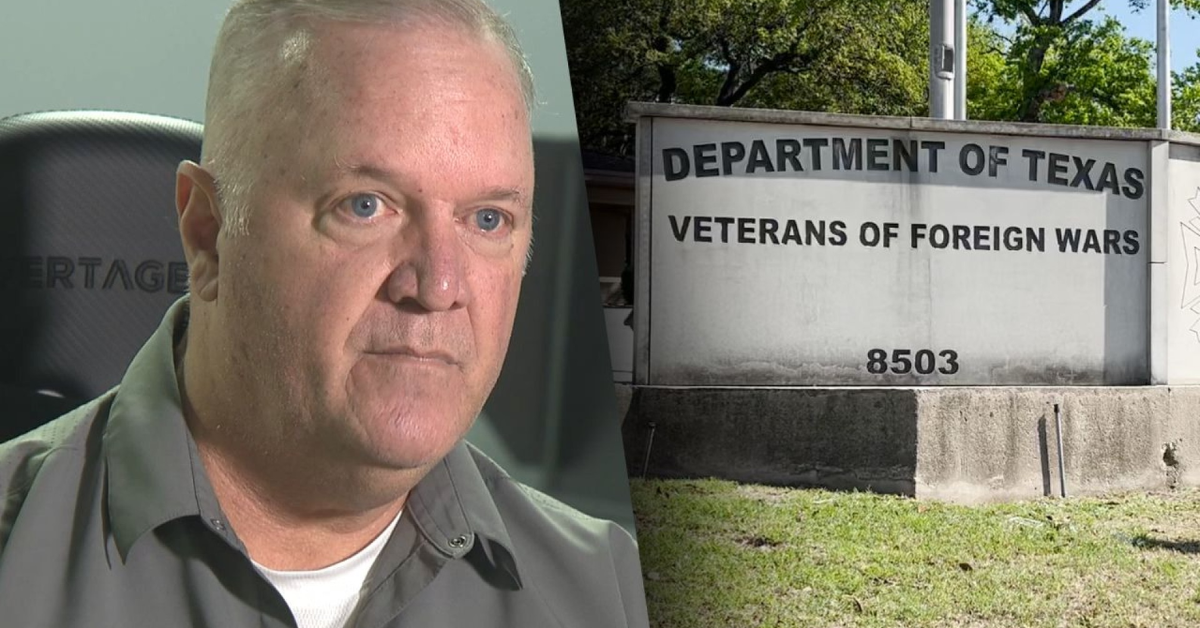 DFPS and TJJD personnel and contractors would be required to notify the Texas Department of Public Safety of any criminal charges committed by other employees or contractors under Senate Bill 182, which was approved 31-0 on Monday by the Senate chambers. The Texas House will now get the bill.
Sen. Borris Miles, a Democrat from Houston, stated, "As we learned from the hearing on The Refuge, the absence of obligatory reporting requirements for all staff can prove to be dangerous for some of Texas' most vulnerable children."
Knowingly omitting to report an offense would be a class A misdemeanor under the law. State jail felony charges may be brought if there was a deliberate attempt to obstruct an investigation or hide criminal activity.
After allegations were made, the state revoked The Refuge's license, and politicians rushed to hold committee hearings to gather information. The Refuge's CEO, Brooke Crowder, revealed to lawmakers at the time that the shelter ordered a background investigation before employing the staffer, but no concerns were found.
Nigel Farage tweeted that Extraordinary, all 47 police officers cleared in Rotherhm over gro"ming gangs scandal. You can see below:
Extraordinary, all 47 police officers cleared in Rotherham over grooming gangs scandal. Yet a decent couple offering foster care were removed from the approved list for being UKIP supporters. Says it all.

— Nigel Farage (@Nigel_Farage) April 1, 2022
The Refuge's license was temporarily suspended before the state reinstated it in January, subject to a one-year probationary period. The facility is no longer used by DFPS to keep foster children. Much legislation has been proposed by lawmakers this year in response to testimony about The Refuge that was heard last year. This may also consider such recent news Jessa Duggar Shares Heartbreaking News of Miscarriage.
A central record of anyone found by the Health and Human Services Commission or TJJD to have mistreated or neglected a child will be created under House Bill 2572. A database for interagency child protection would be created under House Bill 4236 or the equivalent Senate Bill 1849.