A Texas death row murderer who killed three people—two children—gouged out both of his eyes, consumed one, and was given a reprieve from execution.
For the 2004 murders of his estranged wife Christine Boren, 20, her son Andre Lee, then four years old, and her 13-month-old daughter Leyha Marie Hughes, Andre Thomas, now 39, was given the death penalty. During the fatal assault, he severed the kids' hearts.
Texas State District Judge Jim Fallon
Texas State District Judge Jim Fallon granted an order on Tuesday to postpone the execution of Thomas, who was scheduled to be put to death on April 5. Thomas' attorneys had asked for more time to prepare for the competency hearing, citing mental illness.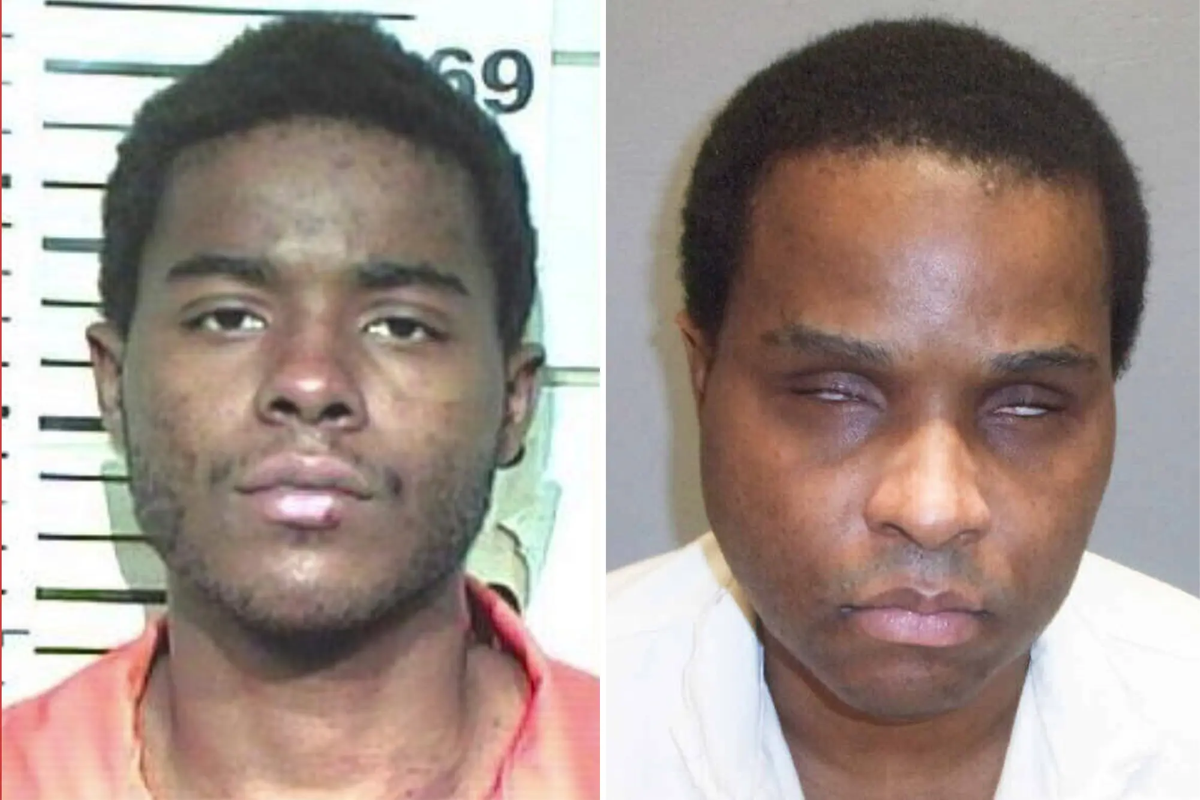 The Supreme Court has held that death row inmates must be found competent before death and that executions of the mentally ill are not prohibited.
"We are confident that when we present the evidence of Mr. Thomas's incompetence, the court will agree that executing him would violate the Constitution," Maurie Levin, Thomas' attorney, wrote in a statement. "Guiding this blind psychotic man to the gurney for execution offends our sense of humanity and serves no legitimate purpose."
Following the murders, Thomas admitted to the authorities that he had carried out the fatal stabbings on God's orders and thought the three victims were demons.
According to his attorneys, he gouged out his eyes twice while incarcerated. According to the lawyers, he consumed one of his eyeballs to ensure the authorities could not hear his thoughts. Before the judge's decision last week, more than 100 religious leaders petitioned Governor Greg Abbott to halt the execution.
Also, check the recent articles:
The Grayson County District Attorney's Office's J. Kerye Ashmore stated that those seeking Thomas' clemency are not entirely knowledgeable about the case and haven't read any reports or assessments of his mental state.
"None of these folks are familiar with the situation. They are repeating what the defense has conveyed to them," I quote Ashmore.
Andy Vermaut tweeted that Execution was delayed for a Texas child killer who gouged out their own eyes and ate one. You can see below:
Andy Vermaut shares:Execution delayed for Texas child killer who gouged out own eyes, ate one: Texas death row inmate Andre Thomas, who killed his estranged wife and two children… https://t.co/RKwKhA4w2m Thank you. #ThankYouJournalistsForTheNewsWeGetFromYou #AndyVermautThanksYou pic.twitter.com/9d0NKzWvDP

— Andy Vermaut (@AndyVermaut) March 12, 2023
He stated that after looking over the papers, he found evidence that Thomas was aware of the date of his execution and that he was in jail because he killed his estranged wife and her children.
Thomas' legal team has until July 5 to submit their motion requesting a reassessment of the inmate's competency before his execution may take place.