In the past several weeks, raccoons have apparently been seen roaming around the corridors and even dropping through the ceiling during classes at a high school in Texas. Local NBC station KXAN reports that invasive raccoons have repeatedly trespassed inside the school facilities at Austin's MacCallum High School. The school's journalism student Morgan Eye told the local media that she and her classmate Noah Braun have numerous times written about the school's raccoon problem for their school newspaper.
"Six catches and releases all in the span of three days is the most we have ever seen here at school," Eye said.
Braun, a sophomore, pointed out that there had long been complaints of raccoons at the school. He added that a recently discovered dead raccoon carcass was discovered inside the school's walls.
"There are articles you can find from the '90s, from the early 2000s – and even the 2010s – talking about this," said Braun, who penned an article in the school paper last month about how three raccoons were apprehended within the span of an hour one day. In one incident, a raccoon reportedly startled students when it fell through a ceiling tile.
The story mentioned how associate principal Andy Baxa, campus police officer Mike Reilly, and campus safety monitor Bob Bedard collaborated to catch the animals and release them. You can see the Texas Middle And High Schools Ban Bags For Safety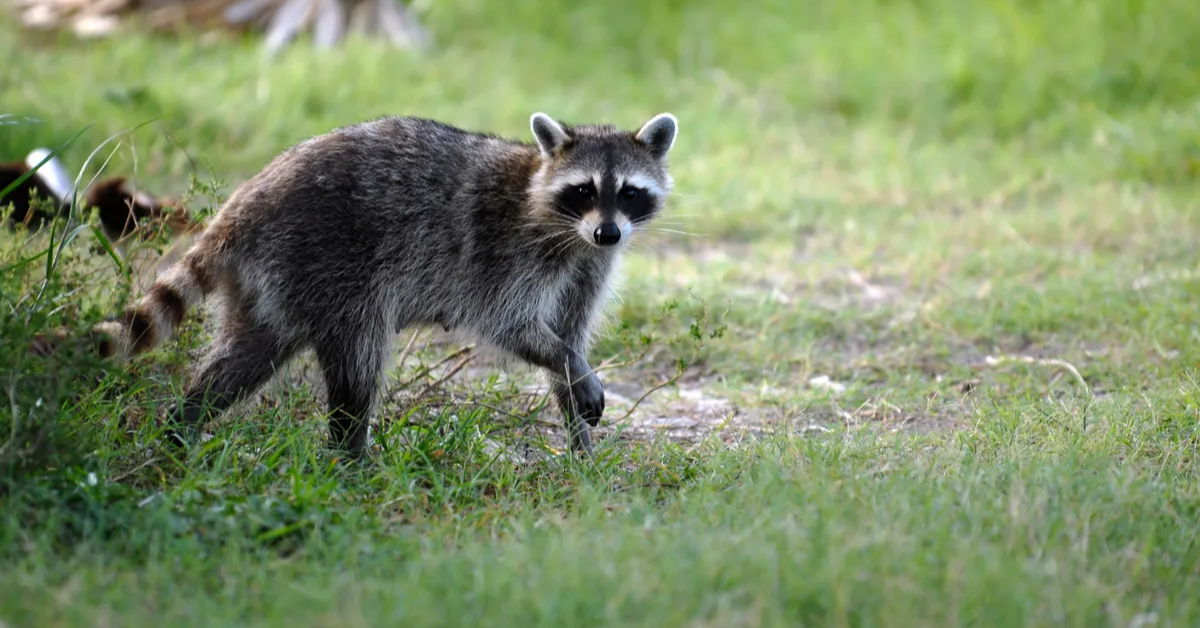 The raccoons who were captured, according to Bedard's speculation to the school newspaper, might be the grown offspring of a raccoon that managed to enter the building during the COVID-19 pandemic and had a crippled paw.
"We understand that having raccoons on school grounds can be worrying for parents, and we take this matter seriously," the Austin Independent School District said in a statement provided to KXAN. "I want to assure you that we are taking steps to address the issue in a humane and effective manner."
We have given a tweet about Raccoon falling through classroom ceiling as animals overrun Texas high school: MacCallum High School in Austin, Texas. You can see below;
"We have contacted our Pest Management Department, a professional wildlife removal specialist, and they have already started working to prevent them from coming into the building with exclusion work, as well as setting humane traps for any others that we may not know about," the statement continued.

"The team will safely remove the raccoons from the school grounds and will continue to monitor the situation to ensure that the problem is fully resolved."