According to a version obtained by The Texas Tribune, if state lawmakers accept a bill modification that bans equity and inclusion offices, Texas public colleges might start or preserve diversity programs. Rep. John Kuempel, R-Seguin, will present the updated Senate Bill 17 text to the House Higher Education Committee on Monday. The Tribune studied an unpublished modified measure.
The bill, a priority for Lt. Gov. Dan Patrick, would still ban DEI offices and programs and prohibit required diversity training for students and faculty. Still, university system leaders could approve such programs if they comply with state and federal law or if a federal grant or higher education accrediting agency requires them.
Allow Some Programs To Maintain Grants
Faculty have cautioned that if this legislation passes, colleges may lose federal and private subsidies, which require applicants to demonstrate diversity and equity in their work. Kuempel leads the House Higher Education Committee. He did not comment. This bill would replace the Senate's last month. The Senate amended its bill to exempt course instruction, faculty research, student organizations, guest speakers, data collecting, and admissions.
Diversity, equity, and inclusion offices have been a staple on college and university campuses to increase faculty diversity and assist all students in achieving. Supporters of their presence on college campuses say the measure will make colleges less inviting, reverse past prejudice, and slow attempts to make universities more representative of state demographics. DEI programs are accused of instilling left-wing ideology in students and teachers and promoting social justice over merit and accomplishment.
University leaders haven't discussed this law. One Texas university administrator, who spoke anonymously to maintain a good relationship with state lawmakers, said there is a demand for clarity regarding whether DEI programs or practices are allowed. You may also search our recent findings about Court Ruling Spurs Texas Organizations To Resume Out Of State Abortion Funding
"We are so tired of being a sitting duck for right-wing bloggers" to find lectures, programs, or comments they disagree with and exploit them to criticize the university on social media.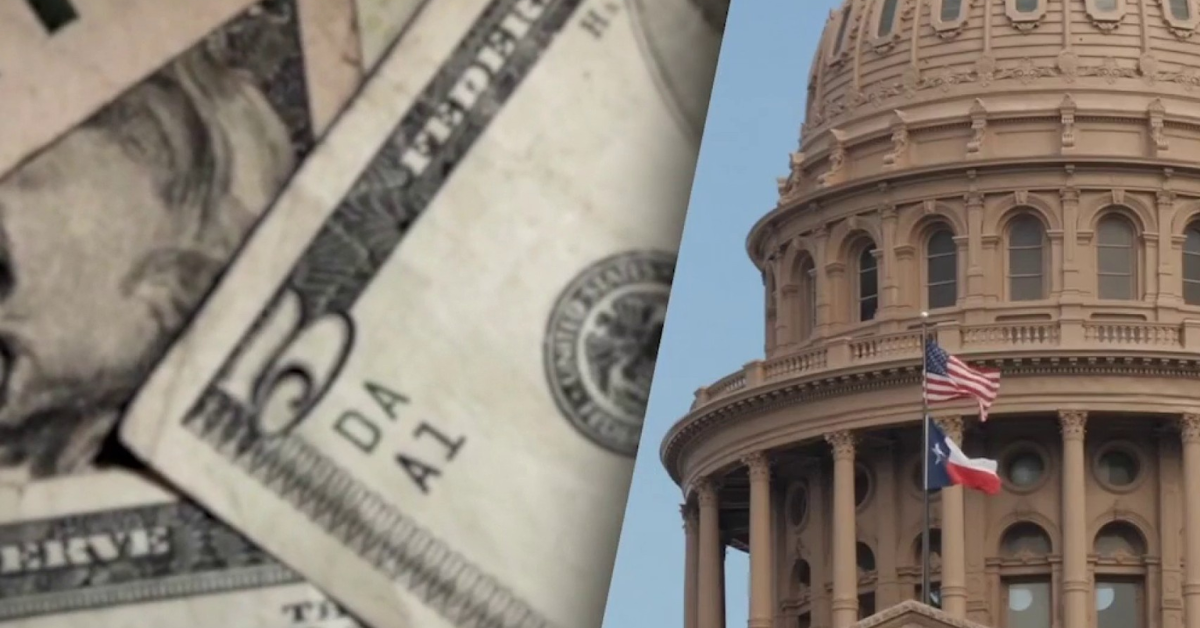 Christopher Rufo, a senior fellow at the conservative Manhattan Institute think tank who helped spark the public debate over critical race theory, tweeted several documents from UT-Austin's website this week that he believed "indoctrinated" students with DEI programs and policies.
After posting records showing Texas Tech University's biology department was assessing job candidates on their commitment to diversity, the university reviewed its hiring standards. On Friday, he tweeted that he would continue writing on the "DEI bureaucracy in the Lone Star State's public universities."
This new legislation still prohibits institutions from asking job seekers how they would create welcoming classrooms or deal with diverse student populations. "Diversity statements" are these answers. Critics say they're political litmus tests meant to eliminate candidates with different views. After Gov. Greg Abbott sent a letter to state agencies telling them to hire based on merit, some universities, including Texas A&M, have banned similar statements.
But the House version reverses several of the Senate's harsher provisions. It removes a requirement that universities must approve race, color, and ethnicity policies with the attorney general. It also allows the attorney general to sue accreditation agencies if they take action against a school for complying with the law. It also relaxes board members' majority on presidential search committees.
We have given a tweet about the Anti-Legislation Ban. You can see below:
It also includes two paragraphs from Senate Bill 16, which Patrick says would outlaw critical race theory in higher education. That legislation requires colleges to foster "intellectual inquiry and academic freedom" and "intellectual diversity" to respect all students.
This addition may affect Senate Bill 16, which has yet to be heard in the House. The House must pass Senate measures out of committee before May 20. When it approved the state budget, the House supported banning DEI programs on college campuses. We have to cover another news about After Crowdfunding Over $300000; Texas Observer Will Publish
Lawmakers have many opportunities to amend Senate Bill 17 before the session ends. It can be amended on the House floor after passing the House Higher Education Committee. If the House passes the bill and it differs from the Senate version, it will move to a conference committee, where members from both chambers will try to agree. The higher education committee will hear a public university tenure restriction measure on Monday. The bill may also differ from the Senate version.