On May 9, the Texas House approved HB3556, the "Athena Alert" legislation, enabling law enforcement to promptly issue a regional notice when a kid goes missing without evidence of an abduction.
The bill, named in honor of 7-year-old Athena Strand, who was abducted and ki!!ed by former FedEx driver Tanner Lynn Horner last year, aims to shorten the time it takes from when a child goes missing to when it goes missing to when a statewide AMBER Alert can be issued.
It would enable law enforcement to issue an alert in a regional area, including counties nearby and within a 100-mile radius of the location where a child is thought to have vanished or was last seen.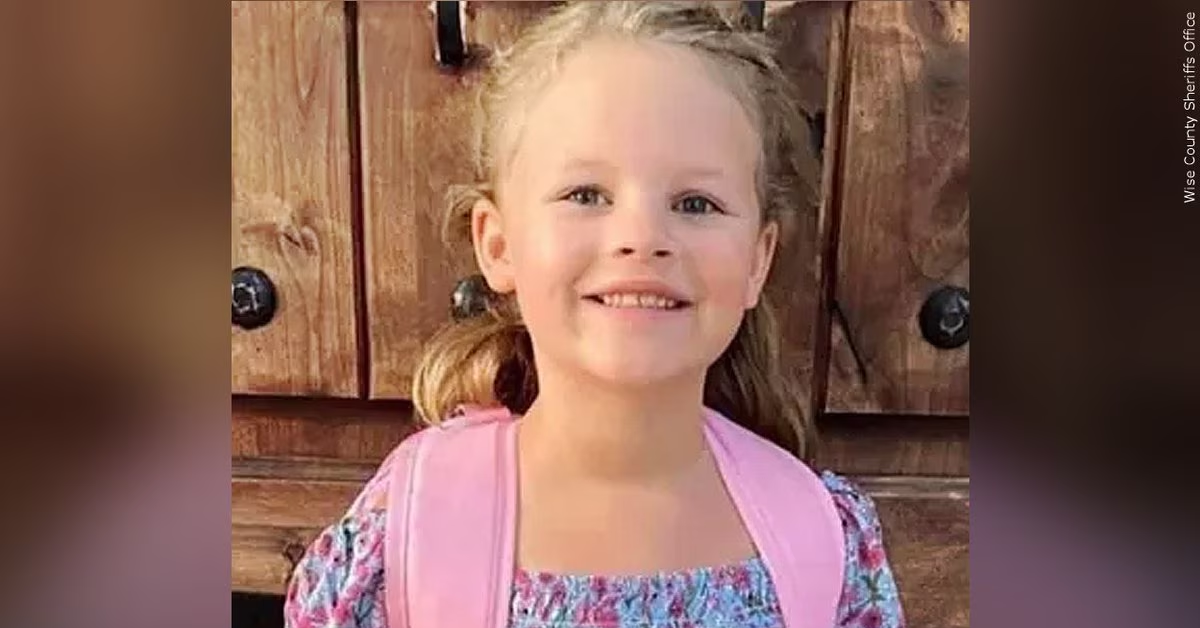 The bill, sponsored by Rep. Lynn Stucky (R-Sanger), is now on its way to the Senate. Senators Tan Parker (R-Flower Mound) and Angela Paxton (R-McKinney) will support it in the upcoming chamber. If approved there, Greg Abbott, the governor of Texas, would receive a copy.
Athena's mother, Marilyn Gandy, expressed gratitude to Rep. Stucky and other legislators for supporting an Athena Alert in her daughter's memory. Even if the situation doesn't fit the tight requirements for a statewide AMBER Alert, an Athena Alert enables law enforcement to immediately alert the local population about a missing kid in their region.
You can read the recent news about mu*der. You check the link below:
The proposed measure represents yet more means by which Gandy has sought retribution since Horner ki!!ed her daughter on November 30, 2022.
Below is a tweet about the Texas House passing the 'Athena Alert' bill in honor of a slain 7-year-old. You can see below:
In February, she brought a wrongful de@th case totaling 18 pages, asking for "fair and reasonable" damages for "acts and omissions" that resulted in Strand's slaying.
Tanner and Big Topspin, the contracting business that employed him, were mentioned in the lawsuit. In December 2022, Jacob Strand, Athena's father, filed a case. Horner was accused of serious kidnapping and capital murder. He could receive the de@th penalty if found guilty.