To a proposal motivated by the experiences of two Black high school students who were told to shave their hair off or face punishment, lawmakers in Texas will think about outlawing racial hair discrimination.
House Bill 567, sponsored by state Rep. Rhetta Bowers, D-Garland, would outlaw discrimination in employment and educational settings based on particular hairstyles, such as braids, dreadlocks, and twists.
Federal Court Rules
A public hearing for the bill is scheduled for Wednesday before the State Affairs Committee of the lower chamber. The statement mentions locks, a term some people use to describe long hairstyles similar to what is commonly known as dreadlocks, but does not explicitly mention dreadlocks.
Since two young men in Mont Belvieu, Texas, made headlines worldwide in 2019 due to their circumstances, these laws, also known as the Crown Act, have been approved by state legislatures nationwide. State Senator Borris Miles, a Democrat from Houston, has filed a companion bill in the upper chamber.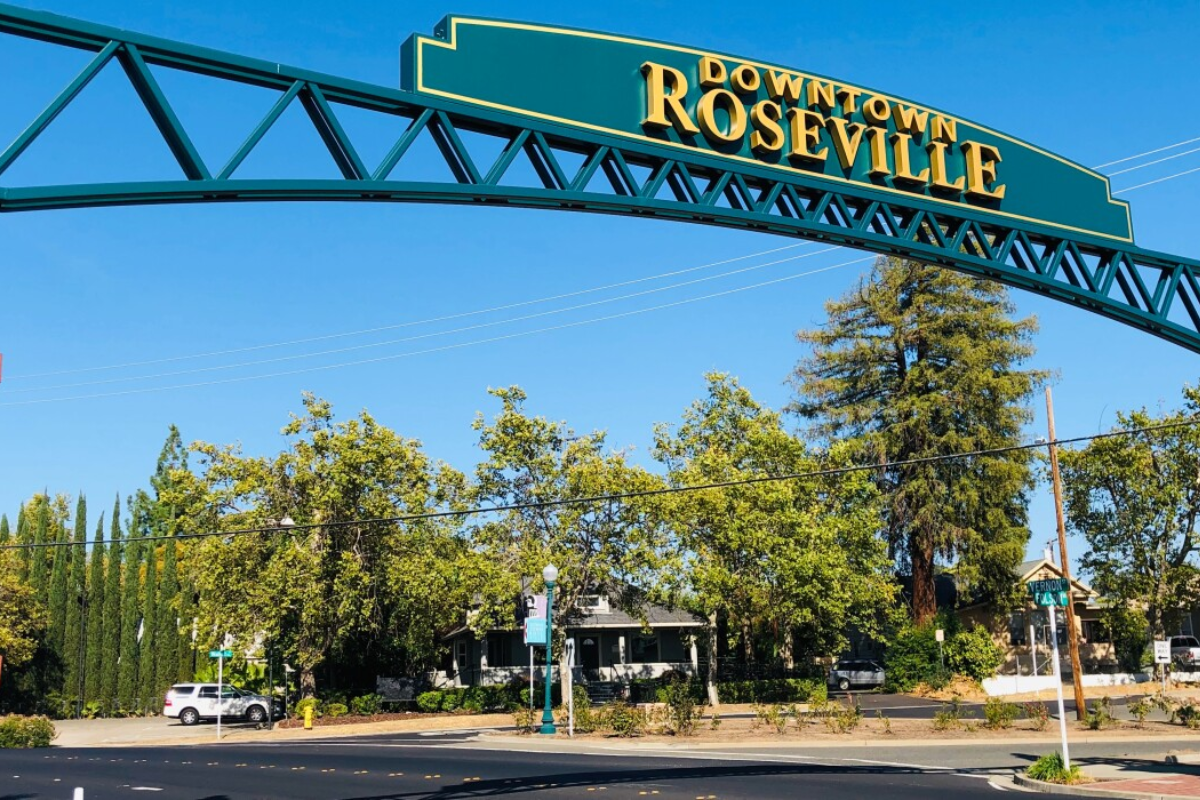 Administrators warned De'Andre Arnold and his cousin at Barbers Hill Independent School District to cut their hair or face consequences. In an ongoing dispute over the school district's dress code policy, both parties refused and sued the institution. After Arnold graduated in 2020, a federal judge ruled the procedure discriminatory and forbade the school district from enforcing it.
Arnold had changed schools before the decision because Barbers Hill officials had warned him that he could not attend prom or walk at graduation without a hair change. He's a junior at LSU and wants to study to be a veterinarian.
"We have to show that there's no room in society for people that are unaccepting of others and demonize others for the way they tend to live their lives," he said. Legislation like this kind of tells people, 'It's OK to be how you are; be happy who you are; be proud.
During the 2021 legislative session, the same bill was unanimously passed out of a House committee, but the full chamber never voted on it before the session ended. The most populous county in the state, Harris County, and the city of Austin have already passed similar local laws.
Also check this news:
Bowers claimed that the Crown Act Coalition, a national organization that supports the legislation, contacted her in 2019 to inquire about her willingness to introduce the measure. Bowers recalled that the law had just been recently enacted in California.
Arnold and his cousin, Kaden Bradford, also highlighted race-based hair discrimination. Bradford was threatened with indefinite suspension for not cutting his hair. Two young men refused to comply and sued Barbers Hill ISD to challenge the dress code. Court records indicate the suit will be tried. The school district allows locks, but the dress code restricts hair length.
Since the coalition was founded in 2019, twenty states have passed the Crown Act, including Virginia. Oklahoma and Florida have filed other conservative proposals.
Boston.com tweeted that New Mass. law bans hairstyle discrimination at school, work. You can see below:
New Mass. law bans hairstyle discrimination at school, work. https://t.co/VqBYVpYeo2 pic.twitter.com/CTnChOSgZ4

— Boston.com (@BostonDotCom) July 26, 2022
Bowers argued for the law by citing her transformation. Since she was 8, she has used relaxers to straighten her hair. She got a "big chop" in April 2022 to remove the straight pieces. She almost cried at her hair. After years of refined styling, it was hers but unrecognizable. She said she straightened it once since then.
She recalled how her daughter told her that when she wore her hair naturally to the Legislature's opening day this year, it sent a message that it was acceptable to do so on such an important day. According to Bowers, Texas should pass the law, making it the 21st state to do so.