Texas ranks among the nation's least Educated states as a new study suggests that Texas has a long way to go in terms of providing an educated workforce, despite the state's propensity for bragging about its flourishing economy. This is the conclusion of the study.
A new ranking of the states in the United States based on their average levels of education placed Texas in the forty-first position. Researchers from the online finance site WalletHub analyzed and compared all fifty states based on a set of 18 criteria, including educational attainment, school quality, and the disparity in academic performance between racial and gender groups.
The rankings show that Texas is a little bit different from the other states. The average level of educational achievement among Texans is dismal, putting the state in second-to-last place when compared to other states in terms of the percentage of residents aged 25 and older who have at least a high school diploma.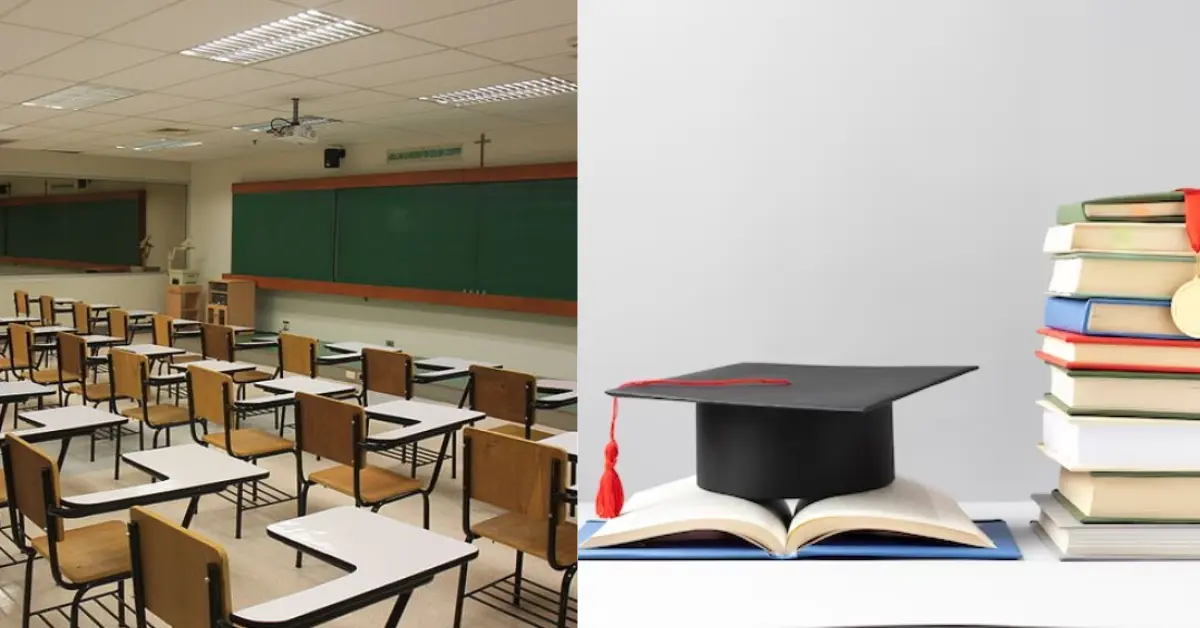 However, despite this significant deficit, Texas was still able to achieve a ranking of 17th in terms of the quality of education. The overall score was determined by the researchers based on the number of Blue Ribbon Schools per population, the typical quality of institutions, and other variables.
You may also like:
Timing Of Realising The Research
The research was released at a time when the state of Texas is boasting about its spectacular economic development and large new investments from firms such as Tesla, Hewlett-Packard, and Charles Schwab.
In spite of this, Clifton Conrad, a professor of higher education at the University of Wisconsin, cautioned readers in the research published by WalletHub that a high-quality education is necessary for the economic expansion of states. In addition to this, he stated that urban areas with populations that have a higher level of education are better equipped to deal with significant economic shocks such as a recession.
WalletHub analyzed Every state of the US. And then they brought out their list. Below you can see a tweet from them
Is your state among the most #educated? WalletHub's latest report has the answer: https://t.co/shPmuejNkd pic.twitter.com/6VktMIBODs

— WalletHub (@wallethub) February 13, 2023
According to Conrad, "Education policy should be, without exception, an integral part of the economic development strategy of states," A separate study conducted by WalletHub in 2022 determined that San Antonio has the lowest level of education of any major city in the state of Texas.
If you found this article informative then please share it with your friends and families and bookmark our website Kerrvillebreackingnews.com for more such content