Train derails after crashing into 18-Wheeler in Texas officials claim that an incident involving a railway and a truck near Splendora, Texas, on Monday resulted in the death of a truck driver. According to reports, the collision caused a train to go off the tracks.
Just before 7:30 in the morning, the Splendora Police Department issued a press statement in which they stated that the Montgomery County Communications Center got many calls regarding an accident involving a railroad and an 18-wheeler truck that resulted in a derailment.
The Police Department of City Splendora published a Facebook post informing about the incident. We have provided that Facebook post below 
According to the police, by the time authorities got to the site, the driver of the 18-wheeler truck had already passed away as a result of their injuries.
Other news you may like to read:
The collision had a place close to the train tracks on Midline Road. Since then, the Texas Department of Transportation has reportedly confirmed to KHOU that the northbound lanes of the Eastex Freeway are now available to traffic.
Timesnow's video shows the disaster. The video can be seen below 
It was alleged that the train was traveling in a southerly direction when an 18-wheeler truck crossed the rails and was hit by the train. KHOU reports that the truck was dragged approximately a half mile along the tracks after it became stuck.
The police told KHOU that there were no guard arms or lights at the crossing where the accident occurred and that the truck driver should have had a clear line of sight to observe the train. This information was provided by the police.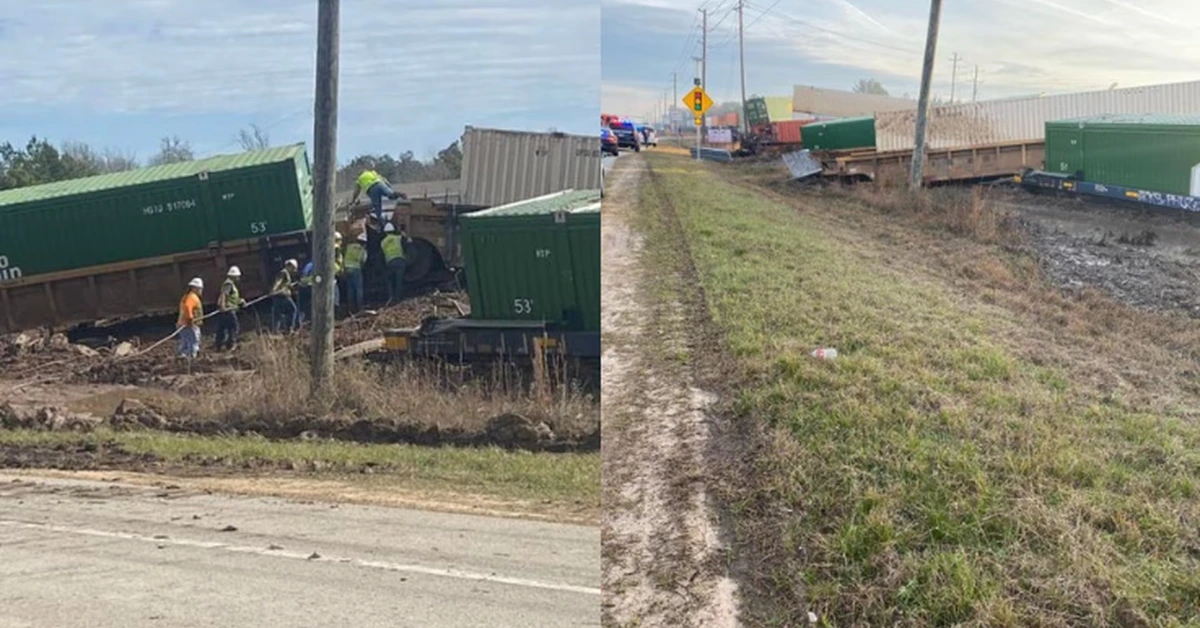 Crews trained to deal with hazardous materials were dispatched to the location in order to check for leaks, but there were none. KHOU reports that they were able to mop up part of the diesel fuel that had been spilled from the 18-wheeler truck.
You may also like:
KHOU was told by the authorities that the collision resulted in the derailing of around 15 trains. In addition, the police estimated that it could take approximately 15 hours to clear the scene. The investigation is still going on at this time. There has been no additional information made public.
Bookmark our website Kerrvillebreackingnews.com for more such informative news