Participate in a day filled with free family entertainment and activities at The Grand Kids Festival on Saturday, April 29, 2023, in Downtown Galveston. This event will focus on the performing arts in all of their incarnations.
The free Grand Kids Festival is held in the Cultural Arts District in Downtown Galveston and was developed by the nice folks at the Grand 1894 Opera House. It features a full day of fine arts for children, as well as hands-on projects, dance performances, shows, inflatables, a petting zoo, pony rides, and various other activities.
At eleven in the morning and one in the afternoon, youngsters from the neighborhood will take the stage at The Grand to perform a local musical adaption of "The Frog Prince."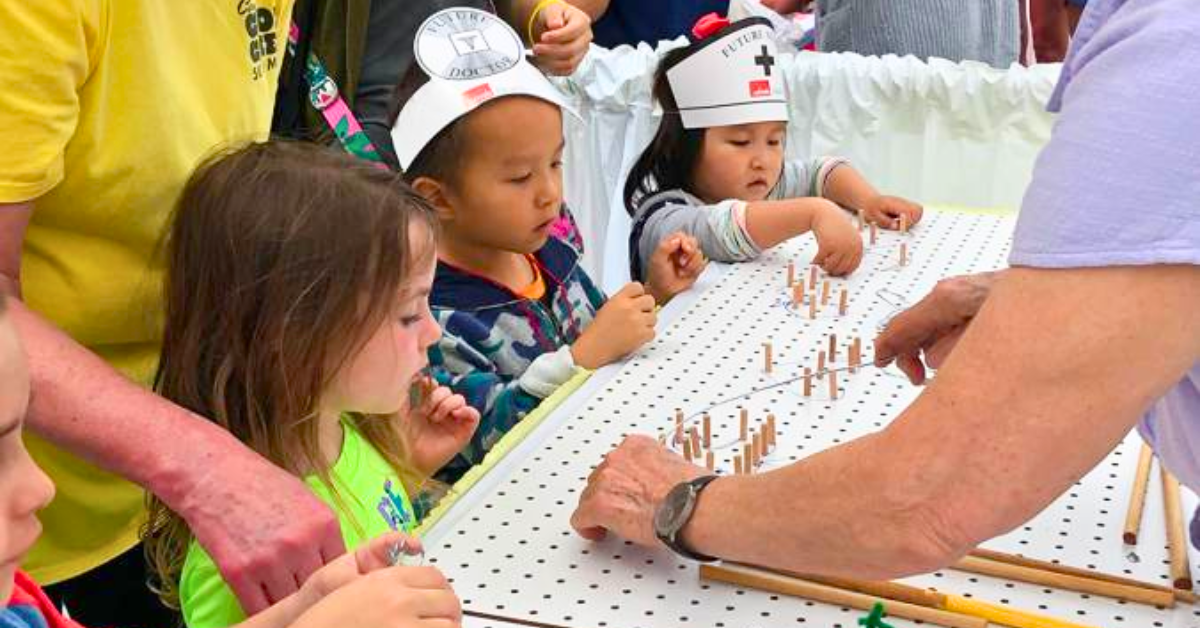 The first-ever Fairytale Costume Contest will be held during this year's event, beginning with a costume parade at 3:30 p.m. and culminating with prizes awarded to the best children's costume and the best family or group costume.
In addition, the Food Fair will providing children and their families with enjoyable, nutritious, and appetizing food and drink options throughout the whole day. You must check out Texas A&M Galveston Gets TS Kennedy Training Ship.
The Grand Kids Festival 2023 in Downtown Galveston
Dates: Saturday, April 29, 2023
Times: 10 am to 5 pm
Admission: Free.