On Thursday, the Texas Senate passed a bill that critics say would get rid of single-family zoning state's areas. Supporters of the bill say it will give property owners the right to have a "mother-in-law" suite on their property, but they could also rent that unit out in a single-family area.
Now, it's up to the House of Representatives in Texas to decide if the Senate bill should move forward. At the moment, towns decide where accessory dwelling units can be built. An accessory dwelling unit is a second house behind or next to a home.
Single-Family Zoning In Neighborhoods
Under Senate Bill 1412, cities would no longer be able to zone ADUs. State Senator Bryan Hughes (R-Tyler) says he presented SB 1412 so that people can build a mother-in-law suite or garage apartment on their property. The ADU could then be rented out to help make living more affordable.
"Some political groups are trying to stop people from building accessory dwelling units on their own land," he said.
According to Fox News, On April 3, people both for and against the bill spoke at a committee meeting. Matt Festa, a professor at South Houston College of Law, said, "It's safe to say that this is a nationwide movement toward loosening restrictions on land use, moving in the direction of Texas in terms of property rights."
"This bill's wide scope makes it a bill that will destroy neighborhoods," said Matt Mahoney of the Fredericksburg Neighborhood Coalition. "Investors come and buy up all the homes. They will buy bigger homes to rent out the main house and the two ADUs.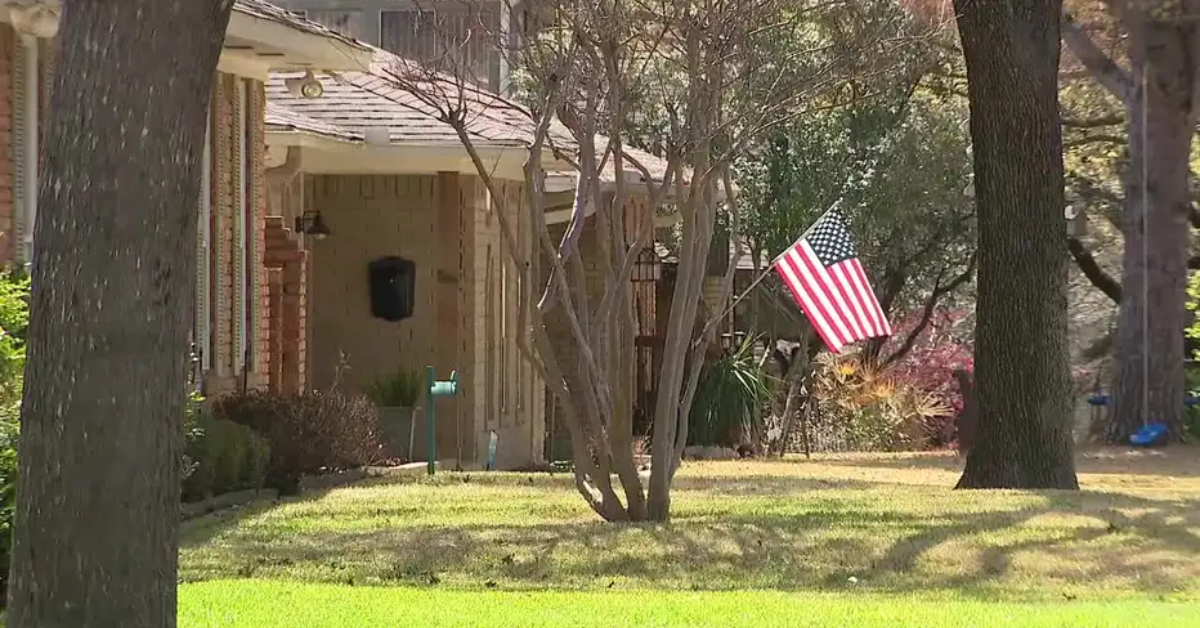 David Schwarte, who lives in Arlington and helped start the Texas Neighborhood Coalition, is trying to get more people to know about the bill.
"99% of Texans have no idea that this is being cooked up in Austin and will affect their lives," he said.
Schwarte says that the plan would let the number of people living in each neighborhood double.  You must see the Texan Leading TikTok Ban In Congress Pushes State Politicians To Rein In Social Media Legislation 
"Doubles the traffic, doubles the problems with parking, and, most importantly, goes against why people bought single-family homes," he said.
Schwarte says that the ADU idea works in some areas, but he also brings up the issue of local control and says that city council members, not lawmakers in Austin, should make a decision about it.
"It doesn't make sense for legislators in other parts of the state to try to force a choice about ADUs on cities from far away. "It should be up to the people in the area," he said.
We asked Matthew Wilson, a political scientist at SMU, why Republican lawmakers are trying to take away local control in this bill when they usually back it. You might read the recent news about Proposed Measure Would Bar Gender Identity Textbooks From Texas Education Board.
He said, "Republicans would talk about property rights." "There is a case to be made, but it is rare for the state to step in and stop local efforts to control zoning and property use."
Now, it will be up to the members of the House to decide whether to pass House Bill 2789 or a similar bill. In the Senate, no one spoke out against SB 1412.