On September 29, 2023, Duane "Keffe D" Davis was captured in connection with the 1996 murder of Tupac Shakur. The 60-year-old gang member expressed his opinions. He claimed to know who shot the famous rapper on the Las Vegas Strip on September 7, 1996.
Duane's recent detainment marks a significant development in the protracted inquiry surrounding the untimely death of Tupac, a case that has spanned over a period exceeding three decades. As the current historical inquiry progresses, learn in-depth details about Duane and his alleged role in Tupac's murder.
Tupac Shakur Murder Case
On Friday, September 29, 2023, a Clark County grand jury indicted Duane on one count of murder with a dangerous weapon. Duane was then taken into custody. After his arrest, a muhsot picture was taken.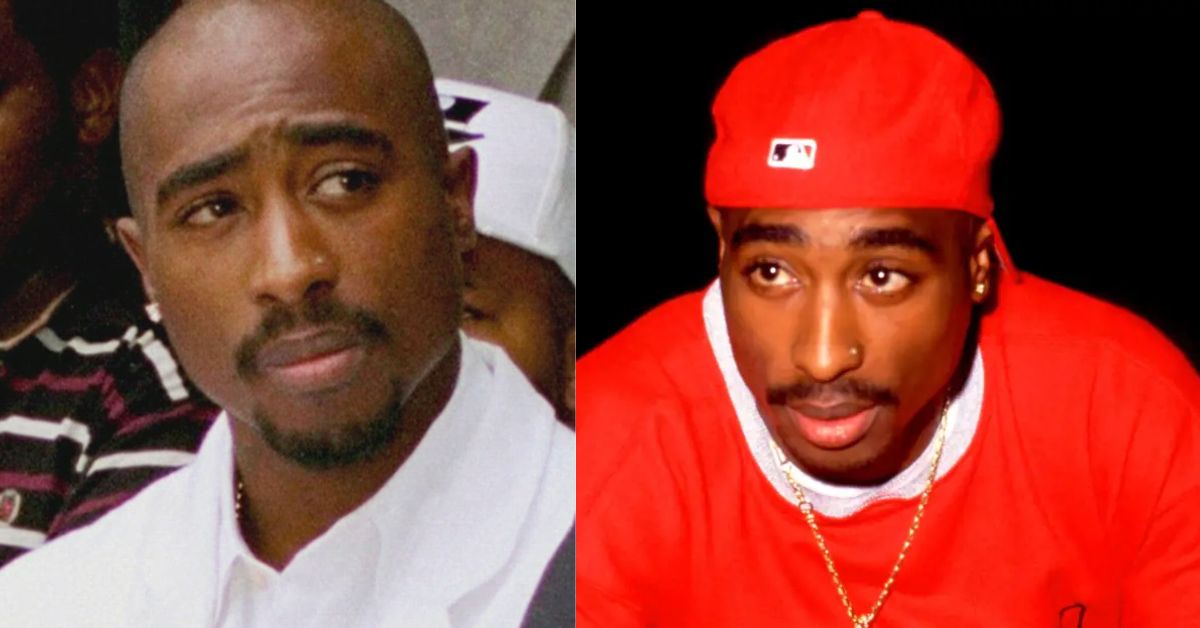 In a news conference after the arrest, Sheriff Kevin McMahill said that the investigation was "far from over," according to CNN. Lieutenant Jason Johansson of the Las Vegas Metropolitan Police gave an explanation of how people saw Keffe D's role at the news conference. He spoke:
"I think the best way to characterize that is Duane Davis was the shot caller for this group of individuals that committed this crime and he orchestrated the plan that was carried out to commit this crime,"
In a 2002 Los Angeles Times article, the South Side Compton Crips gang was mentioned as a possible suspect in Tupac's death. Duane claimed to be a member of that group. A warrant for an inquiry into Duane's residence had been issued in July 2023, alleging that he was connected to the gang.
Duane claimed to have been engaged in Tupac's death many times and claimed to know who had murdered the artist. According to The Associated Press, he claimed to have been in the automobile when the drive-by occurred in his autobiography Compton Street Legend, which was published in 2019.
Please refer to other articles to get more insight into various homicide cases:
Following the announcement of the arrest, Sekyiwa 'Set' Shakur, the president of The Tupac Amaru Shakur Foundation and sister of Tupac, posted a message on Instagram calling it "no doubt a pivotal moment."
View this post on Instagram
He Confessed to Being Involved with the Murder in 2018
In an interview with the Unsolved television documentary series in 2018, Duane finally admitted to his role.He explained his motivation for speaking out by stating that he had received a cancer diagnosis. According to him, Daily Mail:
"People have been pursuing me for 20 years, I'm coming out now because I have cancer. And I have nothing else to lose. All I care about now is the truth," 
He claimed to have been in the vehicle when his nephew Orlando "Baby Lane" Anderson reportedly shot Tupac in the documentary. According to LA Weekly, he initially made the admissions in a recorded conversation with Detective Greg Kading when he was immune from punishment.
He described driving, doing a u-turn to drive to Tupac's automobile. Additionally, he said that he first believed Suge Knight was killed in the incident. Duane has other ties to the rap scene in addition to Tupac's death.
According to Hot New Hip Hop, he was good friends with NWA artist Eazy-E. In a VladTV interview, he said that the late rapper had an invitation to join Death Row Records' roster before Dr. Dre. For more updates on various homicide cases, please continue to follow us on kerrvillebreakingnews.com.