On Thursday, Kendall County court officials revealed that a woman from Kendall County who worked as a doctor in downtown Boerne and drew the attention of law enforcement had pleaded guilty to two felony charges.
Catharina Hunter, who is 48 years old, will be sentenced on April 25. She pleaded guilty this week to using false information to get a job and to using false information to get a paper signed for between $150,000 and $300,000. In 2021, after authorities in Kendall County re-filed the cases, she was charged with fraud.
Who Also Goes By The Name Katinca Hunter
Hunter, who also goes by the names Katinca Hunter, Katinca Lindeque, and Katherine Hunter, is accused of using the National Provider Identifier (NPI) and Drug Enforcement Administration (DEA) numbers of a Chicago pediatric surgeon with a similar name. Clients paid Hunter up to $20,000 for unusual medical treatments, such as autohelm perfusion-minor, according to billing records.
During the process, the patient's blood is taken from one arm and pumped back into another arm after being cleaned and filtered. Checks were made out to Hunter, Hope of Life, and Hunter Ministries, which law enforcement was able to get.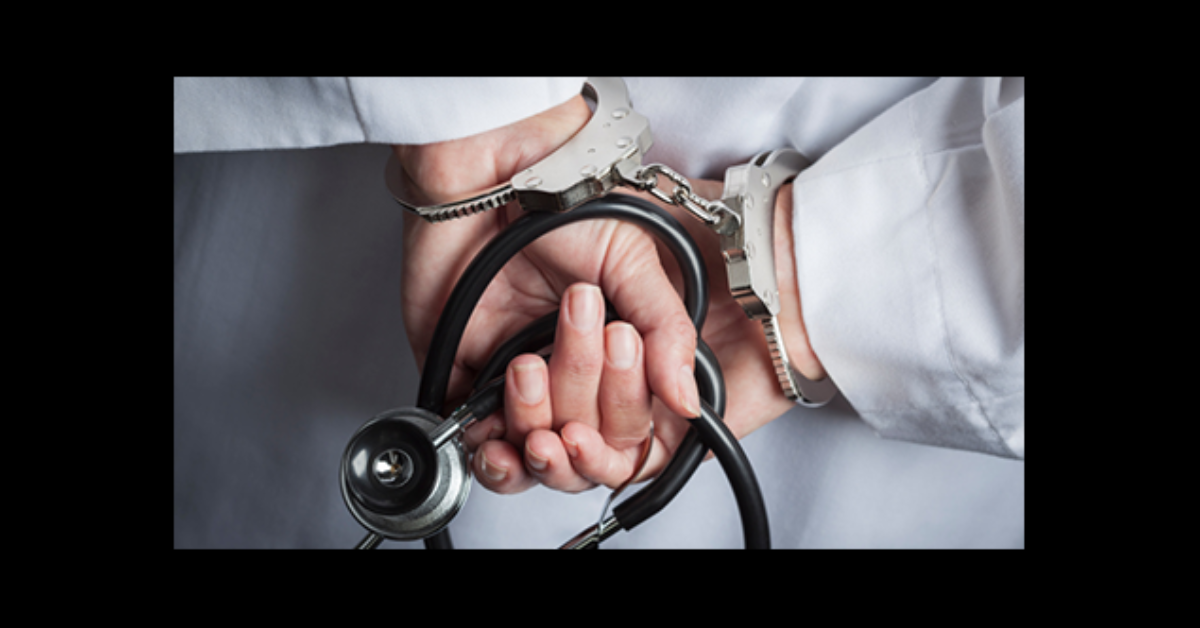 Records from the Texas Medical Board show that Hunter and the board signed an agreement in August 2017 to stop Hunter from practicing medicine without a license from the Texas Medical Board. You must check Transgender Texans and Doctors Call Out Misconceptions On Puberty Blockers And Hormone Therapy.
A 2019 undercover KSAT investigation of Hunter found that she was looking for new clients at clinics in San Antonio and New Braunfels, even though she was not qualified to practice medicine in the state of Texas.
Wednesday, Hunter's lawyer said he wouldn't say anything and would talk to Hunter's family before making any public comments out of respect for everyone involved in the case.