Those interested in investing their cryptocurrency holdings in real estate now have a new option. A new company called MyEListing, with headquarters in Cedar Park, Texas, near Austin, recently created a website comparable to Zillow and allowed users to market residential and commercial real estate for sale using either cash or cryptocurrencies.
According to the company, its Accelerated Sale and Purchase (ASAP) program enables sellers in the marketplace to conclude deals in as little as one business day.
North Texas Is Currently Available For Purchase
Coinbase Commerce will handle the conversion of the buyers' cryptocurrencies into fiat currency, and Millennial Title and Championship Title will be in charge of title management.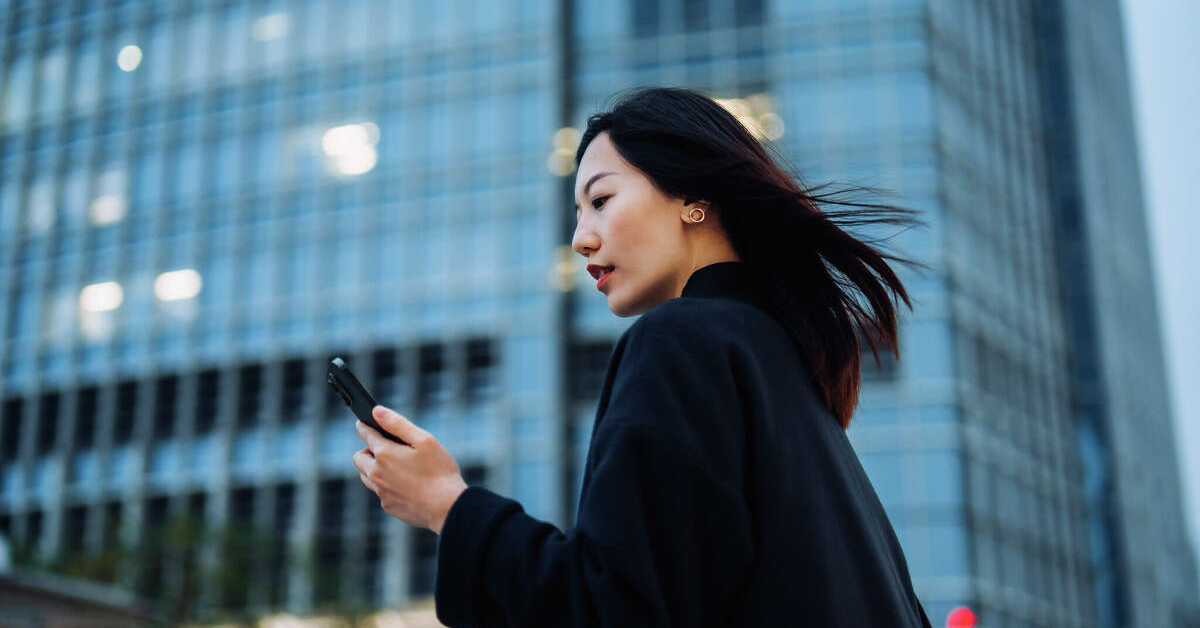 One residential property in North Texas is currently available for purchase through the platform. The property is a three-quarter acre home site along Hughes Road in Grapevine, and the asking price is $499,000 in cash, 17.5 Bitcoin, or 256 Ether. You also check Bitcoin Mining Bill Won Not Change Our Minds About Texas.
There are now two commercial properties available for purchase in the DFW area. The first is an office building in Farmers Branch, which can be purchased for $4.3 million, equivalent to 150 Bitcoin or 2,208 Ethereum. The second is a 40-acre commercial parcel of property in Dallas, which can be purchased for $3.9 million, comparable to 136 Bitcoin or 1,997 Ethereum.
Below we have given a tweet about Bitcoin. You can see below:
Currently, the site will only allow listings for real estate in Texas. The business intends to broaden its operations to two or three additional states in June. You know that Texas Bitcoin Miners Benefit Limitation Bill Passes Committee Unanimously.
"This initiative will drive innovation in the crypto and real estate industries," said Caleb Richter, CEO of MyEListing.com, in a statement. "Real estate commerce needs to be changed. It's hard enough as it is to buy property in your local neighborhood, let alone in another state or country."