This year's Main Street Fest in Grapevine will feature Vertical Horizon and Little Texas as the festival's headlining acts, and the announcement was made recently. From May 19-21, the festival will be held in the Historic Downtown area of Grapevine. It will last for three days.
A Taste of Texas: The Craft Beer Experience, as well as other shopping and dining opportunities, are all part of the festival's lineup of activities. In the event that you were unable to catch the headliners, there was live music performed on Main Street by tribute bands such as Blaze of Glory, Dunn & Brooks, and King George.
Grapevine Main Street Event
In the late 1990s, Vertical Horizon's spectacular rise to fame began with the release of their first studio-produced album, titled "Everything You Want."
This album went on to sell two million copies. The title track by the pop rock band reached number one on both the Hot 100 and Adult Top 40 charts on Billboard in the year 2000. It was also the single that was played the most.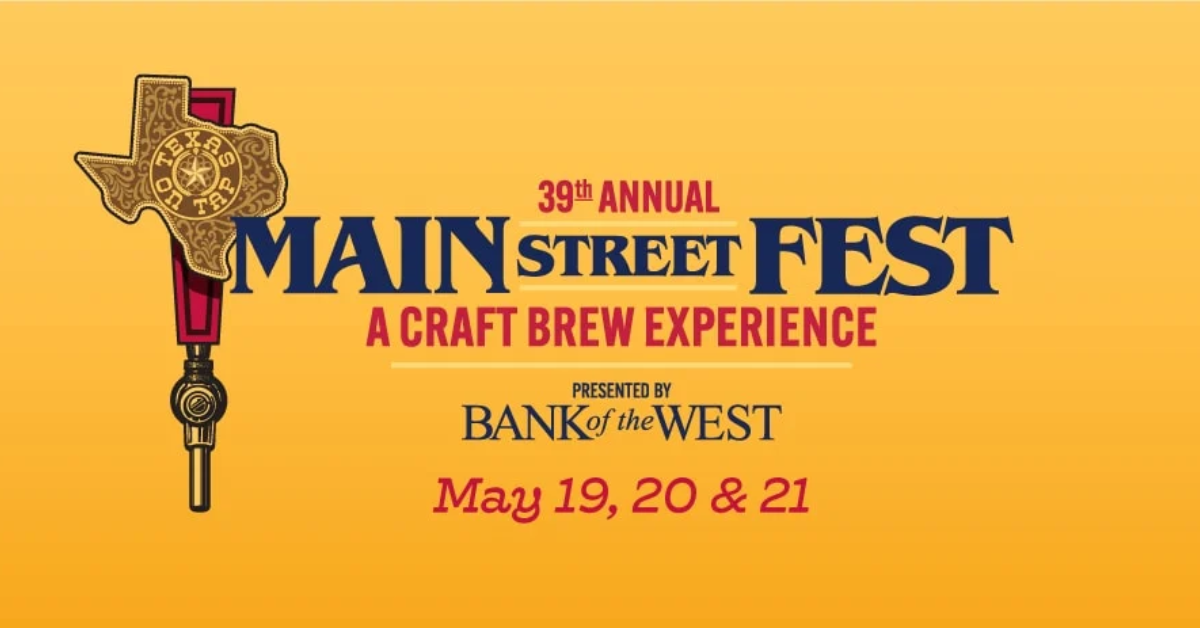 Their songs "You're a God" and "Best I've Ever Had" are also considered to be among their most famous works. On Saturday, May 20, at 9:30 p.m., you may catch them performing on the Main Stage. You can consider the latest news Texas National Guard Members Stand To Benefit From New Bill.
On Friday, May 19, at 9:30 p.m., Little Texas will perform as the featured act on the Main Stage. The band's debut album, titled "First Time for Everything," was released in the 1990s and catapulted them onto the music world.
They immediately established themselves as one of the most successful country bands of the decade, amassing three hits that peaked at number one and receiving the Academy of Country Music award for Top Vocal Group in 1993.
Visit Grapevine tweeted that Today's the day! Grapevine's 34th Annual Main Street Fest – A Craft Brew Experience, presented by Bank of the West, kicks off in ONE hour! You can see below:
Today's the day! Grapevine's 34th Annual Main Street Fest – A Craft Brew Experience, presented by Bank of the West, kicks off in ONE hour!
For info: https://t.co/ae29Vn8Yzc #MainStreetFest #GrapevineTX pic.twitter.com/JGxC6nLIhc

— Visit Grapevine (@VisitGrapevine) May 18, 2018
They are still performing their classics, including "God Blessed Texas," "Amy's Back in Austin," and "Kick a Little," thirty years after they first released them. Also, check out Is It Prohibited To Drive Without Utilizing Your Blinker In Texas?
You can get your hands on Main Street Fest tickets right here on the internet. The cost for adults is $9, while children and seniors (those 62 and above) pay only $5. The cost of a Weekend Pass Pin is $20 apiece. When guests purchase tickets, they will be able to attend any and all of the shows. For tickets or more information, visit GrapevineTexasUSA.com/MainStreetFest.