Texas House priorities on Tuesday Speaker Dade Phelan (R) added during the 88th legislative session. Phelan said the latest legislative priorities "are aimed at defending the state's economic growth over the past two years and creating an opportunity for even more development as the population continues to expand at a rapid pace."
In his second session as Texas House speaker, Phelan announced three bills to help the state compete globally for new businesses and jobs.
"We have a good thing going here in Texas, and I thank Representatives Hunter, VanDeaver, and Murr for authoring measures that seek to continue that trend line," Phelan said.
Bills follow.
State Representative, Introduced House Bill 5.
HB 5, also known as the Texas Jobs and Security Act, would provide Texas with a critical economic development tool for creating additional jobs, investments, and tax revenue, allowing the state to remain competitive in attracting businesses to relocate or expand here.
House Bill 5 would provide targeted and temporary incentives to attract large-scale, capital-intensive projects in the manufacturing, national security, and energy infrastructure industries. Texas taxpayers would also gain visibility into how state incentive dollars are spent, the number of jobs created, and the overall economic impact of such projects on communities.
State Rep. Gary Vandeaver's House Bill 8
HB 8 would create a new funding model for Texas community colleges that recognizes and rewards such institutions for the important role they play in providing associate degrees, non-credit workforce education programs, and other valuable credentials that will be required in more than 60% of the state's jobs over the next decade.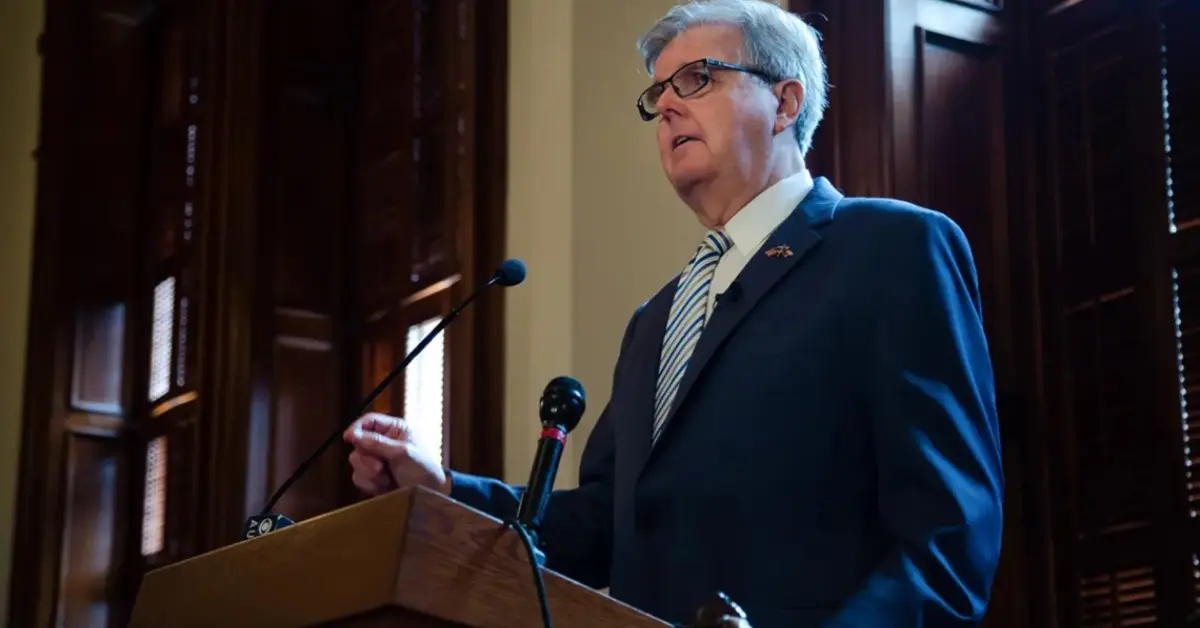 House Bill 8 would also establish a new scholarship program to increase the opportunity for economically disadvantaged high school students to enroll in dual credit courses, as well as expand access to higher education opportunities across the state by establishing new shared services for institutions through the Texas Higher Education Coordinating Board, allowing colleges to broaden the range of academic and workforce programs they offer.
House Bill 19 By State Rep. Andrew Murr
HB 19 would establish a business court system in Texas, bolstering the state's already strong pro-business reputation, which has fueled economic and job growth. A specialized court system for complex business cases in the state would establish a new avenue for those companies to solve their legal matters in a fair, streamlined, and consistent manner.
Below down we have given a Tweet from 2022 that covers every element of House bill 19 before the current changes were made. You can see the Tweet below.
In case you missed our webinar covering Texas House Bill 19, we created a cheat sheet to show which Tenstreet solutions help you comply with each of the HB19 carrier and driver requirements. You can also watch the recorded webinar here → https://t.co/HVfwlwX5jG pic.twitter.com/w2eLkGLEBv

— Tenstreet (@tenstreet) March 7, 2022
"With so much job growth in our state, it's also critical that we have the necessary avenues that foster workforce development to keep up with demand," Phelan said in a statement. "I look forward to working with my colleagues in the Texas House in the coming weeks to discuss and pass these three legislative proposals."
To stay updated about such news and to read interesting articles follow us on Twitter @kerrvilleBN