Nick Cannon isn't sure if he's ready to stop having kids for a while. The 42-year-old host of "The Masked Singer" and father of 12 kids were asked by "Entertainment Tonight" if he is done having kids after having his 12th child, a daughter named Halo Marie Cannon, with model Alyssa Scott in December.
"Yeah, yeah, yeah," Cannon told ET, adding that more kids could still be in the cards. "God decides when we're done, but I believe I got my hands full," he said. "And I'm so focused. I'm locked in. But when I'm 85, you never know. I might."
Cannon told the outlet that being a father to 12 kids and working several jobs is about finding the right balance. Everyone thinks it's about how they use their time. It's energy management, "Once we're all on the same page, things go a lot smoother. If there are low frequencies or disagreements, this throws off the schedule".
"As long as we're all on the same page and we all got the same goal — to be the best parents we could possibly be — that works and then the scheduling is the scheduling,"
Related content:
View this post on Instagram
He also said that as a parent, his main goal is to ensure his kids have a good life.
"It's a blessing, man. Like, hopefully, because of what I can do, my kids can do whatever they want to do, to be able to be in a position that if they want to be a nuclear physicist, I know somebody at an Ivy League school that I could.
Cannon's ex-wife, Mariah Carey, gave birth to twins Moroccan and Monroe. He also has twin sons, Zion and Zillion, who are 19 months old, and a daughter, Beautiful Zeppelin, who is three months old, with Abby De La Rosa.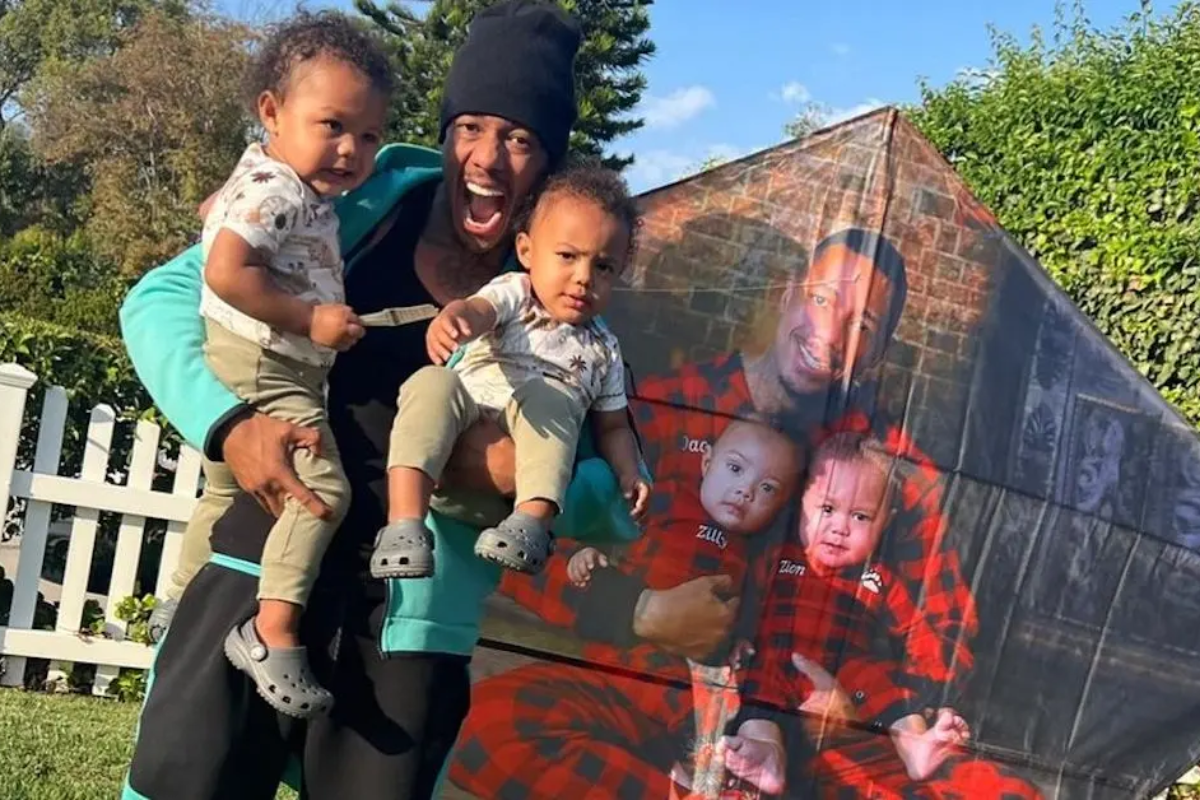 The former All That star is also the father of 4-month-old son Rise Messiah and 6-year-old Golden Sagon. He also has a 2-year-old daughter named Powerful Queen, a 7-month-old son named Legendary Love with Selling Sunset's Bre Tiesi, and a 4-month-old daughter named Onyx Ice with former Price Is Right model LaNisha Cole.
Most recently, he had a daughter with Scott, Halo Marie, who is eight weeks old. He also had a son with Scott, Zen, who died at five months old from brain cancer.
You might also consider the following:
Cannon has said many times that he is thankful for his family, and he even gave some advice to new dads on CNN's New Year's Eve Live show last year.
Last February, when Cannon joked that he was expecting his eighth child, comedian Kevin Hart gave him a condom vending machine. Around Father's Day that same year, Cannon made "The Vasectomy" cocktail in an ad for Aviation Gin with Ryan Reynolds.