Houston, Texas, A Texas case was requested to be sent from Lubbock to the District of Columbia or the Austin area of the US court system by the Biden administration.
Texas filed a lawsuit against the federal government in the Lubbock federal court in mid-February. The state argued that there was an improper quorum on December 23, when the US House of Representatives voted to pass the Consolidated Appropriations Act of 2023.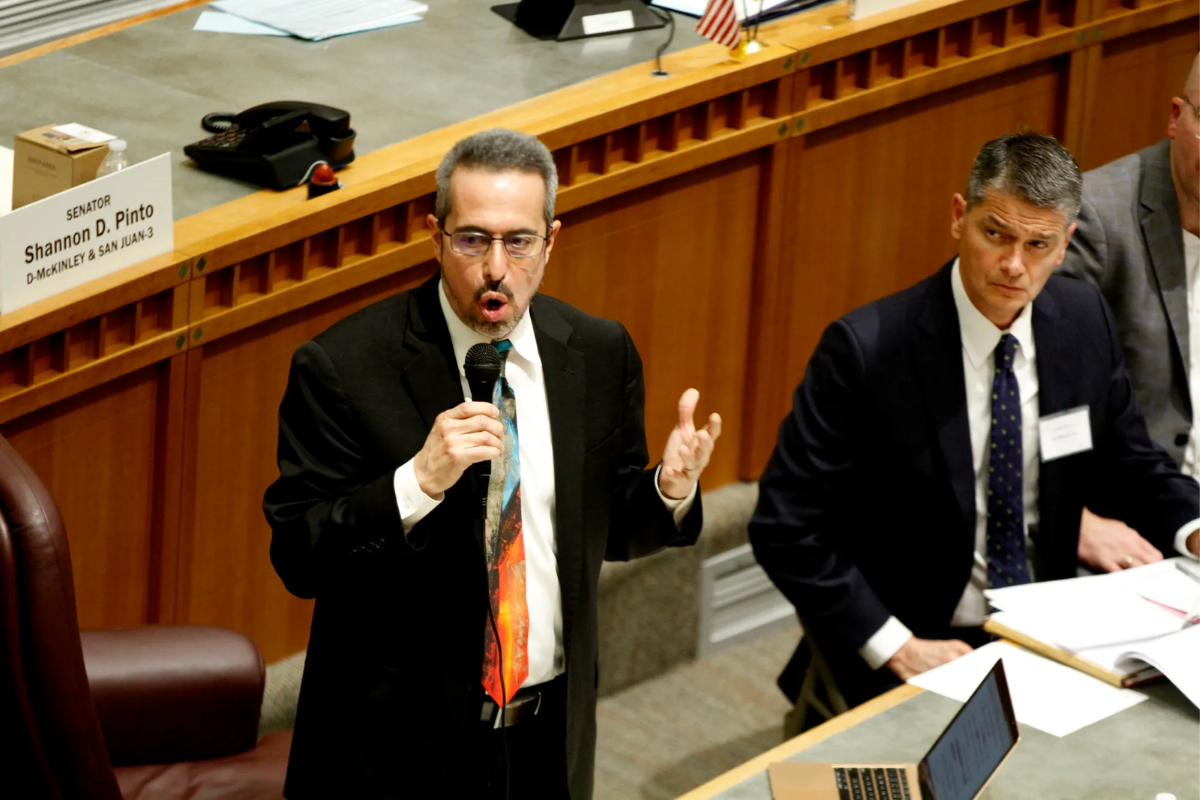 Only 201 of the Reps, according to Texas, were present. The remaining votes were cast via proxy. Texas argued in the lawsuit that the action was invalid because there wasn't a quorum. Texas objects to a number of the act's provisions.
Also, check out some recent news:
"One is the creation of new programs permitting the release of illegal aliens into the interior of the country," the lawsuit said.
Members of the House of Representatives could vote via proxy, the Biden administration said in a letter on Thursday. Instead of filing a complete response, the administration has asked that the matter be moved and postponed until the transfer is finished.
On Friday, no decision was made about the request.