LGBTQ couples and divorced parents with children are not eligible for the tax benefit under a new Texas House bill that offers property tax relief based on the size of a household.
Last week, Texas Representative Bryan Slaton (R) presented House Bill 2889, which would give "some married couples" in the state who have biological or adoptive children of any age a homestead tax credit.
Foundation of Society
According to the proposed legislation, eligible couples are entitled to yearly tax relief based on the size of their family, with four children potentially qualifying for a 40 percent property tax cut. The bill allows couples with ten or more children to not pay any property tax at all.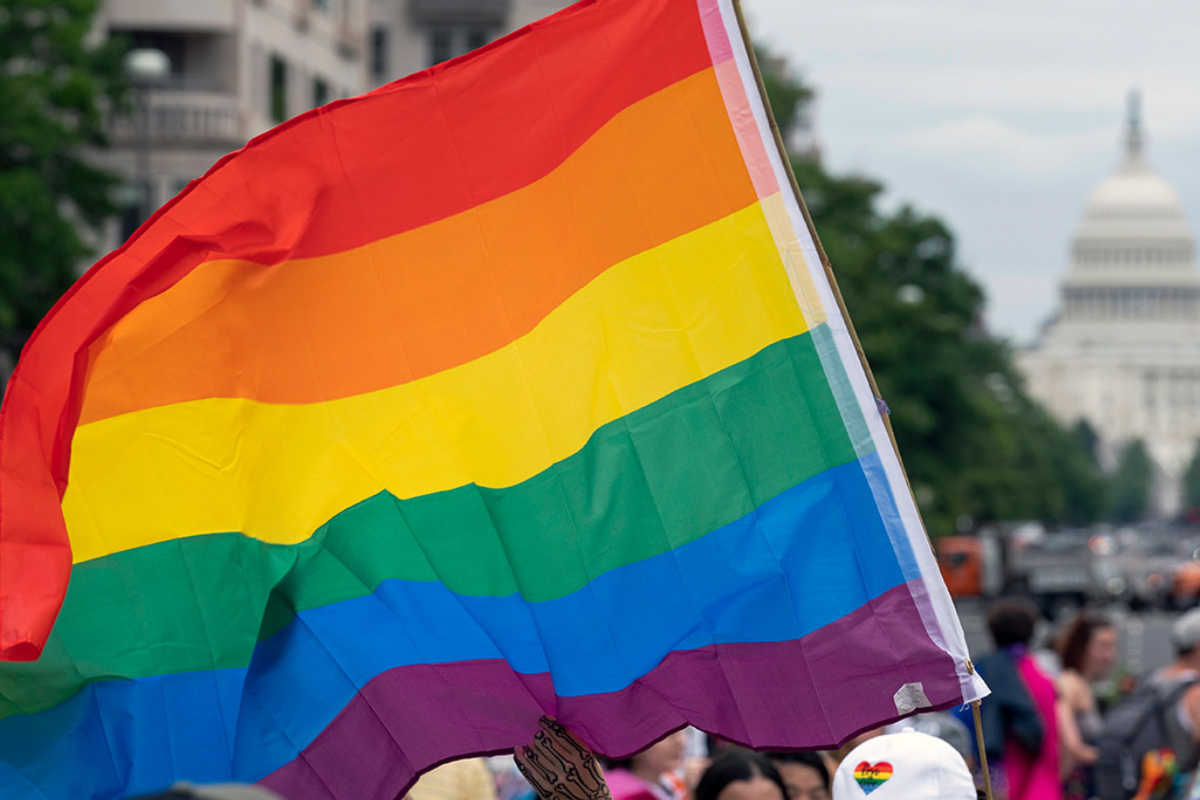 But, the GOP-backed plan does not provide for providing tax relief to all Texas families; rather, only heterosexual couples in marriage are qualified for the benefits. Partnerships that have at least one divorced partner are likewise excluded. Couples who had children before getting married are likewise not allowed to use those children to reduce their tax obligations.
Supporting Texas means supporting Texas families, Slaton stated this week on social media. Families serve as the foundation of society. By making it simpler for them to conceive and raise children, we must help families.
"With HB 2889, Texas will start saying: 'Get married, stay married, and be fruitful and multiply,'" Slaton added, a reference to a Christian sermon on marriage.
Slaton stated in a news release this week that his plan aims to increase the state's declining birth rate by creating financial incentives for parenthood. He claimed that practises adopted in Poland and Hungary served as inspiration for the proposed law.
Black Millionaires Tweeted on his account. You can see below:
A newly introduced Texas House
bill proposes property tax cuts for couples who get married and have
lots of children. In order to qualify
for the tax benefit, couples need to
be heterosexual, never divorced, and can't have children out of wedlock. pic.twitter.com/zYNdzY64Gc

— Black Millionaires ® (@Blackmillions_) March 3, 2023
The most recent piece:
Slaton did not explicitly state that his law specifically exempts same-sex relationships and people who have divorced and remarried, both of which the Bible views as sins. Slaton has also sponsored legislation during this legislative session that would forbid minors from attending drag shows and label gender-affirming medical care for transgender children as child abuse.
The Texas Republican Party issued a platform in June that opposed "any efforts to affirm transgender status" and recognised homosexuality as a "abnormal lifestyle choice."