Sunday, Chicago Mayor Lori Lightfoot asked Texas Governor Greg Abbott to stop sending busloads of migrants to Chicago. She said the city doesn't have the means to take in more people.
In a letter to Abbott, a Republican, Lightfoot, a Democrat who is leaving office in May, said, "Your lack of consideration or coordination in an attempt to cause chaos and score political points has caused a critical tipping point in our ability to receive people and families in a safe, orderly, and dignified way."
Lightfoot said that she had heard that Texas planned to send migrants again on May 1. She also said, "We simply don't have enough shelters, spaces, or resources to handle an increase of this size, with this little coordination or care, that doesn't put them or others in danger."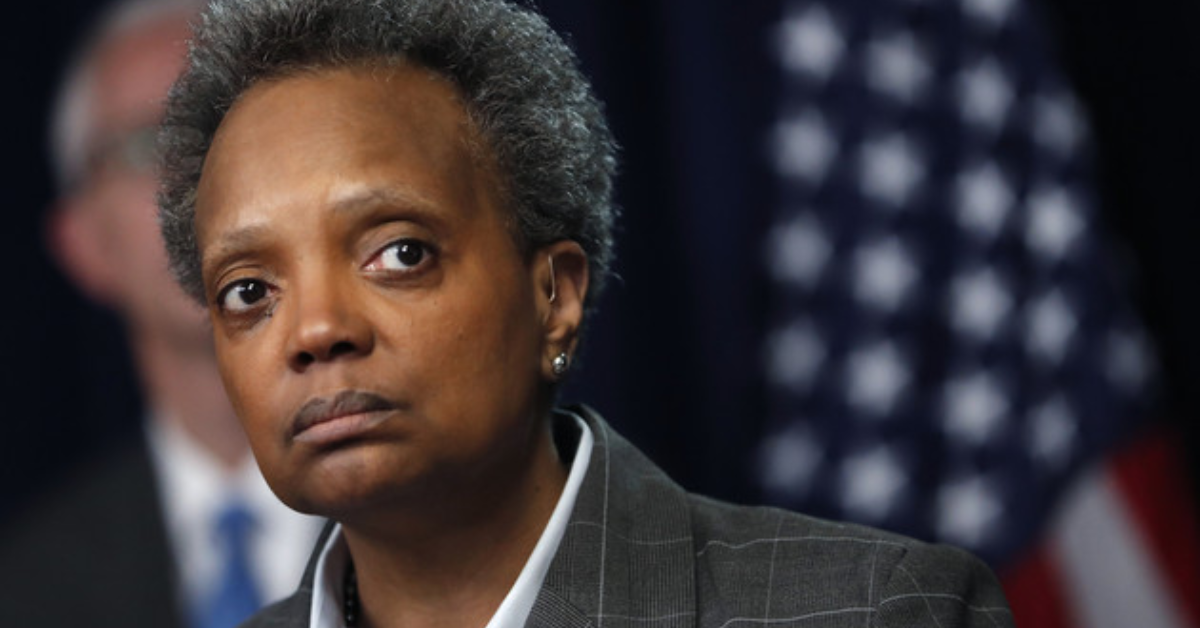 According to Politico, Some migrants have been dropped off at the home of Vice President Kamala Harris in Washington, DC, which has become a hot-button issue. This is especially true when migrants arrive in communities that didn't know they were coming or when they would arrive.
Eric Adams, the mayor of New York, has been very vocal about the problems his city is having. He has also been very harsh on President Joe Biden for not doing anything about the situation at the border. We have the latest news regarding Texas Approves Billions For Internet Expansion While Millions Remain Disconnected.
Officials in border states say that the surge of migrants is the fault of the Biden administration and that they are trying to share the cost of taking care of all these people. Abbott said this about sending migrants to Washington in 2022: "We are sending them to the U.S. capital, where the Biden administration will be able to meet the needs of the people they are letting cross our border more quickly."
We have given a tweet about Chicago's mayor urging the Texas governor not to ship more migrants. You can see below:
Chicago's mayor urges Texas governor not to ship more migrants https://t.co/qxM5QcPfmP pic.twitter.com/s2piLnmqMz

— FREE the Words (@FREEtheWordsnow) May 1, 2023
When asked about Lightfoot's note, Abbott's press office did not reply immediately. In her letter, Lightfoot said that some migrants have come "in desperate need of food, water, and clothes." She also agreed with the criticism that these migrants are being used as political pawns. You must see that Journalists Worry Texas Legislature Could Undermine the Free Speech Law.
"I know from your actions that you either don't see or don't care about the trauma these migrants have already been through and are still going through because of the humanitarian crisis you have made," she wrote. "But please treat these people with the respect and dignity they deserve anyway."
Lightfoot recently lost her bid for a second term. On February 28, out of nine candidates, she came in third. Brandon Johnson, who was a member of the Cook County Board and beat Paul Vallas in a vote, will be sworn in as mayor on May 15.