Deadly Shooting At El Paso shopping mall Police in El Paso, Texas, says one person was killed and three others were injured in a shooting at a shopping center on Wednesday. El Paso police spokesperson Sgt. Robert Gomez said that one individual has been arrested. There was no immediate information provided about that individual.
Gomez stated that another person could be involved and that police were hunting for them. There was no description provided. According to Gomez, a weapon was seized at the site, but he could not provide any other details. "It's too soon to guess on motive," said Gomez.
similar news articles:
According to Gomez, the three injured people were taken to the hospital. Their circumstances were unknown. Gomez stated that police believe the area is secure and that officers are sweeping the entire mall to confirm this. "This is a big scene," Gomez observed. "It'll take some time to clear the mall." See the video given below for his full statement 
A reunification center has been established at a local high school by authorities. Police had previously stated that the incident occurred in the food court of the retail complex. The shooting at Cielo Vista Mall on Wednesday took place in a bustling shopping area, across a vast parking lot from a Walmart where 23 people were slain in a racist assault in 2019.
Texas Governor's Offer To EL Paso's Mayor
Republican Gov. Greg Abbott said in a tweet Wednesday night that he spoke with El Paso's mayor and offered the Texas Department of Public Safety and the Texas Division of Emergency Management support. Below you can see the Tweet
So far in 2023, scores of people have been slain in mass shootings in the United States, most notably Monday at Michigan State University, where three students were killed and five others were injured. In January, 11 people were killed in the Los Angeles suburb of Monterey Park while celebrating the Lunar New Year at a famous dance venue for senior Asian Americans.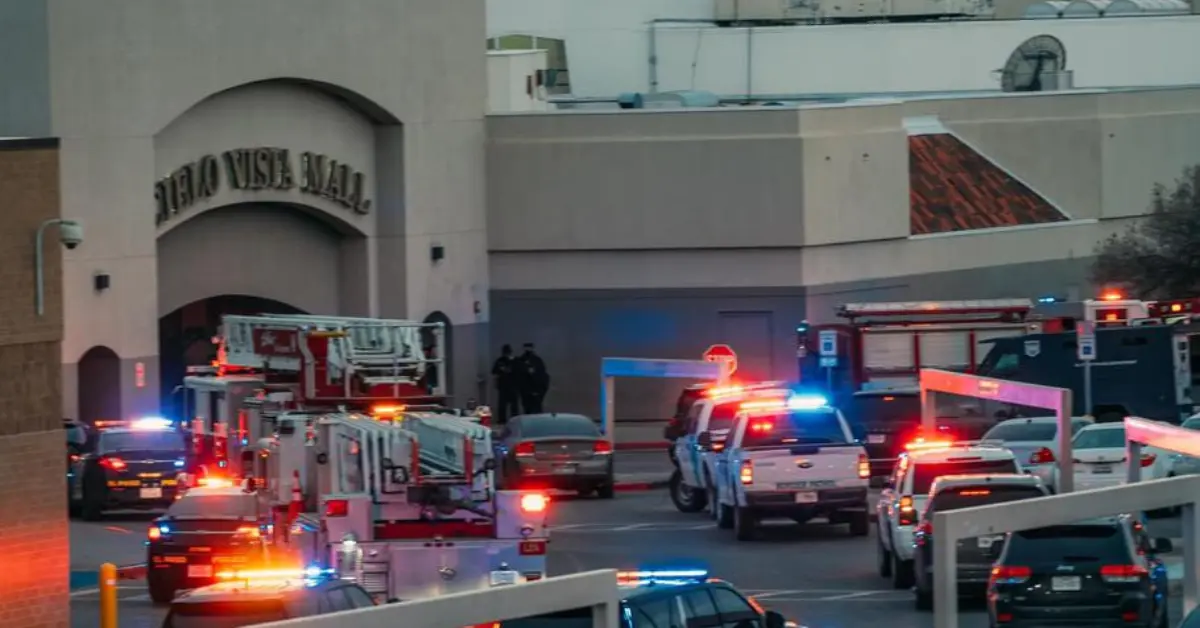 Pacillas stated that the two people detained following Wednesday's shooting, as well as all of the casualties, were men. Two gunshot patients being treated at El Paso's University Medical Center were in critical condition, according to a statement. The third victim's condition was not immediately known.
Other informative news:
Police had previously stated that the incident occurred in the food court of the retail complex. Authorities established a reunification center at a local high school so that those touched by the shooting could reunite with family members. Veronica Escobar, a Democrat from El Paso, who represents the district urged people to reach out to the crisis helpline when in need.
The FBI, which is aiding El Paso police with their investigation, has established a website where members of the public may upload images or video from the shooting cielovistamallshooting. According to the Gun Violence Archive, more than 600 mass shootings happened in the United States in 2022, with at least four persons killed or injured.
To find more informative news articles follow us on Twitter @kerrvilleBN