It's a terrific day for initiatives that support kids in reading. And to commemorate its 30th anniversary, a national firm is offering millions to promote literacy!
The Dollar General Literacy Foundation announced that charitable groups, libraries, and schools in Texas will receive small grants totaling more than $840,000. The money is a portion of the Foundation's landmark $13 million one-day literacy grant made throughout the 47 states where Dollar General does business. Supporting adult, family, and summer literacy initiatives is the aim.
"It is a joy to celebrate this historic grant announcement during our 30th anniversary year," shared Denine Torr, executive director of the Dollar General Literacy Foundation. "For three decades, DGLF's investment in community programs has created meaningful access to literacy skills for adults, children and families alike and exemplified Dollar General's mission of Serving Others.  We believe everyone deserves the opportunity and access to a quality education, and we look forward to seeing these literacy grants inspire reading and build brighter futures."
Below is a list of honorees from Texas, including Houston, Katy, Galveston, and Sugar Land.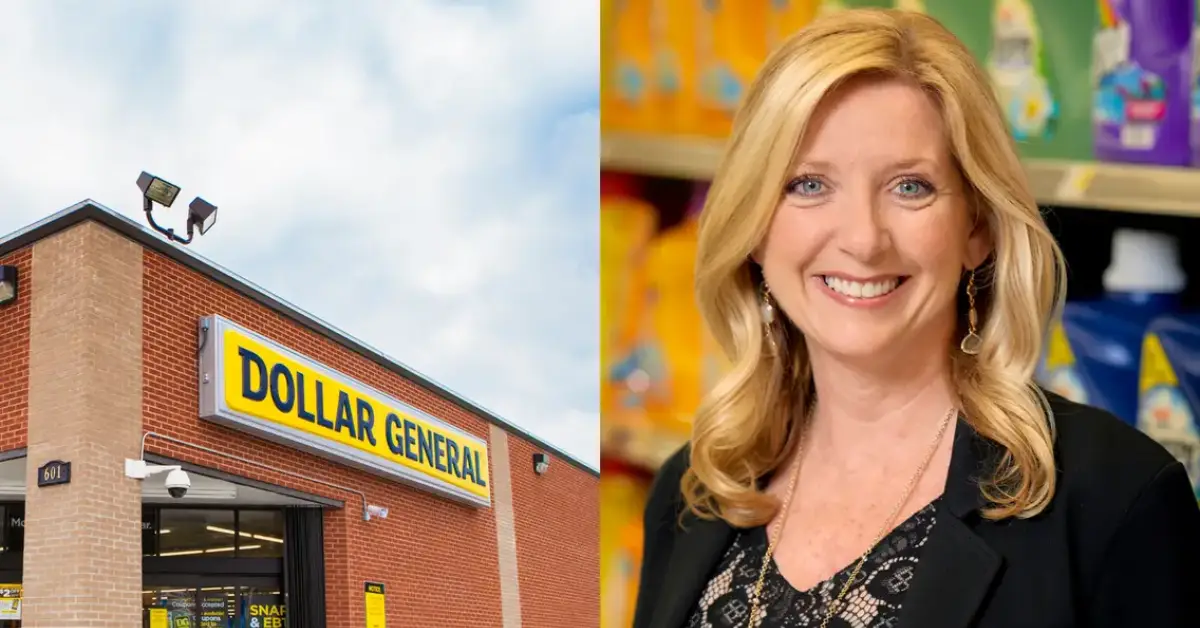 You can access a more thorough list of grant recipients online at www.dgliteracy.org. More than 51,000 people are anticipated to benefit from the awards given to Texas nonprofits.
If you liked the current news, Please click on the link below to have the latest news:
Within a 15-mile radius of a Dollar General store or distribution center, these funds are intended to assist schools, public libraries, and charitable groups in starting new reading initiatives or growing current ones. To improve literacy programs, funding may be utilized to buy new hardware, tools, books, materials, or software.
If you like what we are doing and want to show your support, you must follow us on Twitter.