A 14-year-old girl who was reported missing after being last seen at a Houston ISD campus on Monday has been located. On Tuesday evening, Marisol Avila received an Amber Alert. Officials said the adolescent had been located in an update on Wednesday morning. Authorities made no more statements regarding how or where she was discovered.
Marisol's mother told ABC13 reporter Jeff Ehling that her daughter was found in the Fifth Ward neighborhood before being transferred to the hospital to be examined by medical personnel. Two persons, she claimed, were questioned.
Houston police were investigating Marisol's disappearance as a kidnapping. On Monday, she was last seen at Houston's northside Marshall Middle School at 1115 Noble St., at 9:23 a.m.. Family friends said Marisol's things, including her phone, were discovered in her locker and that her social media accounts had been inactive for some time.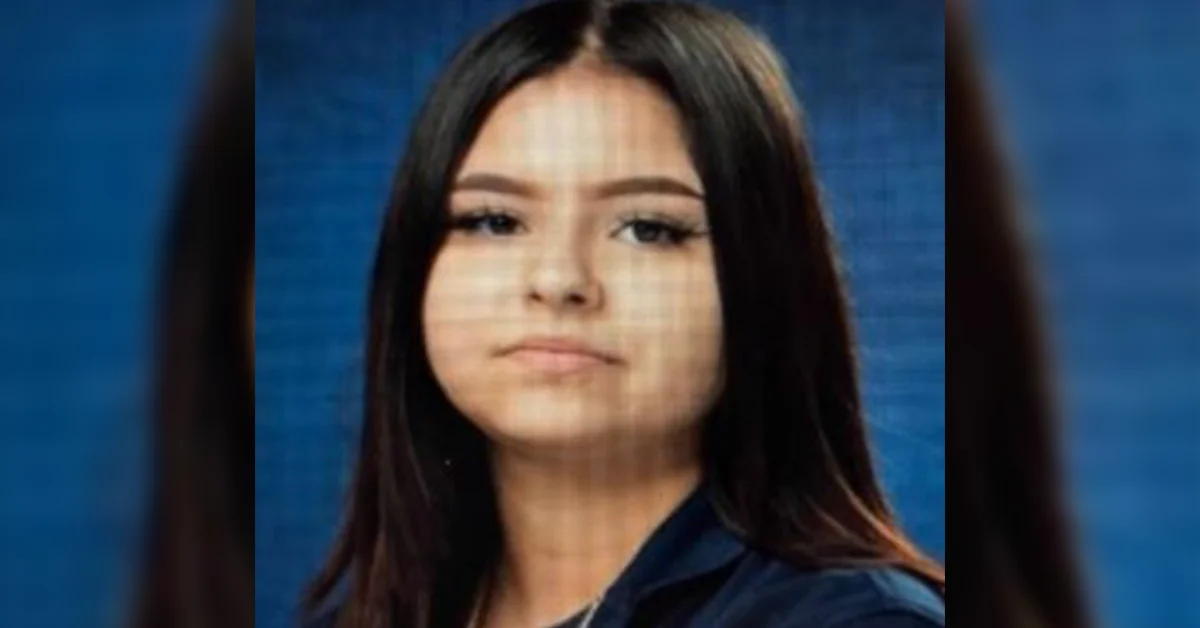 The Texas Department of Public Safety released a stock image of a vehicle they were looking for in connection with her disappearance. It has Texas license plates and is a tan 1990 Subaru Forester. Unknown was the precise license plate number. According to Eyewitness News, Leticia is the owner of the gold Subaru.
She claimed that her neighbor, who is 14 years old, requested her to pick Marisol up from Marshall Middle School on Monday morning, and she obliged.
"I brought them back, and they went into the house," Leticia said in Spanish Wednesday morning. "That was all."
Leticia claimed that the teenager and his mother very recently moved in next door. She omitted to mention the boy's relationship with Marisol or why he requested her pick up the girl from school.
"Tuesday, around 6 p.m., I heard the Amber Alert, and I saw my car appear in it," Leticia said. "It said the last time the girl was seen was in a car like mine. That is why I called the police to let them know the girl was here."
Leticia claims that the boy's mother informed her that Marisol had been at her house up until the Amber Alert was issued.
"The boy's mom told me that when the girl heard the Amber Alert, she took off running in the street," Leticia recalled.
Leticia claimed that when she phoned the police, cops went to her Fifth Ward neighborhood street and detained her 14-year-old neighbor before releasing him soon after. Leticia claimed she picked him up with his mother at approximately two in the morning.
Leticia claims that no one from her street has been detained or accused of the incident. Leticia had no idea where the girl had been discovered.
Here is a tweet about the Amber Alert; the 14-year-old girl has been found roughly two days after she was last seen near a Houston school. You can see below:
According to the Amber Alert, the 14-year-old girl has been found roughly two days after she was last seen near a Houston school. https://t.co/5Lk9F8Zz1U

— FOX26Houston (@FOX26Houston) May 24, 2023
HISD, whose police department is the primary investigative agency on the case, has been questioned by ABC13 on several occasions, including where Marisol was discovered, whether anybody was detained, and the reason the warning was not sent immediately after her last sighting.
A district official declined to respond to each query and instead pointed to an ongoing inquiry while invoking the Family Education Rights and Privacy Act (FERPA).
Follow the steps below and click the link if you wish to:
The federal statute known as FERPA safeguards the confidentiality of student academic records. No comment was given when ABC13 pointed out that this is a police matter and not linked to student records.
Earlier this month, 13 Investigates reported on problems our team encountered while attempting to contact neighboring districts to learn more about criminal cases their police forces had looked into.
When school districts ask the Texas Attorney General's Office for a ruling on public information requests, the office often sides with the neighborhoods and forbids the media from getting information.
Before she was found, Marisol's mother told reporters in Spanish, "Neighbors, gas stations, anyone who might have seen her, please talk to the police so that she can return home. We're waiting for her, her sisters, her dad. We just want her back. We want her back with us."
In a statement on Wednesday morning, HISD said nothing further save, "We take these situations very seriously, as the safety of our students is always our absolute top priority."
Stay tuned to read more exciting news on our website, kerrvillebreakingnews.com.