The director of Galveston ISD is being criticized by both community members and school board trustees for comments he made at a groundbreaking ceremony for a new high school on Wednesday. It looks like his future with the district is uncertain.
In 2022, Galveston County voters approved a $315 million bond that included a $189 million renovation of Ball High School. At the time, superintendent Jerry Gibson called the women on a political action committee "worker bees" and said the district needed "a man to push this through."
Gender-Related Comments During Groundbreaking Ceremony
"The ladies are the worker bees; they are going to get it done behind the scenes and keep pushing and take care of the details," Gibson said, according to the Galveston County Daily News. "Isn't that right, men? They do their best to make us look good even though we don't give them much to work with. But we need a man to push this through."
In a comment posted on the local newspaper's website, school board president Anthony Brown criticized Gibson's comments and apologized for them on behalf of the district. You might learn about Texas School For The Deaf Appoints Superintendent.
He said that he was speaking "both as a trustee and as the father of two adult daughters who don't need anyone to "push things through" for them." Brown later told the Daily News that school board members planned to hold a special meeting in early May to discuss Gibson's comments. Brown recently criticized Gibson for interviewing for other jobs in Florida without telling Galveston ISD trustees. Brown said that Gibson should have told Galveston ISD trustees about the interviews.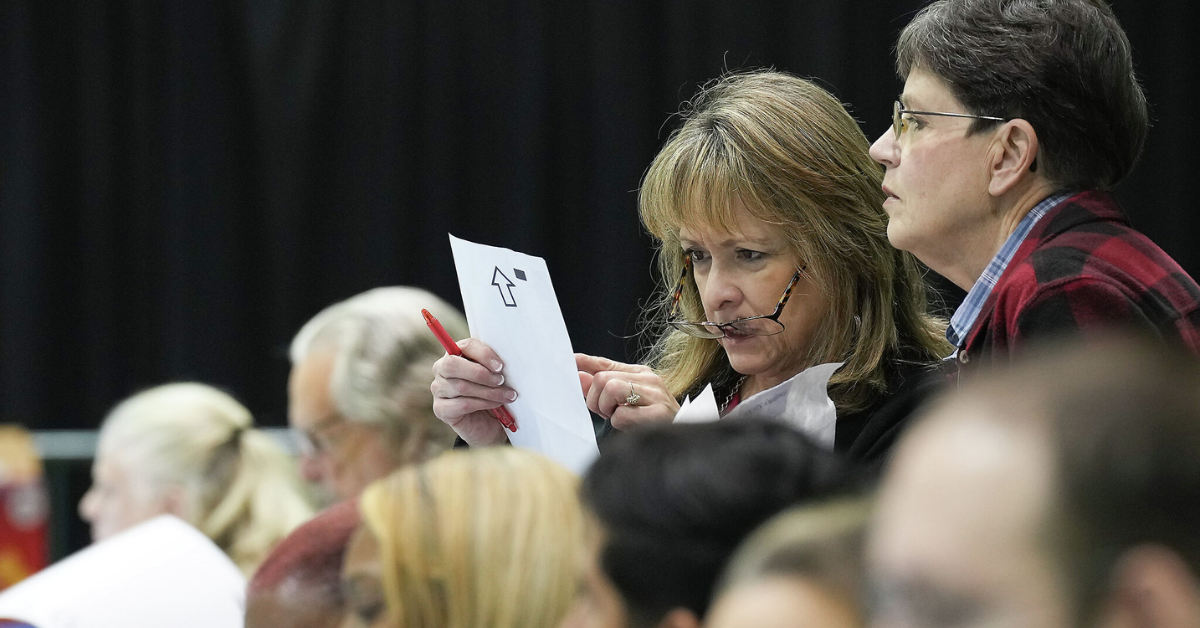 Laura Addison, who graduated from Ball and has a son at the school, was also upset by Gibson's words on Wednesday.
"I believe it was an off-handed comment that was stupid to say," Addison said. "All he needed to do was address the community and thank the community as a whole for passing the bond. He didn't need to individually try to thank people for their efforts. It was a team effort, both men and women. To just point out ladies as I guess he was introducing one of the male team members, it was just a very embarrassing, awkward comment in my opinion that wasn't necessary."
Friday, emails were sent to Brown and the other six Galveston ISD trustees, but none of them replied.
In an email statement, Gibson apologized for going "off script" with his words at the groundbreaking. He also said it was "sad" that the event has been remembered for "comments that were not meant to hurt anyone." He also said that he had put women in "vitally important positions" in the school district and that "anyone who knows me knows that I respect women."
"As I was introducing guest and speakers, I noticed two ladies who had been a driving force in getting the bond (passed) for our students," Gibson also said. "… The ladies had worked so hard and tirelessly and the bond would not have passed without them. The comment of them working behind the scenes was not meant to say they could not do any task. I know they are more than capable of accomplishing anything they set their mind to. I am saddened that my comments were interpreted the way they were."
Gibson didn't say anything in his statement or answer follow-up questions about the other jobs he was said to be looking for. Addison, who ran for the Galveston ISD board in 2017 and called herself a loud critic of Gibson, said that his comments on Wednesday might not have gotten as much backlash if it weren't for the job-seeking problem. About the end of this news, you can check Texas City Attempts World Record For Largest Kyle Gathering.
Gibson started working for Galveston ISD in early 2021. His deal lasts until July 31, 2025, and he makes a base salary of $247,450 annually. Addison said that she thinks the school board should think about ending that deal.
"I feel like it's obvious the superintendent wants to be somewhere else other than Galveston ISD," she said. "I feel like we need somebody laser-focused on the issues in our school district, and not focused a little bit on our school district and a little bit looking for other jobs."