Kerrville county deputies apprehend human smuggling suspect. A guy was caught after leading police on a high-speed chase prompted by his attempts to smuggle people and illegal substances into Kerrville county. The pursuit was driven by the suspect's attempts to smuggle both people and illicit substances.
It was claimed that the incident occurred on Wednesday in Mountain Home, located in Kerr County, which is situated to the northwest of San Antonio.
Kerr County Sheriff's Office shared a Facebook post about the incident. You can see the post below
The Special Operations Division Interdiction Unit of the Kerr County Sheriff's Office has been conducting investigations in the city of Kerrville concerning both drug trafficking and human trafficking. When officers attempted to pull over a suspicious vehicle and were unsuccessful, they gave chase to the driver and ultimately apprehended him on suspicion of trafficking illegal immigrants.
Other news you may find informative:
The police pursued the automobile as it reached nearly 110 mph on Interstate 10. According to police, the pursuit continued for another 15 miles when the car skidded off the road in the Kerrville area. The driver attempted to leave on foot but was arrested and detained by a KCSO officer. The driver was identified as David Jarrett Klaiber, 33, from Beeville, Texas.
Did Police Find Anything Inside The Car?
Inside the car were two unlawful migrants, who were both apprehended for transport and released to US Border Patrol authorities.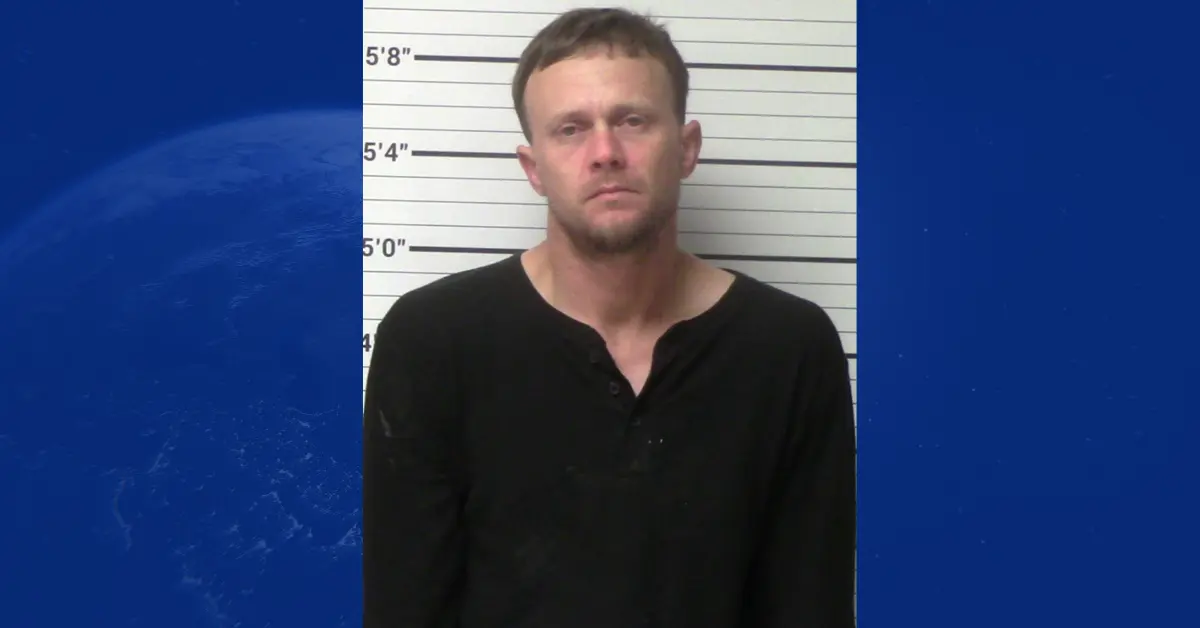 According to reports, Klaiber was in possession of drug paraphernalia as well as a combined total of 13.8 grams of methamphetamine and 14.1 grams of marijuana. Bonds for the multiple counts of illegal drug manufacturing and trafficking, vehicular evading, and human smuggling that have been leveled against Klaiber can reach a maximum of $130,000.
It was found that Klaiber was facing additional actions for burglary, theft of a firearm, and possession of a controlled substance in both Live Oak County and Bee County. These proceedings are currently pending against Klaiber. We used various sources including Ksac.com to collect information regarding the situation.
If you found this post informative, you should follow us, @KerrvilleBN, to stay updated about more news just like it in the future.