North of Houston, a sizable wildfire broke out on Friday, forcing Walker County residents to evacuate their homes and closing nearby roads. The Game Preserve Fire reportedly consumed more than 3,000 acres on its first day, to the Texas A&M Forest Service.
The fire has burned 4,254 acres and is currently 40% contained. The orders for evacuation and all lane closures have been rescinded. "Crews continue to improve containment lines around the fire," TFS said in a statement. "Engine crews are patrolling and mopping up across the area to check for any heat near containment lines."
Update: the #GamePreserveFire in Walker County is an estimated 4,426 acres and 40% contained. Increase in acreage due to more accurate mapping. Crews continue to build, widen and improve containment lines. Dozer crews are also building contingency lines on the west side. #txfire pic.twitter.com/lJDPg8jw9m

— Incident Information – Texas A&M Forest Service (@AllHazardsTFS) September 3, 2023
Ten aircraft were dispatched to the wildfire, according to the forest service, and local, state, and federal resources were all utilized in the combat. Due to the danger posed by the proximity of the flames to at least 50 structures, evacuation orders were issued for a radius of at least three miles from the frontline.
If you are interested in knowing more about our other news updates:
Over 4,000-acre Wildfire in Southeast Texas, 
Texas A&M Forest Service official, preemptive resource deployment has been made throughout the eastern parts of the Lone Star State owing to the high fire hazard. The Texas A&M Forest Service responded to 12 new fires on Saturday alone.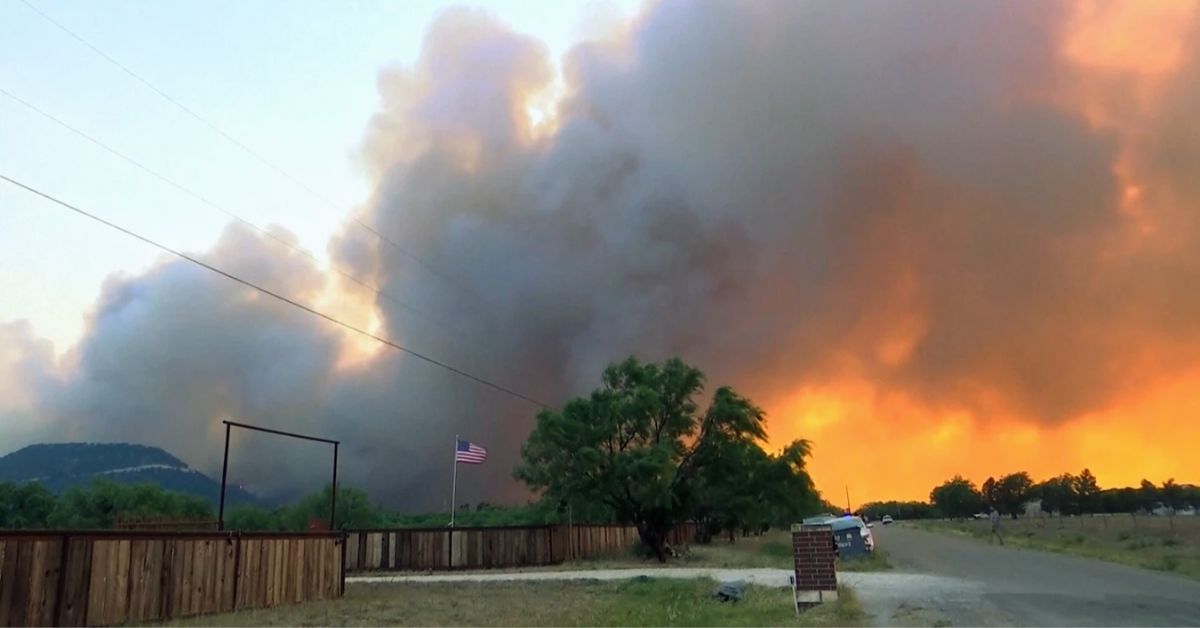 The activation of an air tanker base in Austin to assist with wildfire suppression efforts during the long weekend was announced by Governor Greg Abbott. To the U.S. Drought Monitor, almost the entire state is experiencing either abnormally dry or drought conditions.
Extreme or exceptional drought conditions are present in many areas, resulting in water restrictions and increased fire dangers. To reduce the risk of dry brush being exposed to fires, 213 out of 254 counties, according to the state, have implemented burn bans.
Investigators have not yet identified the source of the Game Preserve Fire, however, there was a burn ban in place and no lightning was observed in the area, which is a common reason why fires start.
168 fires around the state were either put out or were actively being put out, according to a data dashboard. 14,716 acres have been consumed by the fires.
We hope this article will satisfy your needs and that you will enjoy it. If you found this post helpful, kindly comment in the area below. We appreciate your support and hope you continue to see our articles as informative and helpful.