The latest dispute between Republican state officials and Democratic county executives in the most populous county in the state was resolved on Monday when Texas Comptroller Glenn Hegar withdrew his claim that Harris County "defunded" a constable's office in violation of a state law intended to prevent cities and counties from cutting their police budgets.
In February, Hegar charged Harris County officials with reducing the constable's budget without obtaining voter consent, as required by a 2021 state law created in response to the George Floyd demonstrations. Harris County officials sued Hegar when the comptroller forbade the county from setting its property tax rate.
State and county officials reached different judgments regarding whether Harris County actually reduced that constable's budget as a result of local government specifics and numerical inconsistencies. In the end, Harris County prevailed; Hegar vacated his decision on Monday, allowing the county to determine its tax rate again.
"Thank you to Comptroller Hegar for withdrawing the lawsuit against Harris County after recognizing it was meritless," Harris County Judge Lina Hidalgo said in a statement. "It's not our job to explain the law or math to the Chief Financial Officer of the State of Texas, but that is what [we] had to do to stop state officials from bullying our communities."
An equation became the crux of the argument. To make the transition to a new 12-month budget cycle, Harris County authorities created a seven-month spending plan last year. County officials allocated $28.6 million in that more condensed plan to support Harris County Constable Ted Heap's office. Also, consider this such recent news here Republicans Want To "Rein In" Texas Elected Attorneys.
The county returned to a 12-month budget cycle this year, and $46.6 million was set aside for Heap. Heap thought his office ought to have received more, though. Hegar opened an investigation when governor Greg Abbott's office received his complaint.
The comptroller calculated that the constable should have received around $48.9 million this year based on the money Heap spent each month during the long cycle of last year. Houston County, according to Hegar, underpaid Heap by nearly $2.3 million.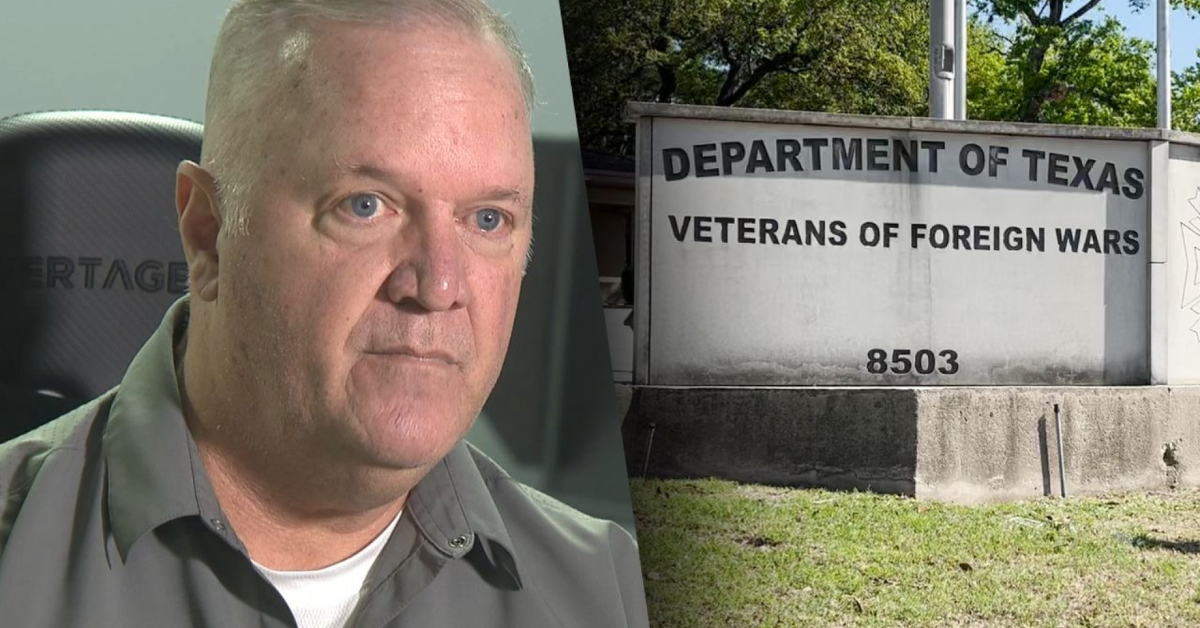 County officials retaliated by using Hegar's methodology of calculating against him. The constable's share currently really accounts for a larger portion of the county's budget than it did previously if they made the same comparison between Heap's budget this year and last year that Hegar did. Also, according to the legislation, if a city or county's budget is lower than the budget from the prior year, the portion of funding designated for a law enforcement agency cannot decrease. Harris County did not break this rule.
"The Comptroller's withdrawal reflects what we have known all along: Harris County fully funds law enforcement," Harris County Commissioner Adrian Garcia said in a statement.
"I applaud Harris County and Harris County Judge Lina Hidalgo for finally admitting that they defunded law enforcement," Hegar said. "The fact that they defunded police as part of larger cuts to the county's overall budget is in no way an indication of Judge Hidalgo's commitment to public safety."
Hidalgo responded by saying, "Comptroller Hegar, along with certain other far-right authorities, believe that it's advantageous for their supporters to be anti-Harris County. But, this does not make their attacks any less inaccurate or any less hurtful."
This dispute is the most recent struggle between Hegar and the leaders of Harris County about whether or not the county government "defunded" police enforcement. You may also read a new article Texas National Guard Members Stand To Benefit From New Bill.
When a financial strategy that permitted county constables to "roll over" unspent cash to the following year's budget was discontinued in August, Hegar accused county officials of defunding public safety in violation of state law. This was an unusual practice in government finance.
Even though the new planned budget would have significantly increased the county's overall public safety spending and the funds allocated to the constables, Hegar vowed to prevent the county from passing it at the time.
Then Hegar changed his mind. Nevertheless, the two Republicans who were then serving on the Harris County Commissioners Court obstructed the budget proposal by skipping meetings.
If you liked reading this article, follow us on our website, kerrvillebreakingnews.com, for more updates.