In Austin, the 88th Legislature Session is currently in full flow, and elected officials are working diligently to pass, amend, or thwart the passage of measures. In point of fact, the Senate just voted their approval on a number of significant laws.
On April 21, at 11:30 a.m., the Republican Women of Kerr County would like to extend an invitation to the community to listen to Ms. Robbi Hull, Vice President of Legislation for the Texas Federation of Republican Women, as she gives an update on everything that is happening in Austin.
The University Of Texas School of Law
Hull is a retired civil appellate/litigation attorney. During the years 1992 and 2007, she worked at the law firm of Vinson & Elkins in Austin, first as an associate and later as a partner. After receiving a degree with honors from the University of Texas School of Law, she worked as a law clerk for the Texas Supreme Court from 1991 through 1992 under the supervision of Nathan Hecht.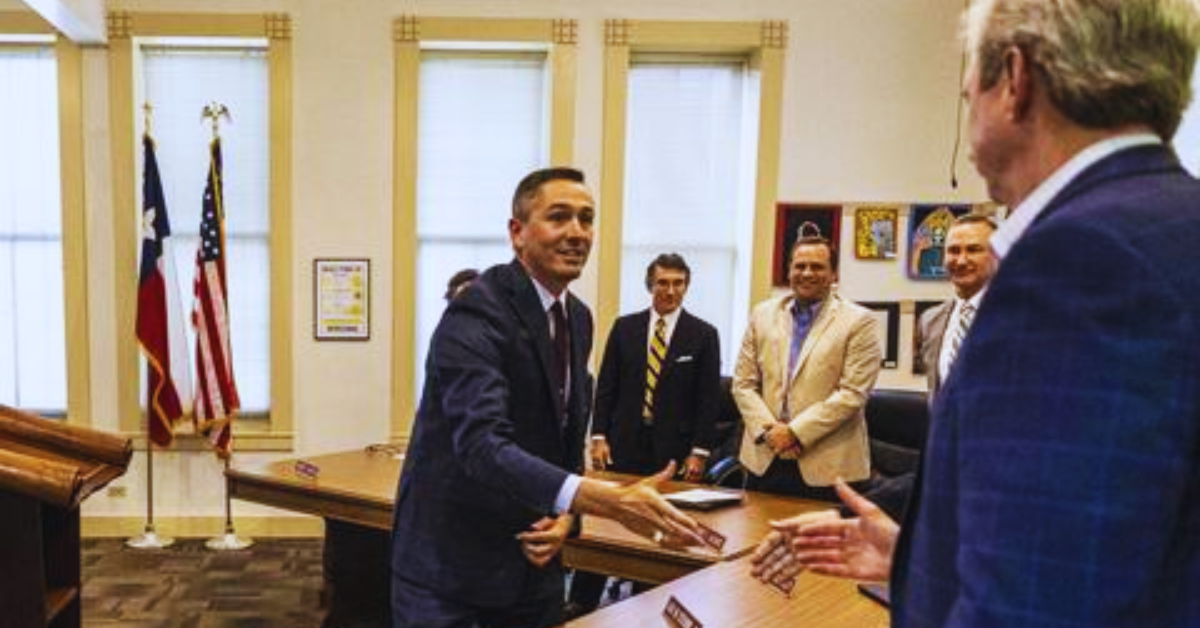 Her time spent working for the Texas Supreme Court served as the impetus for her entry into the political arena. Since 1992, she has donated many hours of her time to working for the election of Republican candidates. Some of the candidates she has campaigned for include Justice Nathan Hecht, Justice then-Senator John Cornyn, and Justice then-Attorney General then-Governor Greg Abbott. She has also campaigned for electioneering for Justice Nathan Hecht. Take a look at the biggest news: Kid Hero Award Recognition for Uvalde Student Survivors.
At the TFRW Convention in 2019, Hull won the election for the position of Vice President of Legislation, and she will serve in that capacity for the 2020-2021 term. Her previous work in the legal industry, in particular in the areas of legal research, writing, and communication, has provided her with a distinct viewpoint as well as the capacity to collaborate with the TFRW Board and the membership on issues that are related to the legislative process.
Meetings Of The Republican Women
The general meetings of the Republican Women of Kerr County are held on the third Friday of every month (with the exception of the months of June, July, and December). Doors will open at 11:30 a.m. for the gathering that will take place at the Inn of the Hills, and the event will start at noon.
Attendance at RWKC meetings is open to the public, and attendees will have the opportunity to hear important topics discussed by a variety of speakers. The topics discussed and the speakers featured span from local to national.
The public is welcome to attend the General Meetings.