Texas Father Richard Acosta Found Guilty of capital murder in connection with the fatal shooting of three teenagers by the man's son when the boy was only 14 years old.
On Friday, a jury in Dallas found Richard Acosta, 34, guilty of capital murder for the shooting deaths of Xavier Gonzalez, 14, Ivan Noyala, 16, and Rafael Garcia, 17, the day after Christmas in 2021. The three victims were all under the age of 17. A newly hired cook who was 15 years old and was injured in the shooting has made a full recovery.
Tiffany Liou shared an update on the matter via tweets. You can see the tweets below
#BREAKING The jury finds Richard Acosta Jr GUILTY of capital murder. He is convicted of knowingly aiding his son in a triple murder by driving him to and from the scene in Garland on 12/26/21.

His sentence is life without possibility of parole.@wfaa pic.twitter.com/5ZHjjmR58a

— Tiffany Liou (@tliou) February 10, 2023
some news articles you may like to read:
Acosta testified that he did not know his son, Abel Acosta, had a gun or had shot anyone; all he knew was that the teenager got into his vehicle and told his father to drive away because someone was shooting. Acosta did not know that his son had shot anyone.
Abel Acosta vanished not long after the shooting, and the authorities believe he is still at large and continue to present a threat due to the fact that he is armed. The prosecution argued that Richard Acosta attempted to hide his family and get rid of evidence in an effort to cover up his involvement in the crime.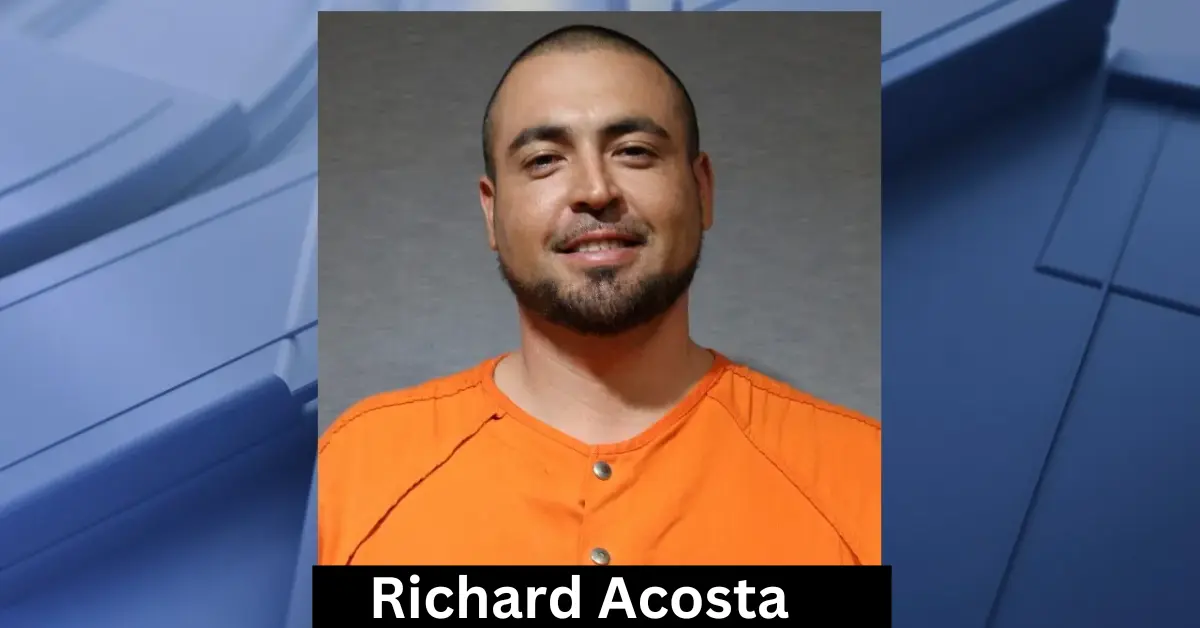 Richard Acosta, who turned himself into the police a few days after the shooting and was indicted about nine months ago, stated that his son went missing later on the same night that the shooting took place.
According to a statement that was released by the Garland Police Department, which said that authorities would continue their search, "We are only halfway to justice. "We will continue our efforts until Abel Acosta is brought to justice."
Richard Acosta testified that he is unaware of his son's whereabouts at this time.
Acosta was found guilty under a Texas law that permits accomplices to be charged even if they did not commit the actual crime. Because the prosecution did not seek the death penalty, Acosta will be sentenced to life in prison without the possibility of parole.
If you found this article informative then please share it with others and bookmark our website kerrvillebreakingnews.com for more such content.