After a Clark County Gas Pipeline Leak, LAS VEGAS, Nevada (KSNV)  Clark County is keeping an eye on a leak in a California gas pipeline that supplies Southern Nevada. According to a statement issued by the county on Friday, emergency management is aware of the leak in a Kinder Morgan line that feeds unleaded and diesel fuel into storage facilities in the vicinity.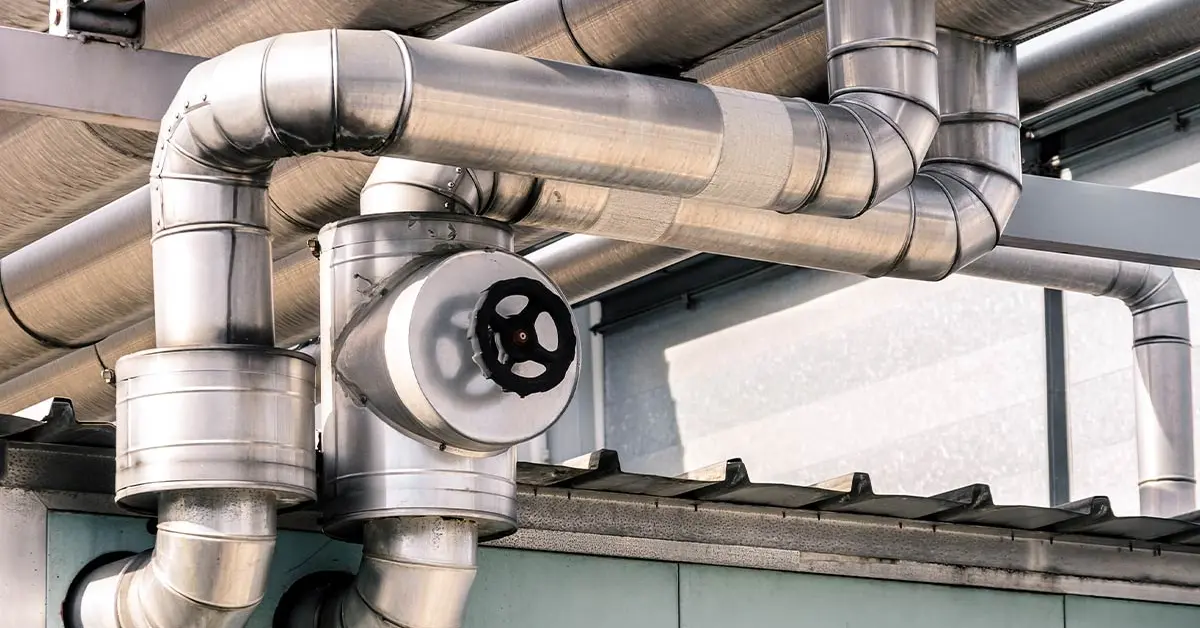 On Thursday, Kinder Morgan said it began investigating a leak inside its Watson Station.
Watson Station and its accompanying pipelines, including the CALNEV line, have been isolated and shut down as workers try to resolve the issue.
Clerk County Nevada posted about the incident on tweeter. You can see the Twitter post below.
Statement from #ClarkCounty on leak in a Kinder Morgan gas pipeline. pic.twitter.com/46yrbLXU1Q

— Clark County Nevada (@ClarkCountyNV) February 10, 2023
As per the news, the full statement of kinder morgan is 
At approximately 4 p.m. Pacific Time yesterday, Kinder Morgan began investigating a release inside its Watson Station in Watson, California. Watson Station and its associated SFPP West and CALNEV pipelines have been isolated and shut down while we work to resolve this issue. There are no injuries or fire reported as a result of this incident.

The appropriate regulatory agencies have been notified, and an investigation into the cause and quantity of the release will be conducted. We are working closely with our customers on potential impacts.
Other news articles you might find informative:
According to Kinder Morgan's website, CALNEV is a 566-mile pipeline system that transports gasoline, diesel, and jet fuel to terminals in Barstow and Las Vegas. Nellis Air Force Base and Harry Reid International Airport are also served.
On Friday, multiple posters on social media sparked panic, urging people to "fill up before we run out." At the moment, there is no danger of a gas shortage. If that changes, kerrvillebreakingnews.com will notify you.