Carl Sherman, a Democrat representing DeSoto in the state legislature, has introduced House Bill 1524, which proposes making the use of body cameras, similar to those worn by law enforcement personnel, obligatory for the state's 20,000 correctional officers.
"With body cameras it creates a different environment and protection for those who work inside of our prisons and as well as for those who are under their custody," said Rep. Sherman.
The House Prisons Committee held a hearing on Tuesday to hear testimony regarding the idea, which would mandate the use of cameras for guards working in public and private correctional facilities.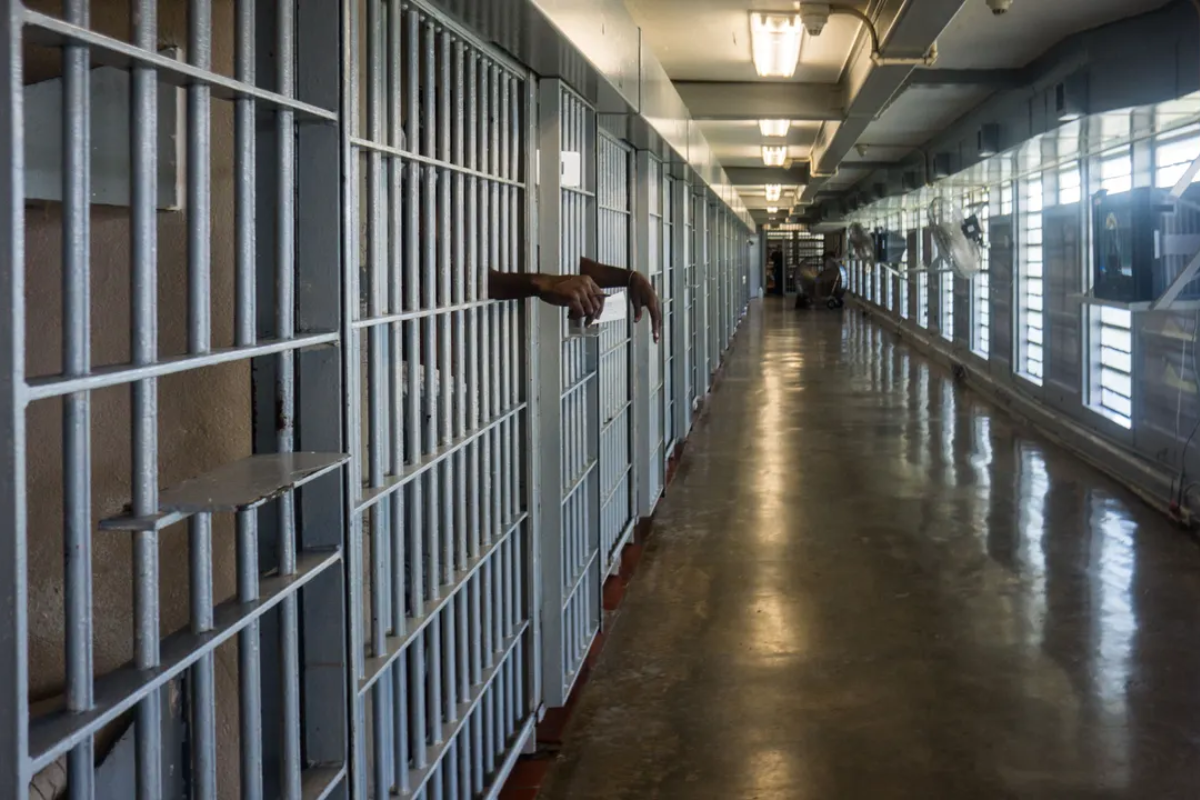 The state might expect to spend approximately $54 million to purchase the camera systems and the accompanying docking stations.
"Our organization supports HB1524 and believe body cameras can help make improvements to how TDCJ operates and keep staff and inmates safe," said Clifton Buchganon, the Deputy Director of the Texas Correctional Employees Council.
You might be interested in the following:
Gonzalo Lopez broke out of a Texas prison bus in the spring of this year, murdered five members of his own family in Central Texas, and then lived free for many weeks until being shot and killed by police.