The Texas Parks and Wildlife Department is striving to protect the most attractive areas of the state from development at a time when traffic and building in Texas are rising. Within 12 to 15 years, state parks will be established at six locations throughout Lone Star State. TPWD highlighted the six locations in the just-released issue of Texas Parks & Wildlife magazine.
"There is a need to provide more recreational opportunities for the growing population of Texas," Texas State Parks Director Rodney Franklin said in a news release. "Until the recent passage of Proposition 5, we haven't had the funds to develop some of the properties we have in our inventory. So, it's exciting that we can build new state parks for future generations of Texans to enjoy."
The Albert and Bessie Kronkosky State Natural Area near Boerne is one of the parks in the distance. The others range from Houston's vicinity to North Texas and Del Rio. You also check out the more exciting events in Texas that is A Complete Guide To Kerrville Music Festival
See below for more about the upcoming state parks, one opening right around the corner.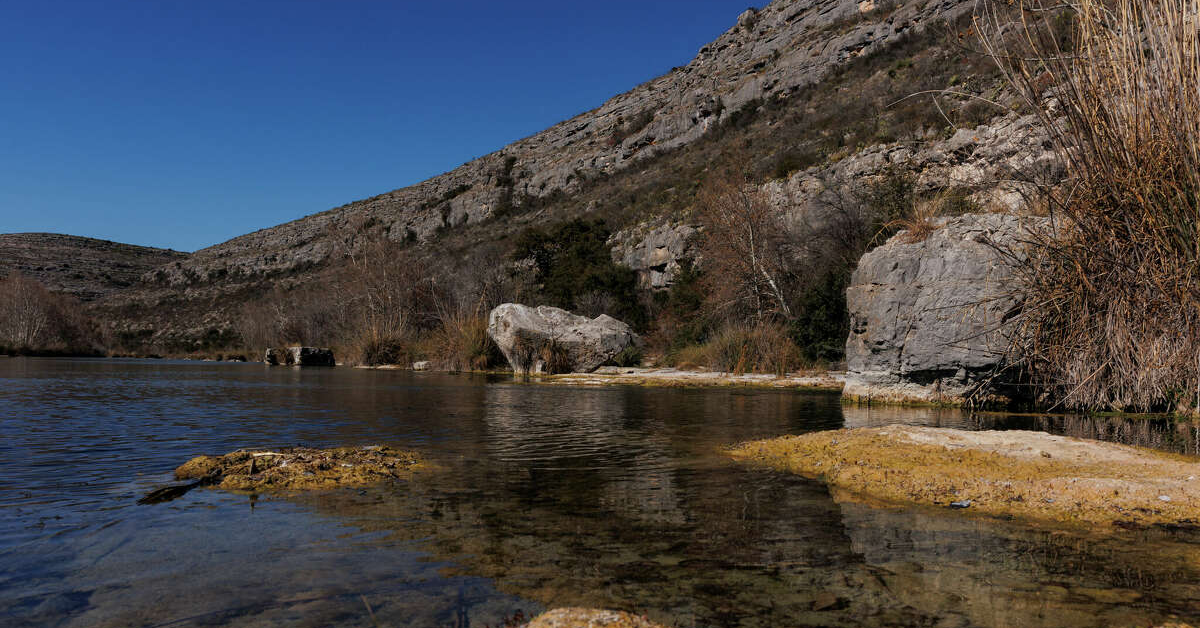 The TPWD says it is a long process from land acquisition to groundbreaking to opening for state parks that don't yet have a timeline. The development of a state park could take several or even decades, as it depends on funding, the master plan, and land surveys.