The Texas Asphalt Pavement Association (TXAPA) has awarded the City of Kerrville's Streets Division for paving Rawson Street. Through its awards program, TXAPA acknowledges excellence in manufacturing, placement, and quality assurance, as well as well-built asphalt pavements.
The city's streets division has received this particular distinction for the City Street category for the past two years. This honor was given to the division in 2022 for paving Third Street.
The Kerrville City Council Approved PMP
A Pavement Management Plan (PMP) was approved by the Kerrville City Council in 2015 to handle the upkeep of the city's 321 lane kilometers. The council authorized spending $11 million between 2016 and 2022 for 242 road miles of care. A streets bond that was granted in 2019 funded extensive renovation that cost about $7 million and was completed in two stages. Also, check the League City Infrastructure Maintenance For Safety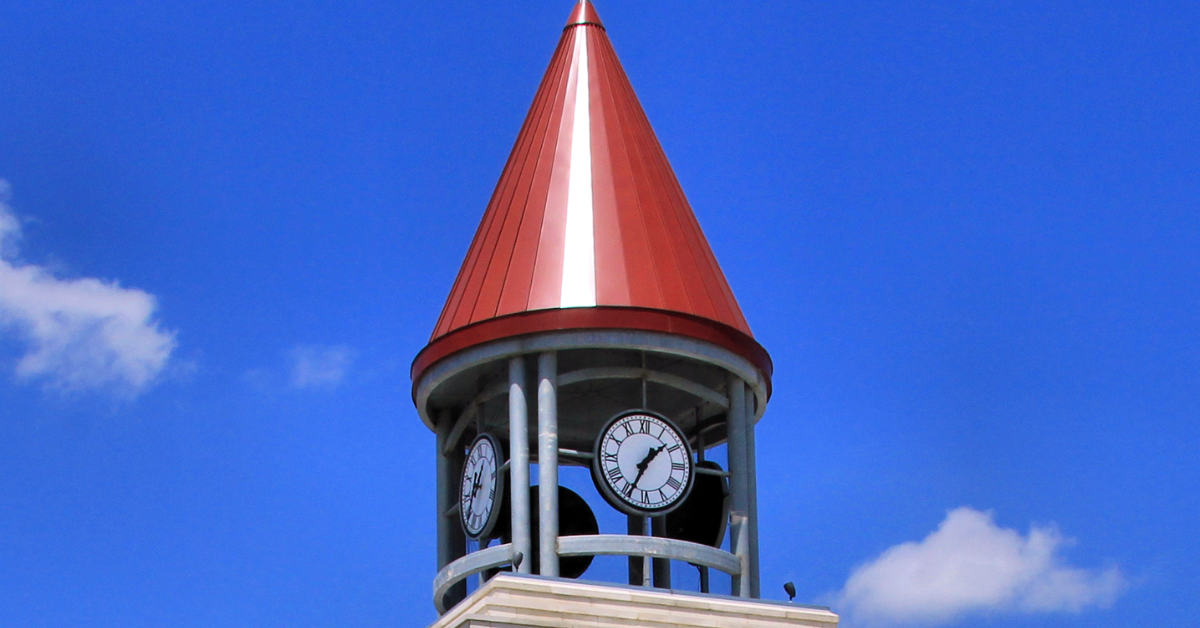 Guadalupe Street, Francisco Lemos, Newton Street, Plaza Drive, Stephanie Drive, and Water Street are all included in Phase A. Phase B consists of Wallace Street, McFarland Street, Hillside Drive, Cottage Street, Barnett Street, and W. Barnett Street. You may read the related news about the FBLA State Leadership Conference 2023
The streets division has added over three lane miles in 2023, in addition to usual maintenance, and is anticipated to have a total of a little over seven lane miles. Due to meteorological conditions, the paving season often starts in March and lasts until October.
David Barrera, the assistant director of public works for Kerrville, said, "We have a great streets division that is resilient to the many challenges our operations face."