The Texas Senate, which Republicans control, gave preliminary approval on Tuesday to a measure that would prohibit transgender athletes from competing in collegiate women's sports. According to Lt. Governor Dan Patrick, the law will be presented to the chamber for final approval on Wednesday.
The bill builds on a law from 2021 that forbids K–12 kids in public schools from participating in sports teams that reflect their gender identification. It will proceed to the Texas House, where most state lawmakers have already voiced support for like legislation if it receives final Senate approval on Wednesday.
"We are watching the denial right now of one of the most basic truths out there, which is a refusal to acknowledge the biological difference between men and women," said Sen. Mayes Middleton, R-Galveston, on the Senate floor Tuesday. "We hope every woman in this great state has a fair opportunity at athletic excellence through achievement and this bill protects that opportunity."
Transgender children have different physical abilities, which do not always provide them an edge, according to LGBTQ supporters, who claim that this reasoning is incorrect and ignores this fact. They contend that the law criminalizes transgender people and further stigmatizes them.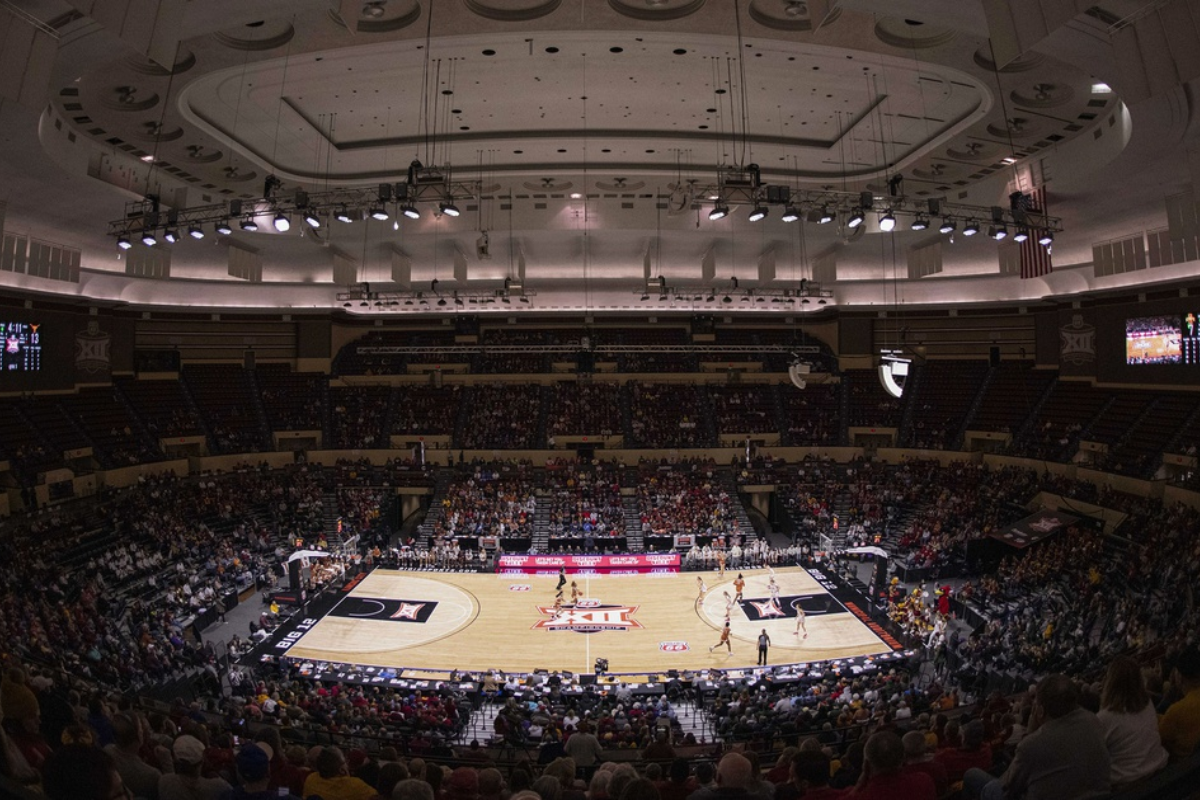 Regardless of their gender identity, athletes must join the college sports teams that correspond to the sex they were assigned at birth under Senate Bill 15. In addition to allowing anyone to pursue civil actions against colleges or universities, if they believe the establishment has broken the law, it also offers whistleblower protections for those who disclose wrongdoing at university athletics programs.
If a school does not have a women's team for the same sport, the law permits female athletes to compete on men's sports teams. The legislation would also forbid transgender athletes from other states from competing in events held in Texas.
Approves Bill Restricting
The proposal has broad conservative support across the Texas Legislature. It is a priority for Patrick, and every Republican senator except Sen. Brian Birdwell, R-Granbury, is listed as authoring the bill. In early March, most Texas House members signed on as co-authors to a similar statement from Rep. Valoree Swanson, R-Spring, giving it slightly more support to pass the 150-member House. Gov. Greg Abbott has also said he supports the measure.
According to a 2022 estimate by the Williams Institute at the University of California, Los Angeles, 19,800 Texans between the ages of 18 and 24 who identify as trans, or roughly 0.71 percent of the population nationwide in that age range, are transgender.
AJ tweeted that ban transgender girls or women from playing on school/college sports teams matching their gender identities. You can see below:
The NCAA has permitted transgender women to participate in women's sports for more than ten years if they have taken testosterone-suppressing medication for at least a year to manage their gender dysphoria. But, last year, the NCAA's board of governors enacted a new policy mandating the group to decide the requirements for trans athletes to participate in each sport falling under their purview.
LGBTQ activists protested the adjustment, which they saw as the NCAA caving into political pressure from those who disagreed with its decision to permit transgender swimmer Lia Thomas to compete for the University of Pennsylvania's women's swimming team.
The new rule is currently being introduced gradually. Now, trans athletes who wish to compete in collegiate sports must adhere to 2010-era policy standards and submit testosterone level reports at the outset of each season and six months into the competition.
The NCAA board declared in 2021 that it would not allow states that discriminate against transgender athletes to host championships. The outcome of the Texas Senate's proposed legislation could determine if the NCAA chooses to hold future championship games there.
The Final Four championship for men's and women's basketball is being held in Houston and Dallas, respectively, this year. The NCAA has not had an opinion on S.B. 15 or bills approved nationwide.
Read this more exciting news here:
Legal experts, the act may make institutions vulnerable to Title IX litigation. The Biden administration declared in 2021 that the legislation covers LGBTQ students established more than 50 years ago to forbid sex-based discrimination. In cases of discrimination based on sexual orientation and gender identity, the U.S. Department of Education declared it would enforce the law.
Yet, there is an effort to refute that assertion. A bill to amend Title IX to mandate student-athletes to compete on sports teams based on their assigned at birth was approved by the U.S.U.S.se Education and Workforce Committee earlier this month.
If you liked reading this article, follow us on our website, kerrvillebreakingnews.com, for more updates.