Attention stoners: Texas could be your next destination. A bipartisan coalition of Texas legislators recently passed a bill through the committee stage (the final step before a bill becomes law) that effectively decriminalizes marijuana within the state's borders.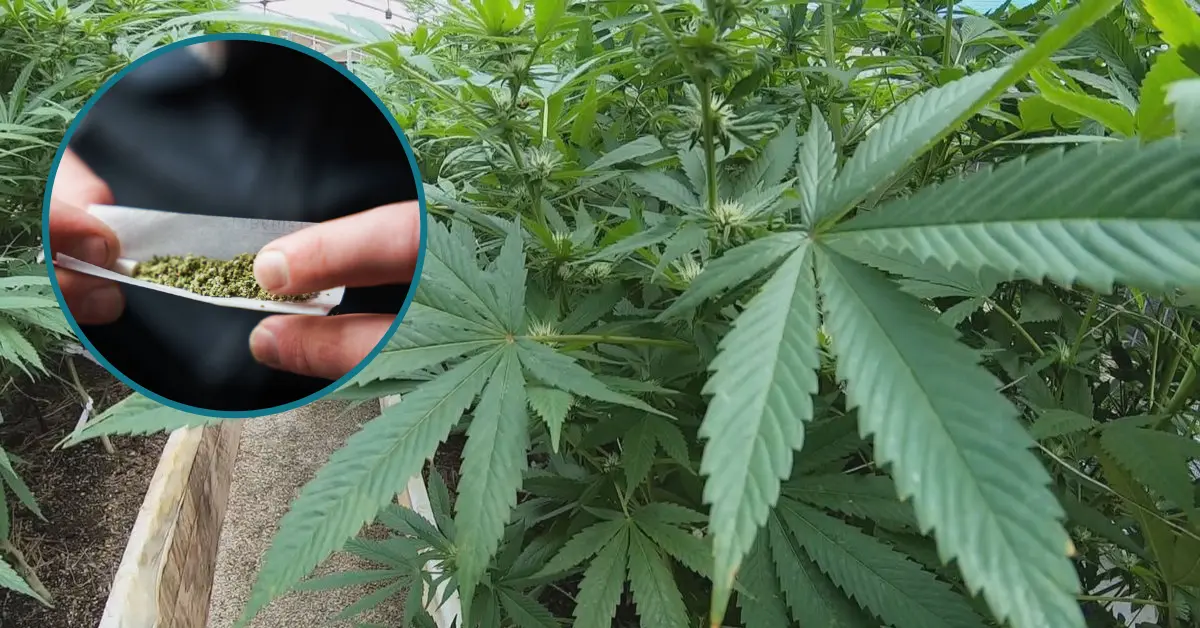 The bill, authored by Democratic Rep. Joe Moody, was unanimously approved by the House Criminal Jurisprudence Committee on Tuesday. If passed, Moody's bill would "remove the risk of arrest or jail time for low-level cannabis possession and eventually allow people to erase cannabis issues from their criminal records," according to Angell of marijuanamoment.com, who broke the story on Wednesday.
"Basically, the person is given a ticket, goes to court, they're assessed a fine, then the court tells them, 'You've got six months to pay and you need to stay out of trouble during that time,"
Moody, the committee's chair, said last week during a hearing.
Other articles you might like to read:
During the 2019 and 2021 legislative sessions, the Texas House of Representatives passed similar bills to decriminalize marijuana, but both died in the Texas Senate.  According to Angell, Moody's HB 218 combines elements of both of Texas' most recent attempts at marijuana decriminalization into a single bill.
Below down we have given a Tweet in which we can see people talking about weed in texas. 
#ThursdayThoughts: I think living in Colorado 2016-2021 where weed is 100% legal was interesting, but seeing people in Texas who are not sneaky enough sell weed in front of me out of their cars is hilarious as hell 😂

— DEL (@delinthecity_) March 9, 2023
However, cannabis decriminalization is far from certain. HB 218 will be scrutinized further by Texas lawmakers in the coming weeks as the state's 2023 legislative session continues. The House Calendars Committee is now in charge of scheduling floor action on the bill, which will almost certainly face opposition from at least some of Texas' congressional chambers' conservatives.
To read more such informative articles bookmark our website kerrvillebreackingnews.com.