On Wednesday, a "medical emergency" reportedly led to the de@th of a girl, age 8, who was in the care of the Border Patrol in Texas.
A brief statement issued by Customs and Border Protection late on Wednesday night, the small girl was with her family at the Harlingen Station when she had the incident.
"Emergency Medical Services were called to the station and transported her to the local hospital where she was pronounced de@d," CBP said in the statement.
Nobody knows for sure where the girl and her family originally hail from. In addition, the reason for de@th was not disclosed. It has been less than a week since the end of an adolescent migrant from Honduras who was being held in custody in Florida by the government. The teen's de@th occurred in Florida.
According to the statements made by officials on Friday, Angel Eduardo Maradiaga, 17, passed away after entering the United States without a parent or an accompanying caregiver. CBS announced on May 10 that he had passed away two days earlier.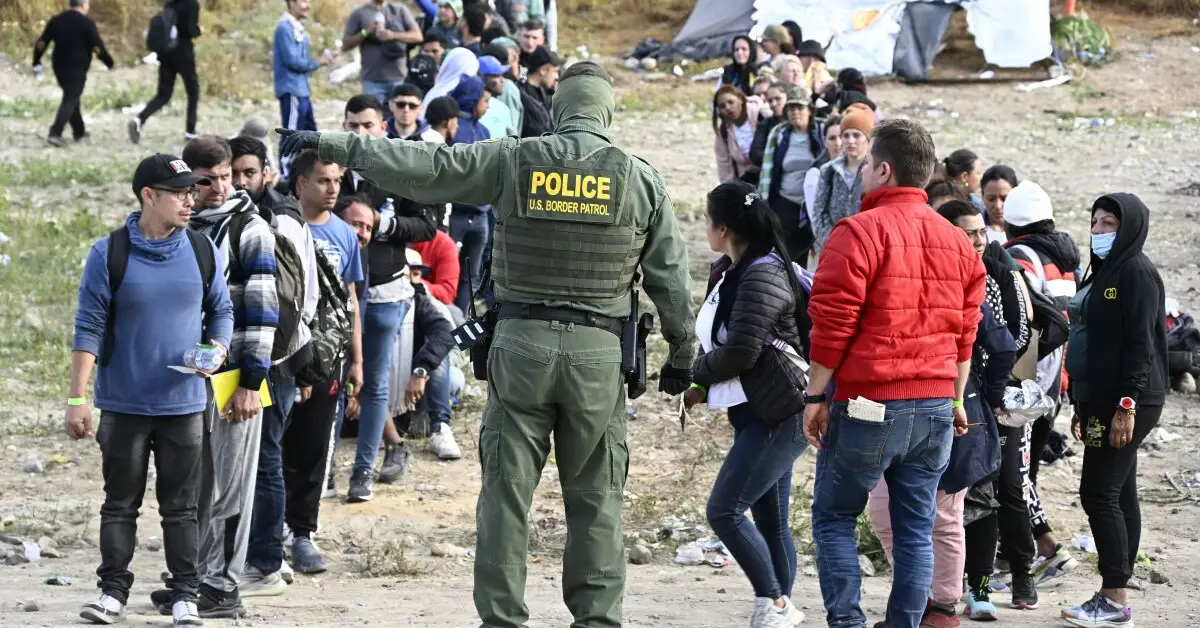 The Office of Refugee Resettlement, which is part of the Department of Health and Human Services, ran the facility where he was being housed, which was located in the Tampa area.
A "medically fragile" 4-year-old Honduran child also d!ed in HHS custody in March, but that was not confirmed until last week, according to CBS.
Check the archived news down below for more information:
CPB announced on Wednesday that the Office of Professional Responsibility would look into the de@th of the young girl who was eight years old. The Office of the Inspector General for the Department of Homeland Security and the Harlingen Police Department were made aware of the person's passing.
New York Post tweeted that an 8-year-old girl d!ed in Border Patrol custody in Texas. You can see below:
Since Title 42, a policy that made it simpler to deport migrants terminated one week ago; the United States has seen a significant increase in the number of migrants crossing the southern border into the country. According to the statistics kept by the court as of Sunday, slightly more than 22,000 migrants were being held in prison, as reported by the Los Angeles Times.
There has been a significant reduction in the number of people entering the country since the termination of Title 42. The massive surge of refugees who arrived the previous week caused the facilities to become fully overrun.
If you like what we are doing and want to show your support, you must follow us on Twitter.